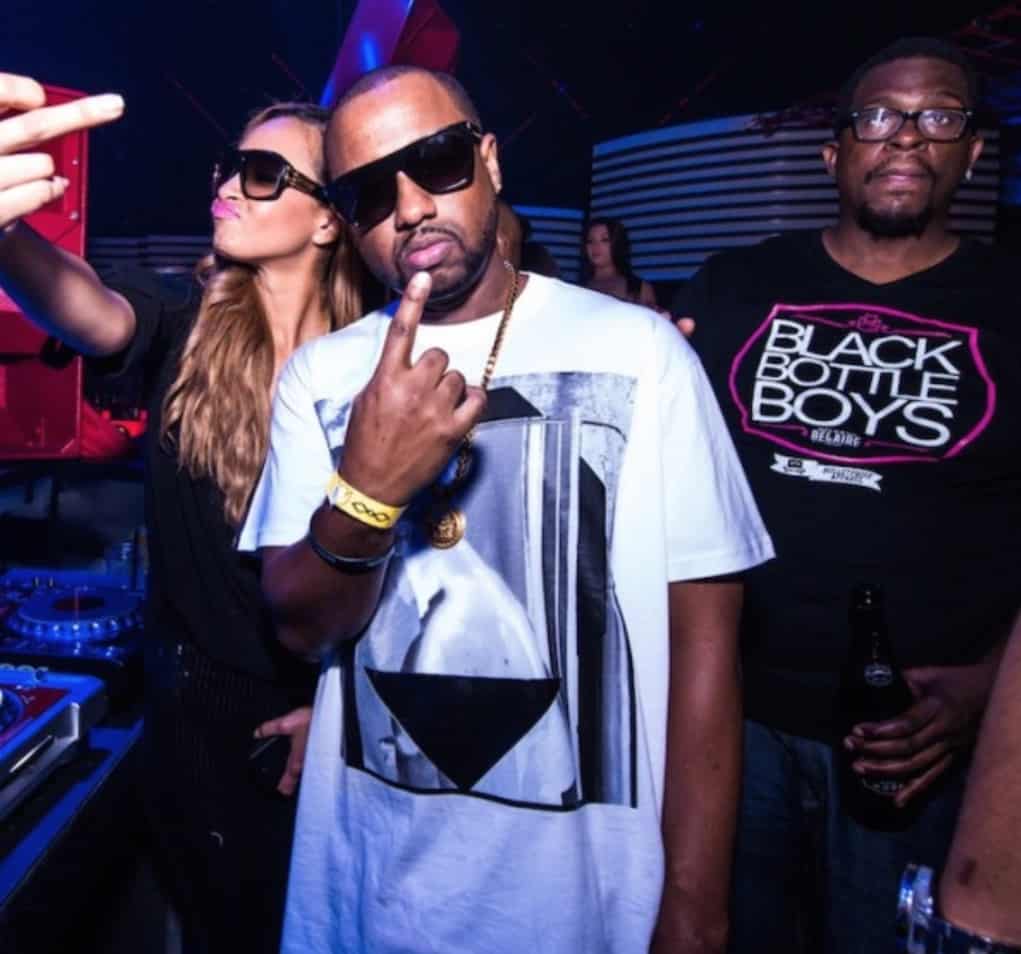 "One of Taz's hoes recently got busted & she sang on the whole crew."
HSK Exclusive — On July 27, 2015, Hollywood Street King exclusively pulled the curtain down on Taz's Angel prostitution ring w/ "Taz's Angels: The New Face of Prostitution"… Now the chip lay where they fall.
Taz's Miami 'House of Angels' was raided last week. Sources say the sting operation ended with Taz — real name, Michael J Williams — being arrested and "charged with human trafficking and tax evasion." Don't believe me? Just ask AB.

Turns out the $13M 'House of Angels' is really a South Florida villa hotel. Just ask Irv Gotti, who — just like the Angels, is likely to be pullin' a ghost.
"Girls who used to work for Taz and are currently in jail and want a lighter sentence, so they've decided to snitch."
The Drop:
"All he does is buy them hoes clothes, feed them and get their hair done while he's making millions. I heard hes gay tho."
Taz should of seen this coming. Everybody knew what he was doing. If his legal sucks … he's going to jail for a long time."