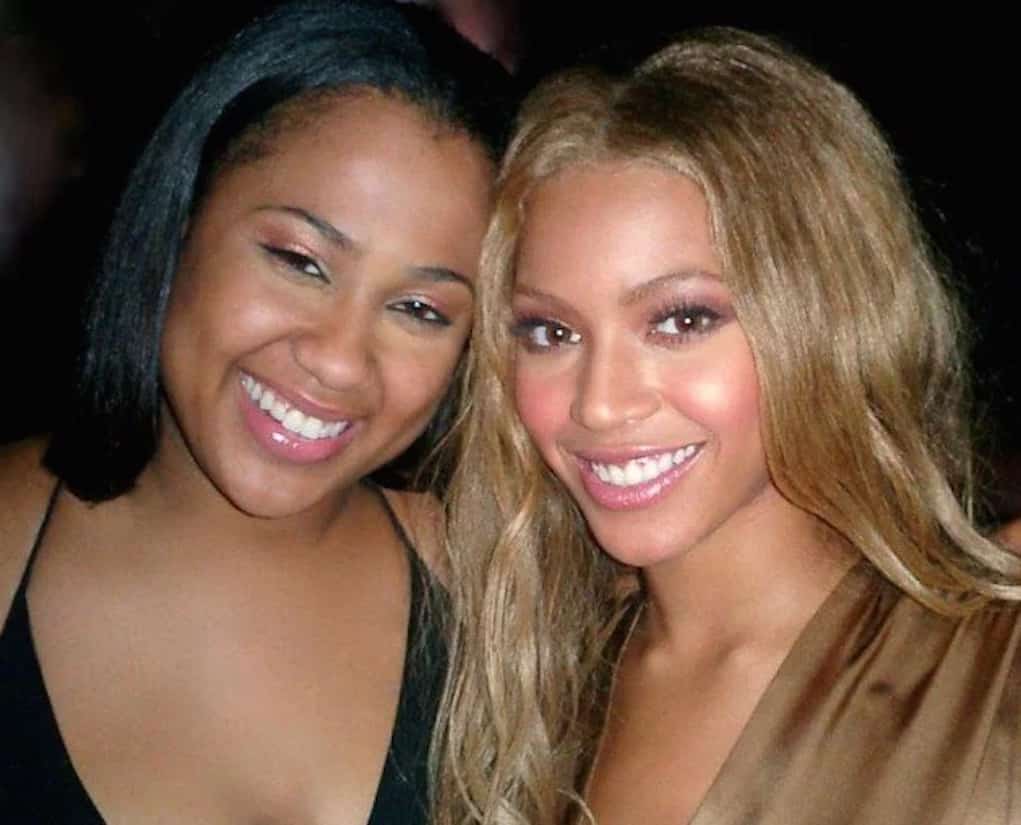 Beyonce is not playin' games this year. The singer has reportedly fired her entire management team and is rebuilding everything from scratch.
According to reports, the singer parted ways with her longtime business manager, and she has already hired a new team to help promote her music and land her huge deals. Surprisingly, her cousin Angie Beyince was one of the people who was handed a pink slip!
"Beyoncé basically cleaned house, got rid of her whole team, which included her cousin, and hired a new team. She wants to surround herself with business people who could take her career to an even higher level,"
Bey is now working with Steve Pamon, former head of sports and entertainment marketing at JPMorgan Chase. Pamon was also the man behind Chase's sponsorship of Beyoncé and Jay Z's On the Run tour in 2014.