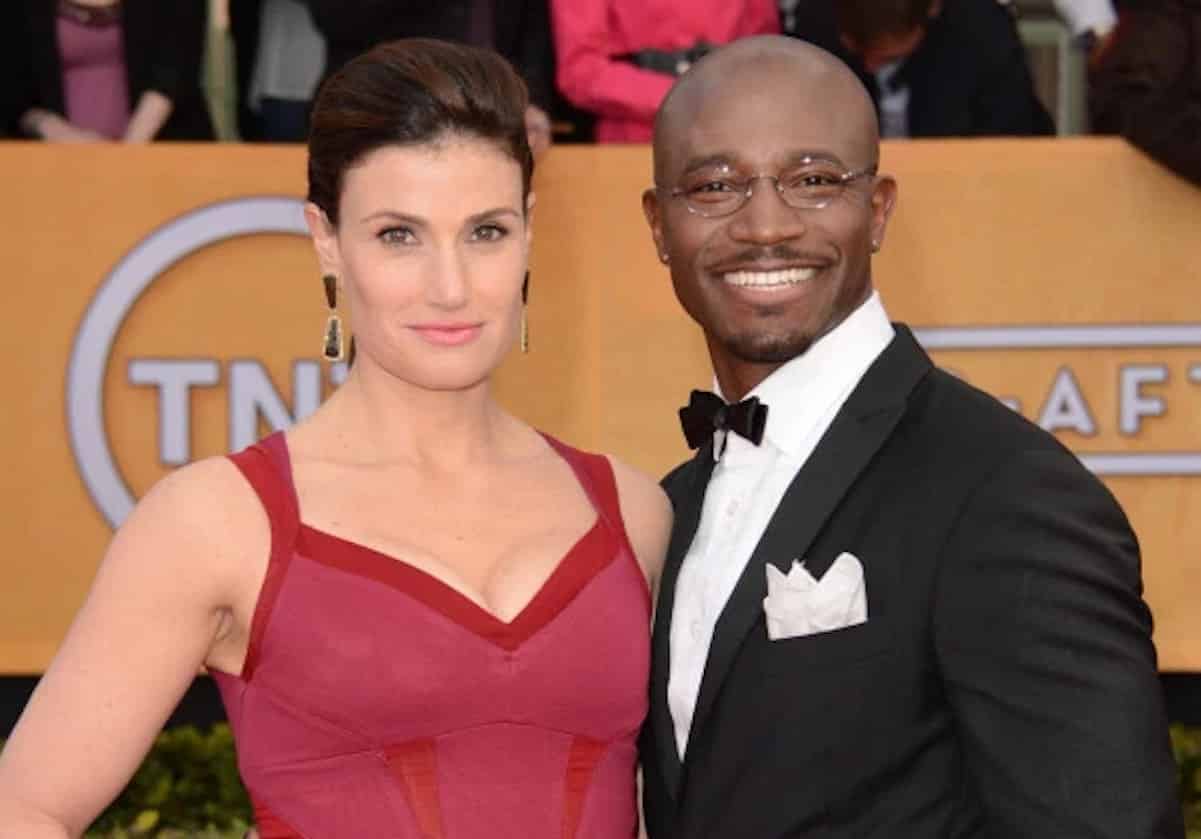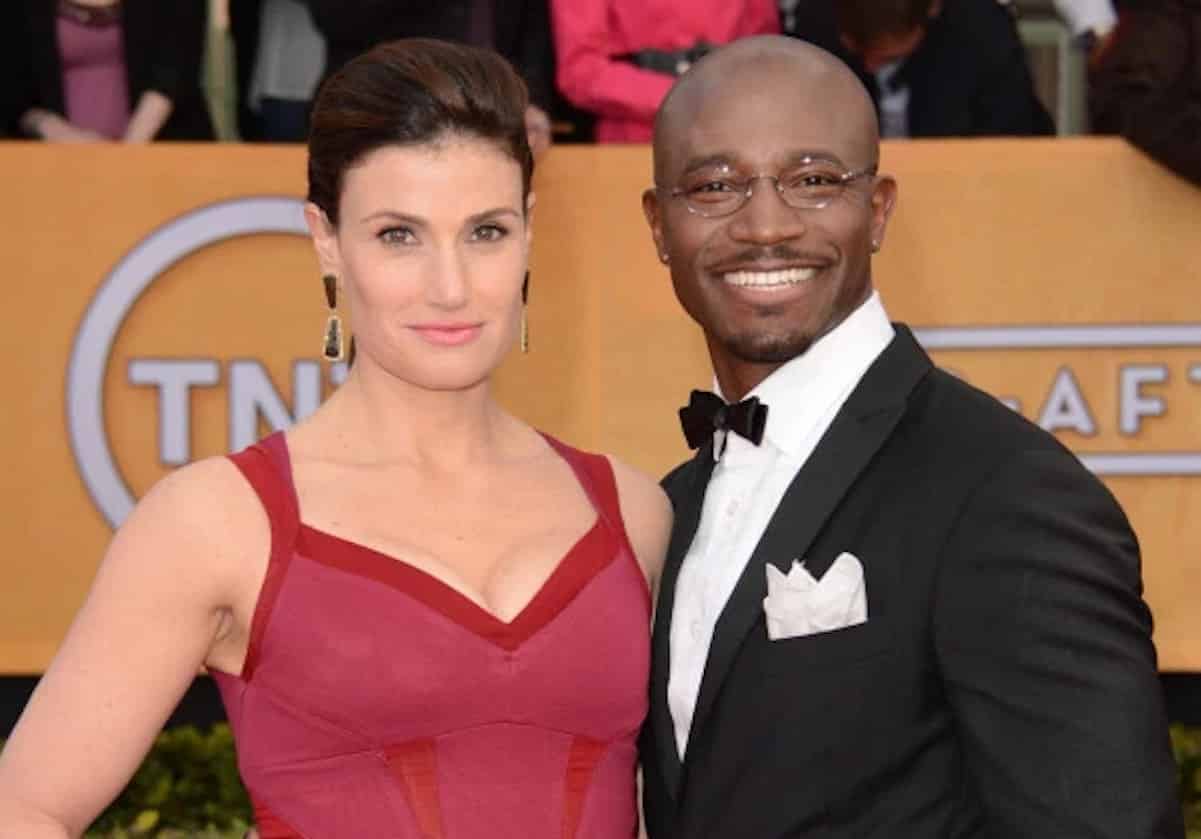 Taye Diggs gave an interview to "The Red Pill Podcast" and spoke about how his mom shaped his views on dating black women.
"When I was 13, I was reading a magazine and there was a picture of a black woman and I said, 'Oh, she's pretty, I want to marry her.' And my mom said, 'Oh honey, you're going to marry a white woman.' It hurt my feelings but she was right," – Taye Diggs
After marrying his now ex-wife Idina Menzel, Taye said he felt resentment towards black women who dogged him out for having a white wife. But these days, he's ready to switch things up when it comes to his love life.
"I don't wanna say I suppress [the resentment,] but I just watch it…Even though you understand the logic, I don't know if I can mess with a white girl now. I feel like I've had to deal with that so long its changed what I think I like, what I'm attracted to. It's not where my eyes gravitate to naturally." – Taye Diggs
Thoughts?