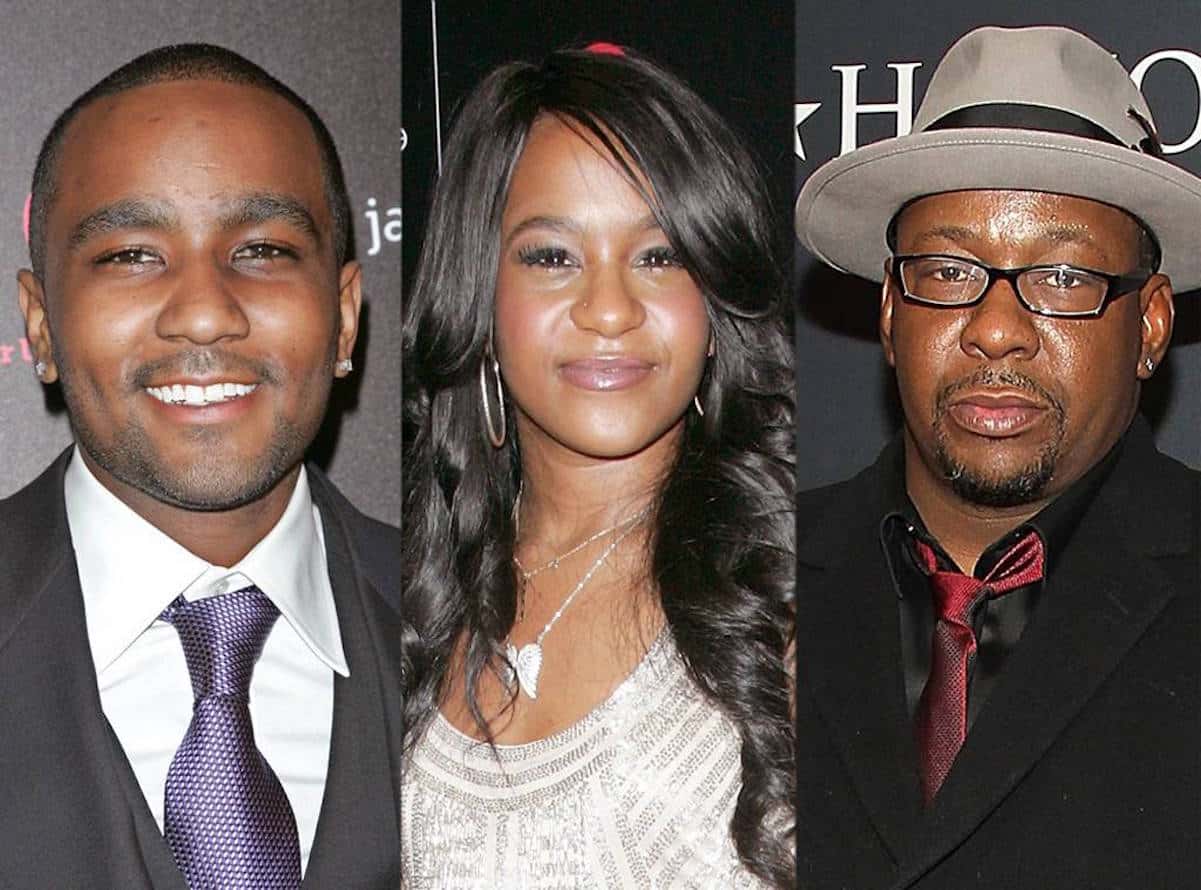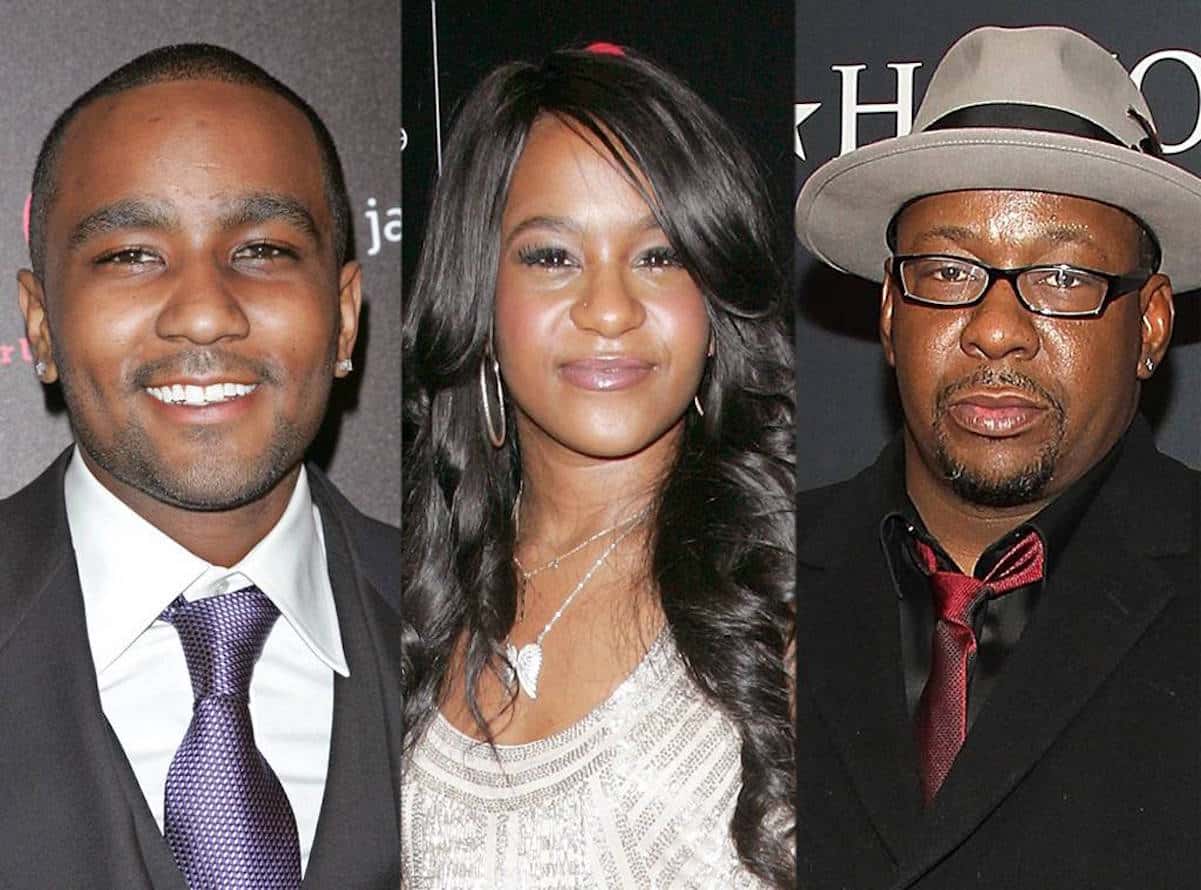 Bobby Brown unleashed his anger while discussing Nick Gordon's connection to Bobbi Kristina's death. The singer said he's not at peace with Gordon only being on the hook to pay $36 million to Bobbi Kristina's estate. He wants to see him locked up and violated!
Rolling Stone asked Bobby: What does justice look like to you?
And here was his response
"Justice? If he was locked up somewhere where somebody can rape him. That's just how I feel. He raped me by taking my daughter away." – Bobby Brown
Can you blame him?