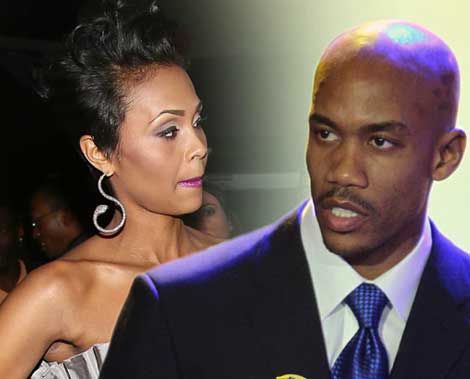 Basketball Wife Blues?
HSK Exclusive – In about two-weeks, Basketball Wives LA will be returning … minus Jennifer, Royce, Kenya and Keisha, with newcomer La Tasha Marbury added to the VH1 cast. And, guess what? You won't have to wait that long to get the drop on the cheating scandal that reportedly left Tasha traumatized. Know why? 'Cause HSK has it first …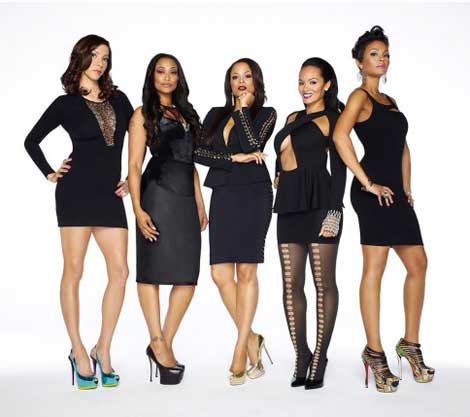 Sources reveal Tasha Marbury — wife of former NBA player Stephon Marbury — who was most recently in China, playing for the Beijing Ducks — has seen her share of heartaches from being a basketball wife. Know why? We're told during their marriage, not only did Tasha discover Stephon was cheating on her with other women — he was also involved in a secret bromance with Isiah Thomas!!!
"Tasha felt she couldn't satisfy Stephon Marbury when she found out he was in a relationship Isiah Thomas."
According to our insider, back with Stephon Marbury was playing for the Knicks, he had a fall out with Isiah Thomas — leading him to threaten to expose Isiah, causing Isiah to attempt suicide.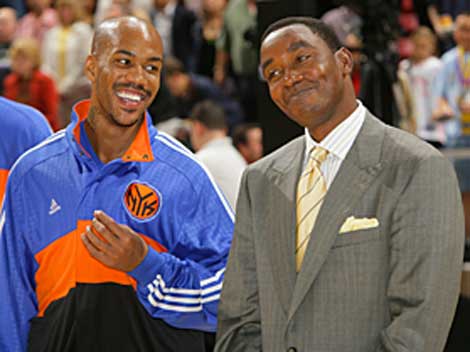 Here's what Stephon Marbury had to say when his BFF Isiah Thomas wouldn't let him start in a 2007 game:
"Isiah has to start me. I've got so much on Isiah and he knows it. He thinks he can [get] me, but I'll [get] him first. You have no idea what I know."
Here's what Isiah Thomas' reply to the statement:
"It seems like he and I kinda go through this every November. And then a couple of weeks go by and we kinda kiss and make up and we get back to the business of trying to win basketball games. Hopefully, in the next couple of days this will be resolved."
Did Isiah Thomas attempt to kill himself by overdosing on sleeping pills, before being rushed to White Plains Hospital Center — all because he believed Marbury was going to take to YouTube to blast him? Of course. Don't believe.. Just ask Isiah's gay son, Joshua.