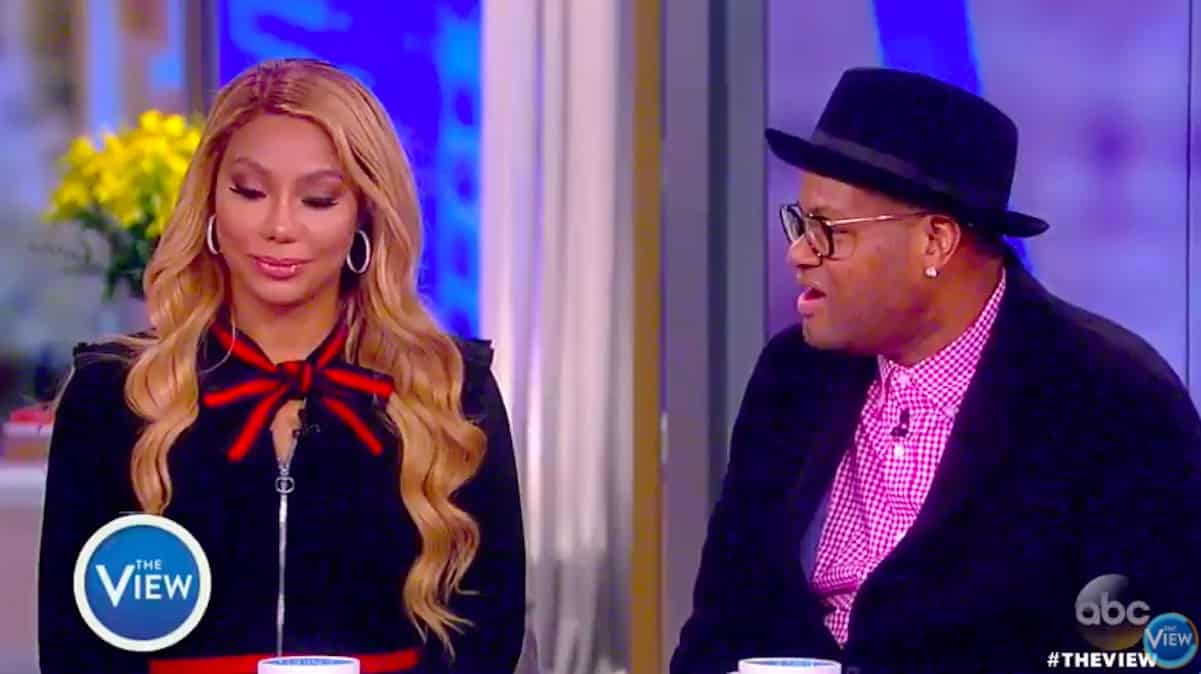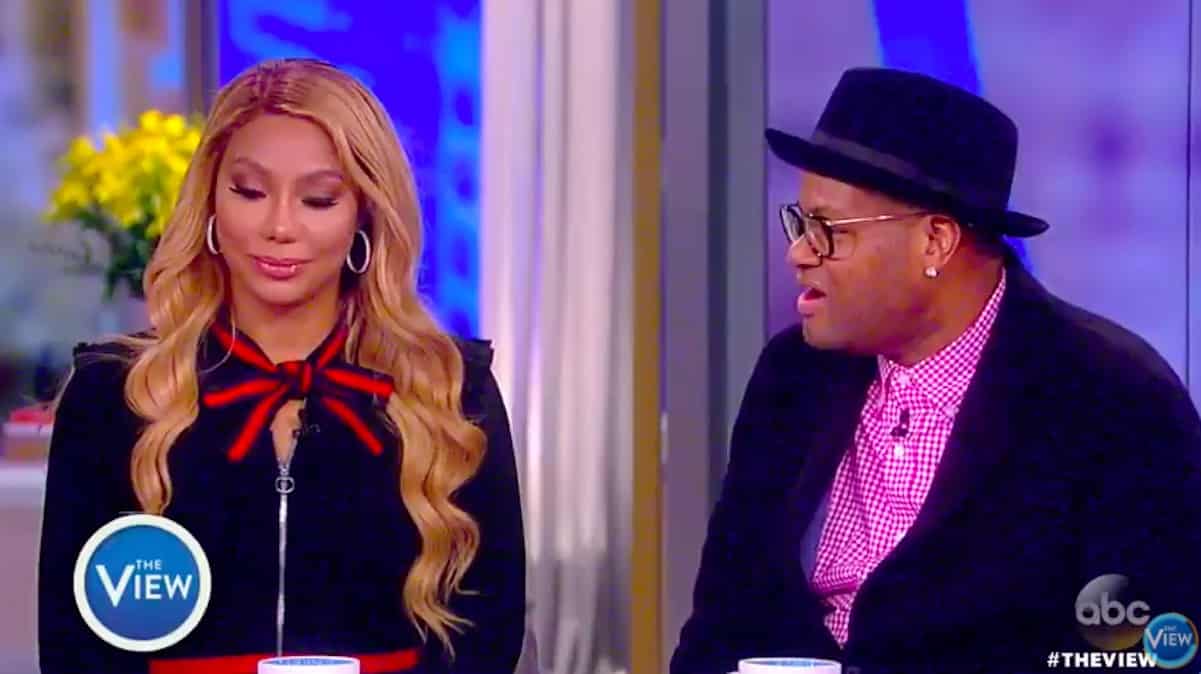 Tamar Braxton and Vince Herbert visited The View to clear up rumors about their marriage, and in specific, the allegation about him getting his side chick pregnant.
Tamar says it was some of her "so called" friends that created the rumor, and she now knows to keep people out of her business.
Vince is adamant that the rumors about him having a baby on the way are fake news. The couple also shares they're in counseling, so it looks like a reconciliation is in the works.
Is Tamar dumb for trying to work things out?