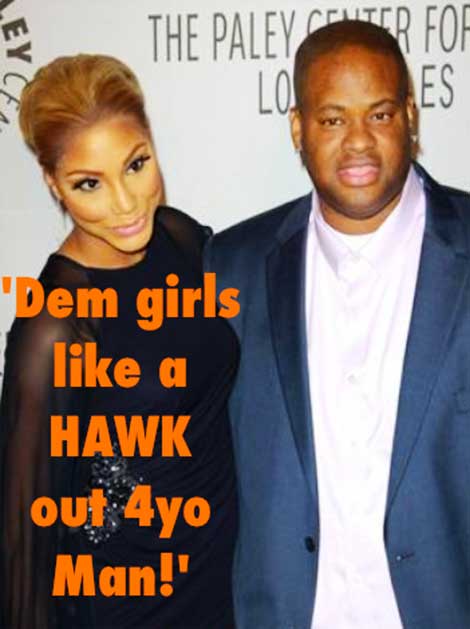 Tamar's taken to Twitter.. with a vengeance!
A recent set of social media rants reveal someone — possibly from the 'Love and War' singer's circle — could be plotting to land her husband!
Check it: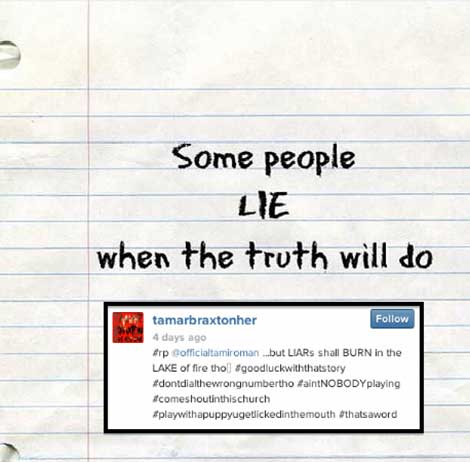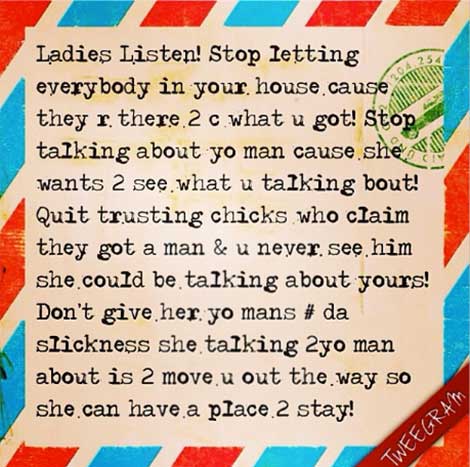 Could Tamar's public outcry be solely based on staying relevant. I don't know. What do you think?