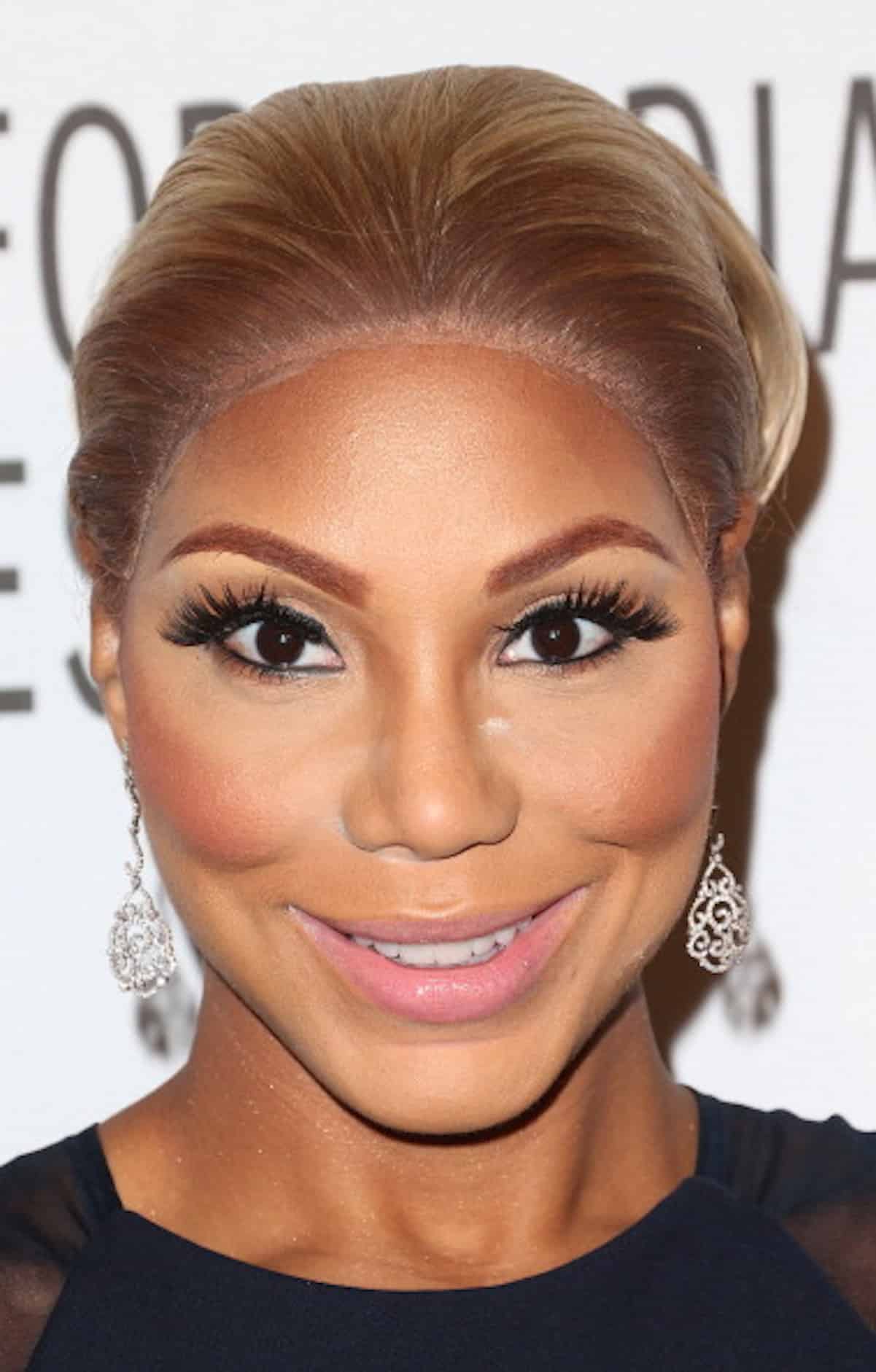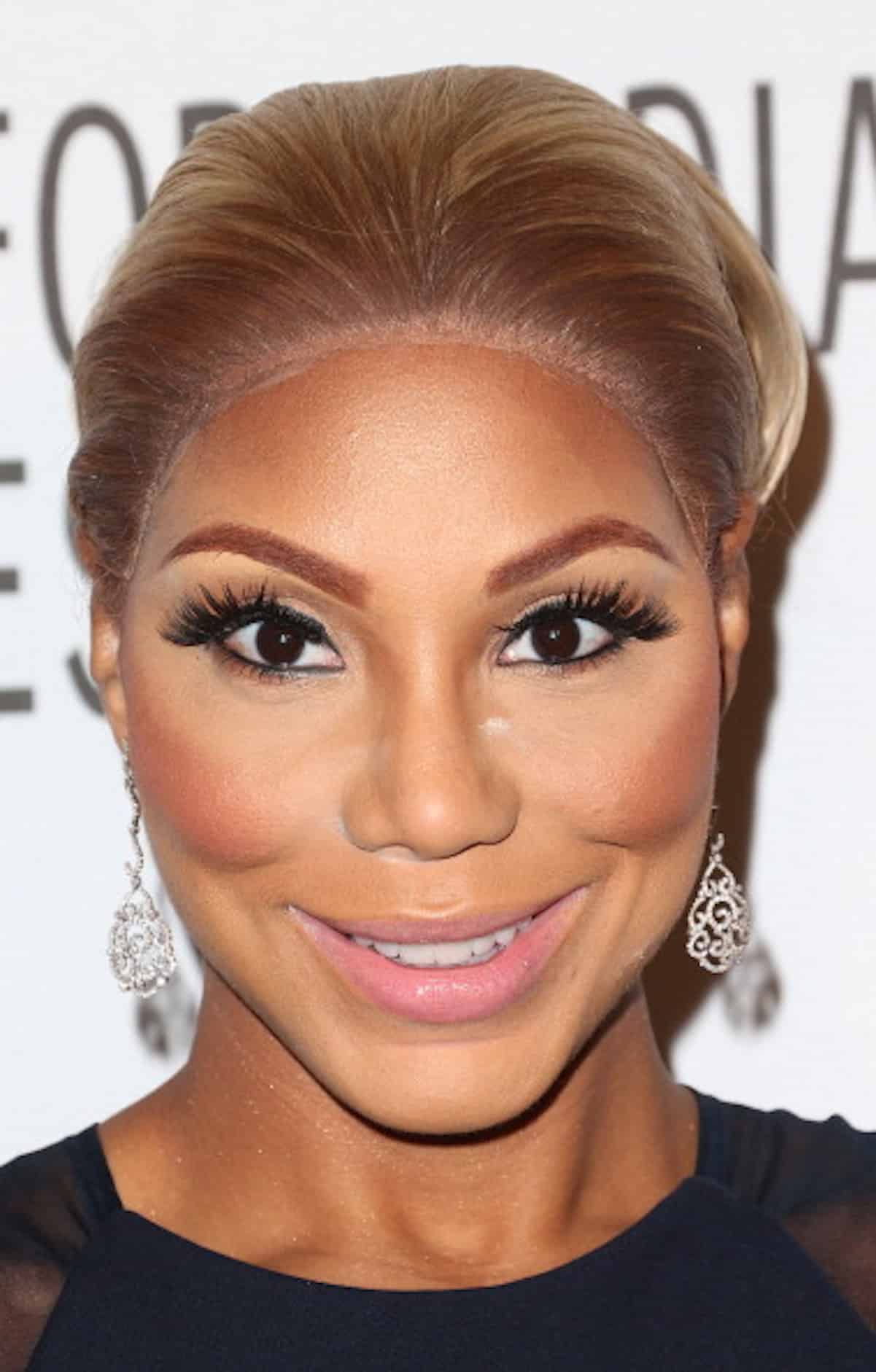 After being spotted celebrating New Year's Eve together, everyone assumed Tamar Braxton and Vince Herbert had reconciled.
Despite Vince allegedly knockin' up his side piece, Tamar denied they were an item again:
"NOPE! Sorry! Not together but since the craziness the other day, we DID agree to create a better environment for my son!! Angry or not…it's about my SON!!…P.s. we ALSO agreed not to speak on this anymore in public after this! My son can read and he's NOT dumb #2018goals #praymystrengthinthelord I've made LOTS of mistakes and I'm just trying to be a better person."
Soon after the backlash, Tamar completely deleted her Instagram. She must know people are fed up with all the back and forth between her and Vince. Is he a cheater or nah? Was he abusive or nah? Are y'all divorcing or nah?
What's really going on, Tamar?