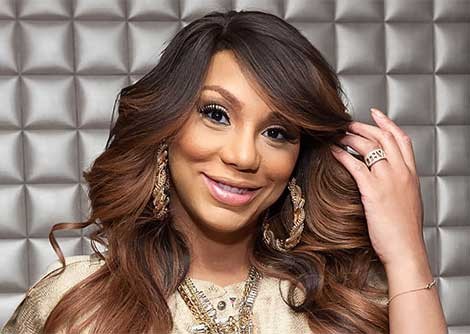 Tamar Braxton appears to finally know exactly what it's like to walk in her sister's shoes! Sources say she was rushed to Providence Saint Joseph Medical Center, Thursday. This, after Tamar suffered an anxiety attack.
"Tamar had an anxiety attack at the Warner Bros. studio filming her television show The Real."
Now Let's Throwback to the time when Toni took one for her sister-team … showed them all solids only to later be dragged through the mud. Guess What? Vince Herbert seems to be the chosen one to give Tamar a taste of her own medicine! Just ask Uncle Sam!!!
Here's what a source says:
"Tamar owes everybody money and she's worn out her welcome at recording studios in L.A.

Tamar was rushed to the hospital when she read the report her husband Vincent owes the IRS $1.6 million."