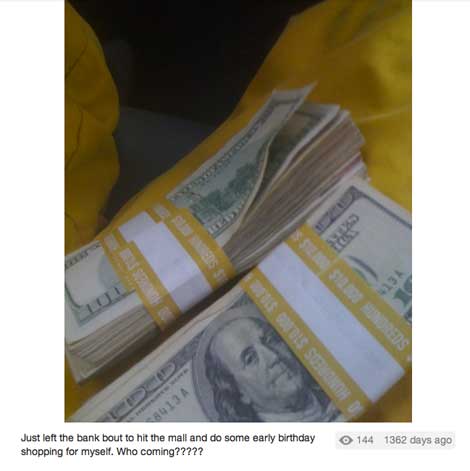 Social Media Got The Best Of Him?
HSK Exclusive – We've learned the identity of the Atlanta man reported to have pulled a fast one on Uncle Sam … after cashing in on tax refunds listed at more that $46-million dollars!
Sources reveal Travis Deangelo White [aka T-White] cheated the IRS through "stolen information and social security numbers." We're told the 29-year-old Atlanta man "filed fraudulent tax returns over a three-year period." That's before the IRS sent 23,994 tax refunds, totaling $46,378,040 to — GET THIS — to one Atlanta address!!!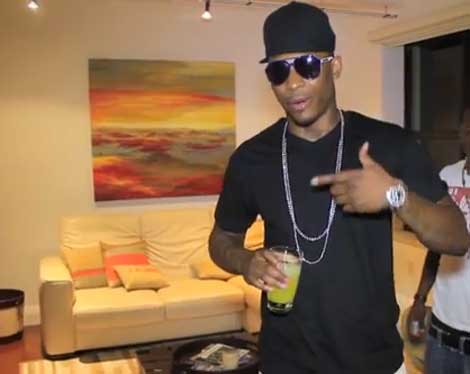 Here's what CBS Atlanta is reporting:
"According to a 2012 Treasury Inspector General audit now gaining renewed attention through social media."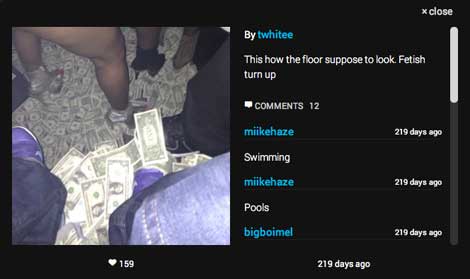 Here's what a source exclusively tells HSK:
"T White got hot in Atlanta from flossing on Instagram and twitter — so he had a going away party and moved to Houston. That's where he got popped. Tee had a three year run, but he recently got busted and he's now locked up in Houston."
Back in 2010, our insider says T-White suddenly entered the scene — balling out in clubs across the country, from Atlanta to Los Angeles. We're told aside from blasting his Benjamin's and possessions all over social media, T-White was far from laying low — "always buying over 100 bottles of champagne and making it rain on strippers".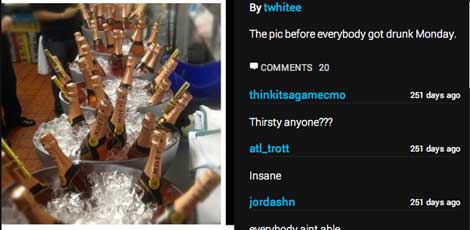 T-White was in that fight video between Ray J and Fabulous, in Vegas. His "No Line Gang" members were also a part of Fabulous' scamming crew — with Ruggz, who did credit cards and robbed athletes, rappers and other artists.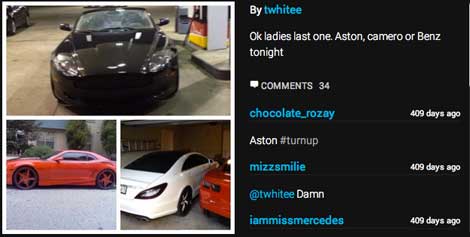 Is T-White now facing a not so baller life behind bars? Of course! Don't believe me.. Ask "No Line Gang Records' rapper Scrilla.