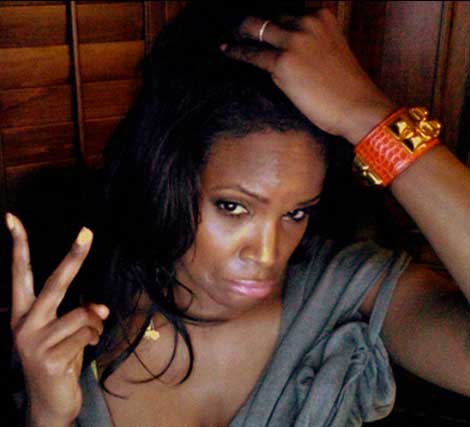 These Are Her Confessions?
HSK Exclusive – Even the name of Usher's ex-wife is said to make Lauryn Hill cringe. Know why? Sources say Tameka Foster slept with L Boogie's baby daddy behind her back — after the lyricist gave her a job!!!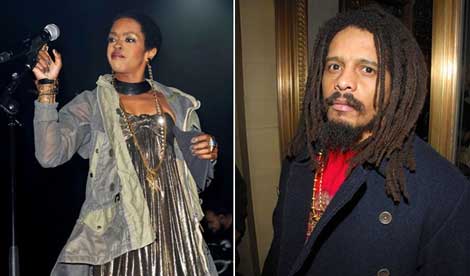 We're told it all went down when Tameka landed a gig as Lauryn's stylist — after the pair had a impromptu meeting in an elevator. That reportedly led Tameka to join Lauryn's tour, while the recording artist was promoting "The Miseducation of Lauryn Hill". Sources say that's when Tameka committed the ultimate betrayal on Lauryn, sleeping with Rohan Marley — sparking her to be fired the minute Lauryn found out.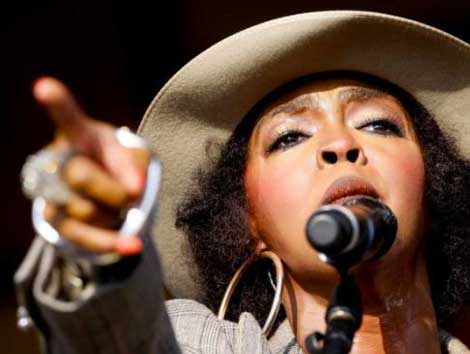 Here's the drop:
"Tameka couldn't resist the Rohan Marley womanizing charm. She betrayed her client by sleeping with her children's father. When Lauryn found out, she fired Tameka and her hairstylist. Lauryn immediately cut off her hair vowing to never trust any women again."
Should Tameka have known better — especially being that Usher slept with her bridesmaid from their wedding? Of course! Don't believe me.. Just ask Maya Fox-Davis.