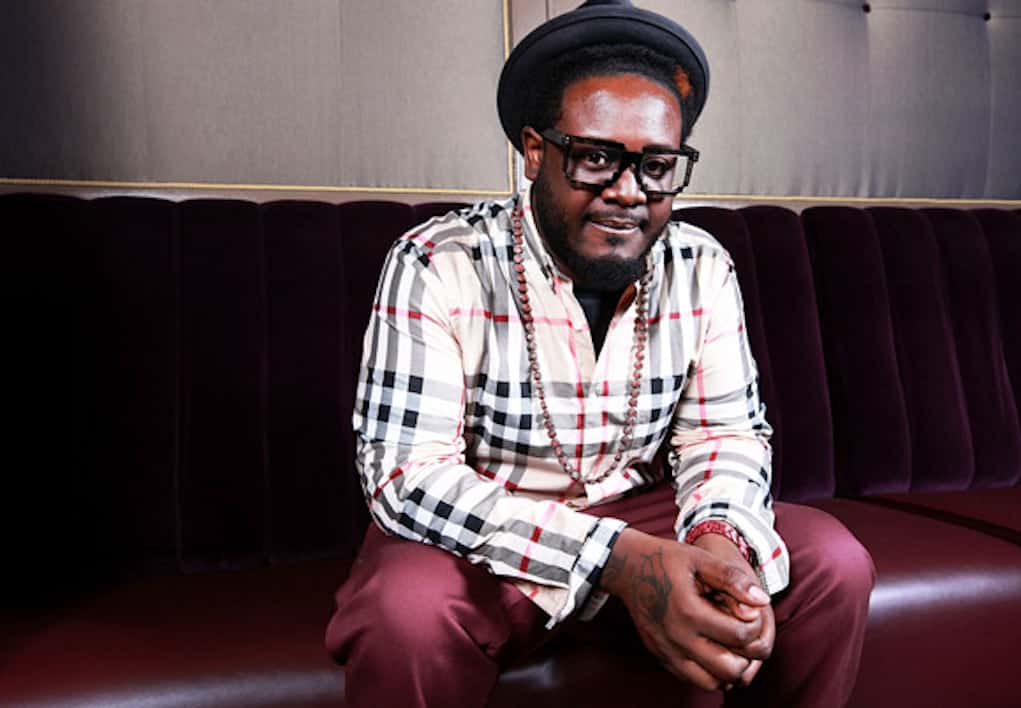 Just days after Dwyane Wade's cousin was shot and killed in Chicago, another celebrity has lost a family member to a violent act.
T-Pain's niece, Jovana Glover, was stabbed to death outside a Walgreen's drugstore today.
Jovana, who was an employee of the store, was found bleeding heavily when cops arrived. She died of her injuries before she could be transported to the hospital. She leaves behind a 2-year-old daughter.
An arrest warrant has been issued for a 25-year-old man named Tavon Q. Jackson who fled the scene after the incident took place. His connection to Jovana has yet to be revealed.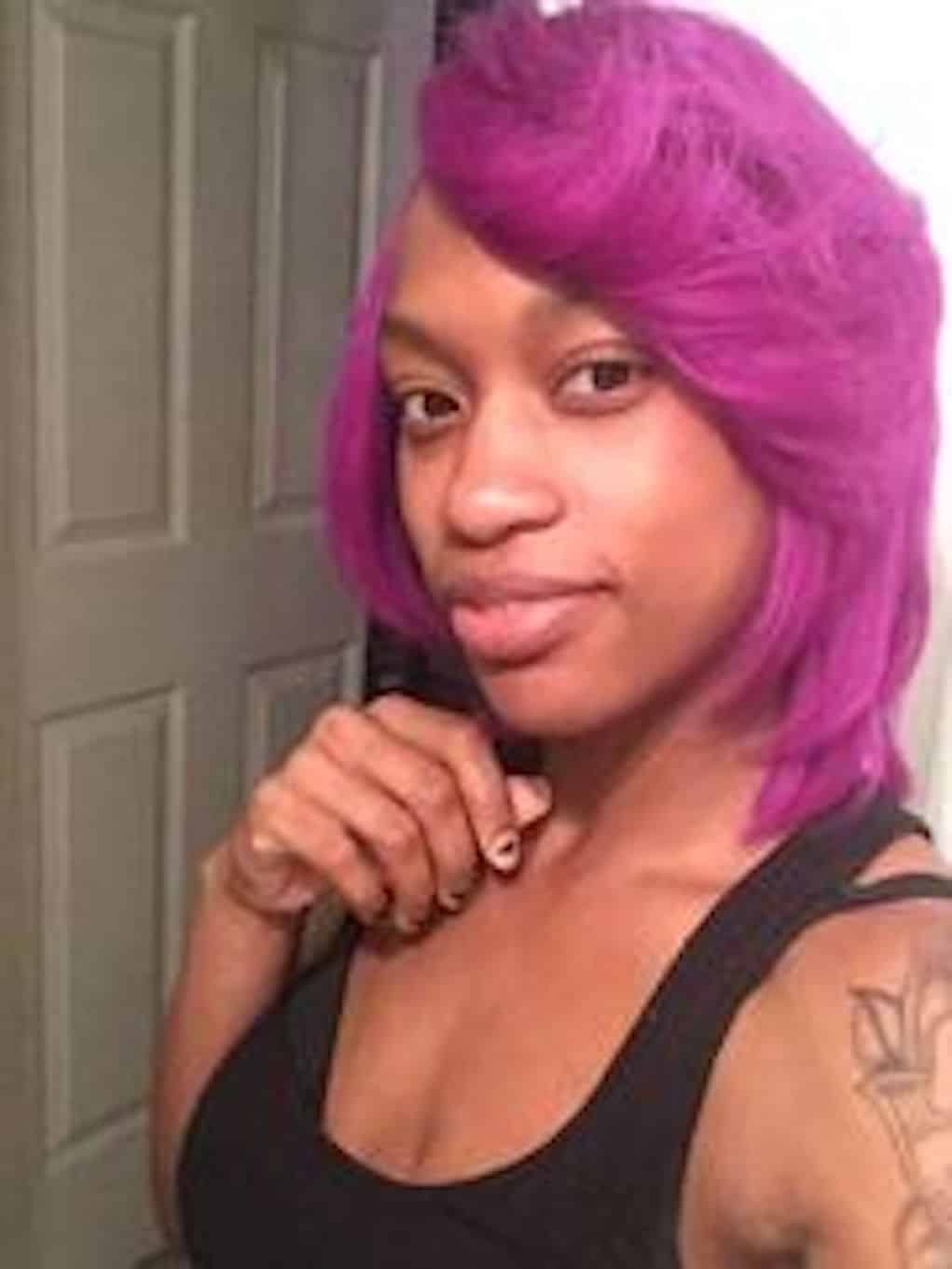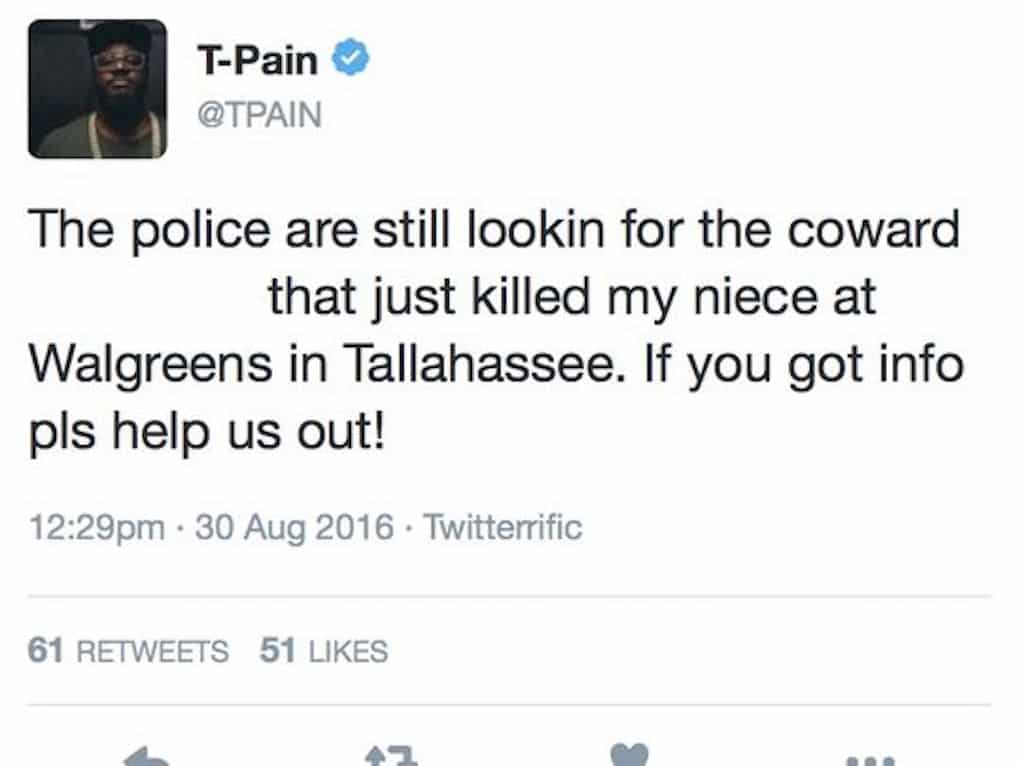 RIP