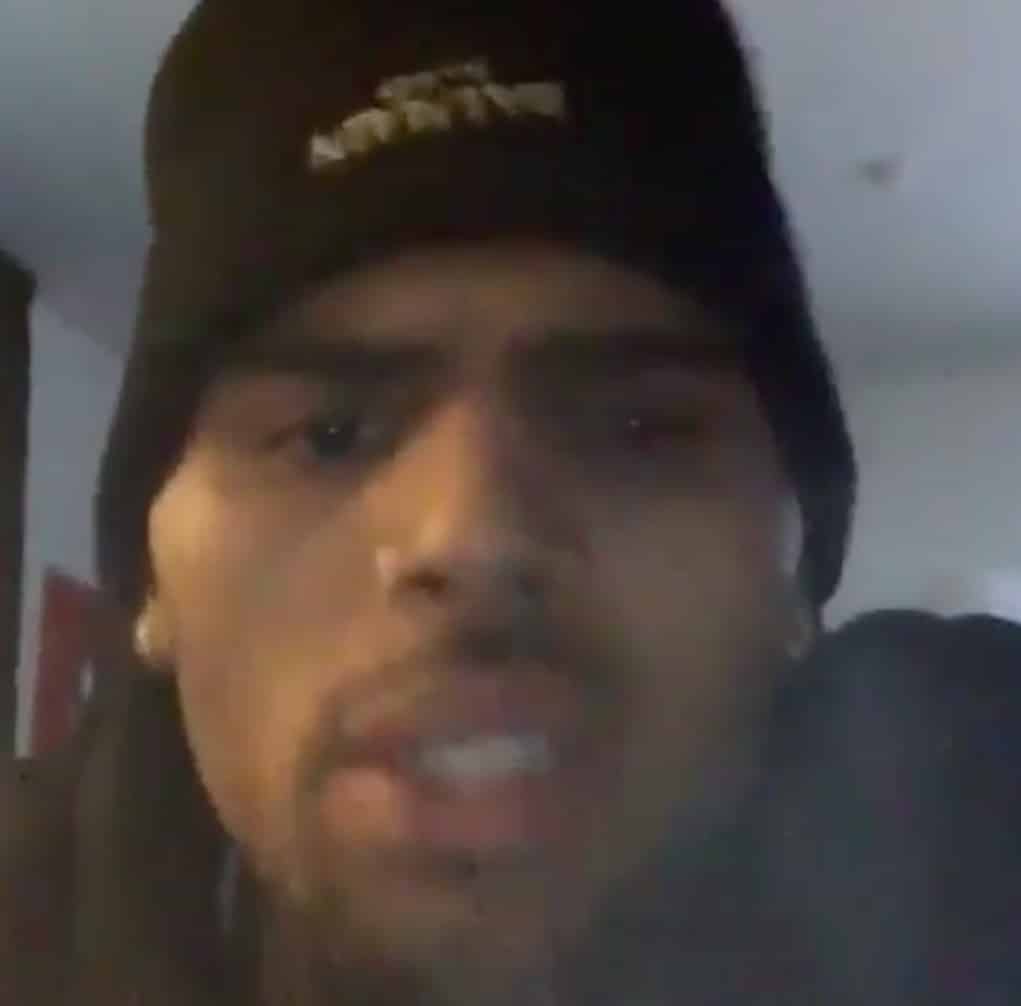 After news broke that Chris Brown allegedly threatened a woman with a gun, the LAPD and SWAT team headed out to his home and surrounded the place.
Breezy's crew insist he was asleep when the alleged incident went down, and when he woke up, he had a lot to say about the cops!
In a series of three videos, the singer says he's tired of the unjust treatment he receives whenever something goes down. He feels like he's being targeted, and he refuses to leave his home because he did nothing wrong.
Chris allegedly tossed a duffle bag outside to the cops. Inside the bag was a gun and drugs.
He's looking all sorts of crazy in these videos, don't you agree?
More to come…