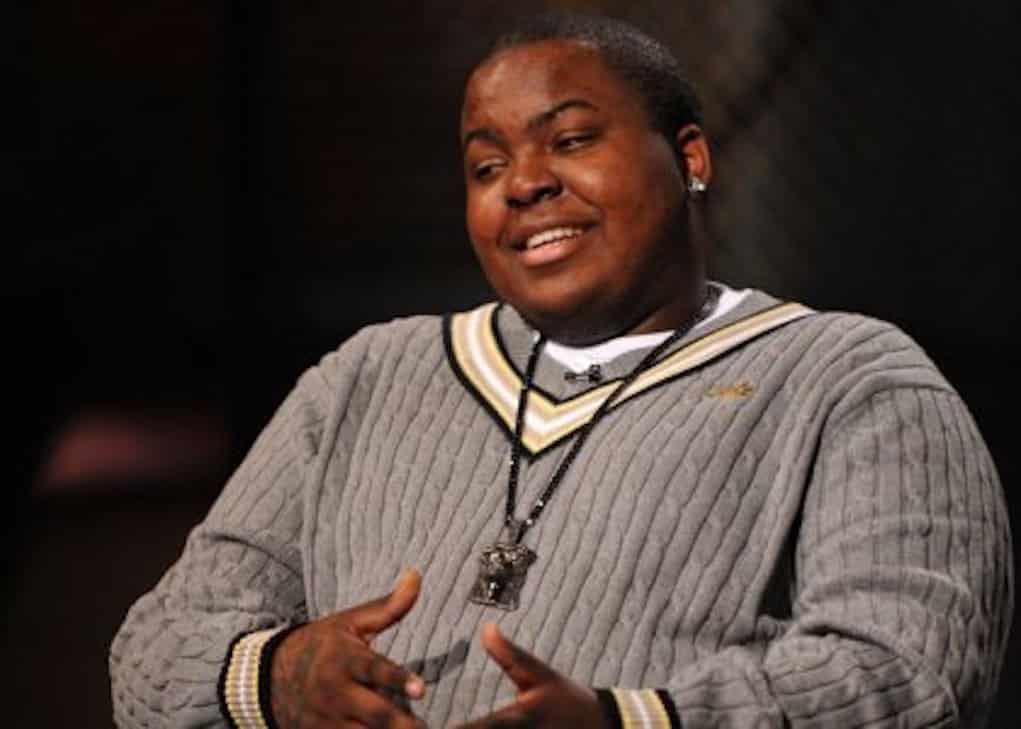 Looks like Tyga isn't the only artist who is broke…singer Sean Kingston is being blasted by a NYC jeweler for bouncing checks.
Aqua Master just sued Sean over 9 pieces of jewelry he was given last month.
Sean said his business manager would wire the money to pay his tab, but the jeweler received 2 checks instead of a wire transfer … and they both bounced!
The company is suing the singer, and they aren't the first. He was also sued back in March by a Florida jeweler and was also ordered to pay another NYC jeweler for an unpaid bill.