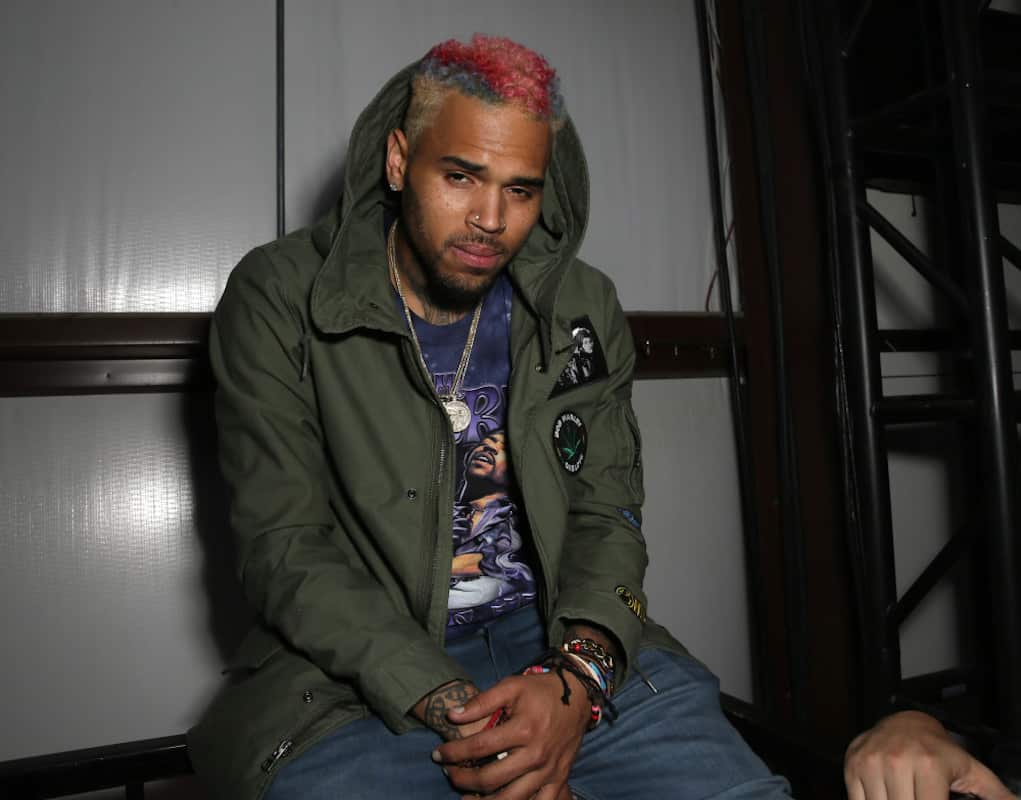 Looks like someone will be headed back to jail…Chris Brown reportedly threaten a woman with a gun, and the rapper is now the suspect in a criminal investigation.
The incident went down early Tuesday morning when Chris and the woman were in a home. She claims they argued, and that's when Breezy pulled out the gun.
She called 911 and when the cops arrived, Ray J was leaving the home. He ended up getting handcuffed and had his BMW seized.
Police are reportedly knocking on the door, trying to get Chris to come out, but no one is answering.
Conflicting reports from people inside the house say Chris didn't pull out a gun, and he was actually sleeping when the whole incident went down.
Do you believe them?