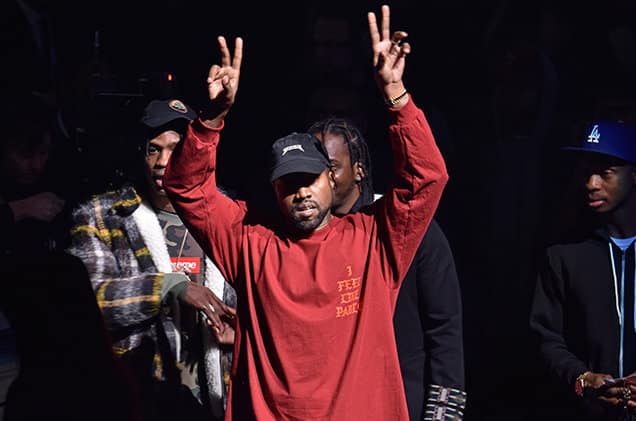 After Kanye's Life of Pablo pop-up shops debuted, many customers were complaining about the cheap materials used in the collection. Yeezy used $3 Gildan shirts that were practically see-through and marked up the price over $90.
After customers spoke out about Ye's crappy merch, his crew has finally made a statement to Page Six.
Sources close to the rapper say the sourcing of the materials has nothing to do with "the aesthetics or the value of the line.
"To talk about the source of the shirt misses the point entirely. It's like writing an article on how an artist sells a $50 canvas for $1 million. Pointless."
So this is their way of justifying jacking up the price of a T-shirt that will probably unravel after one wash.