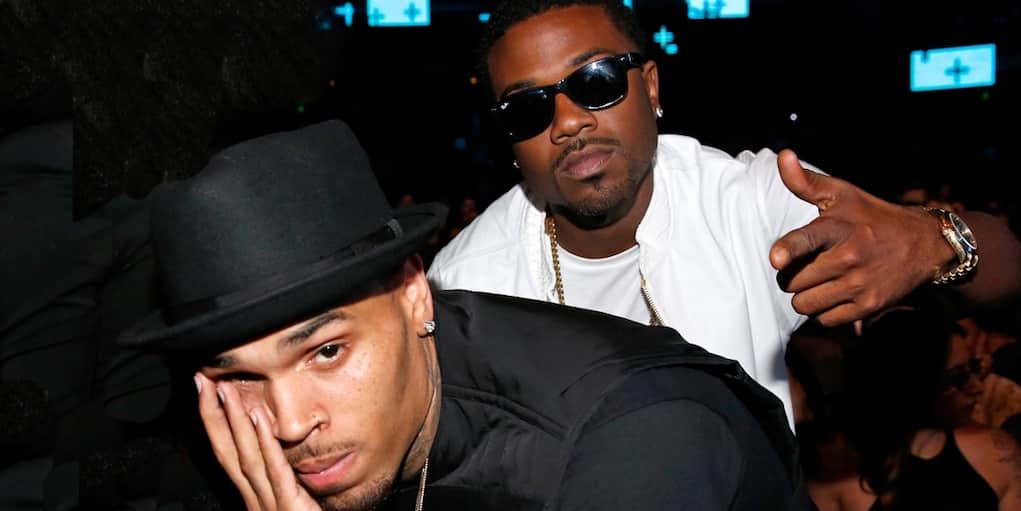 Ray J is speaking out about the stand-off at Chris Brown's house, and he says the whole incident was blown out of proportion.
In case you forgot, Ray was inside the house when a woman named Baylee Curran says Breezy pulled a gun out on her while she was admiring his jewelry.
When Ray tried to leave the house, Baylee had already called the cops, and they handcuffed him and seized his BMW before eventually letting him go.
Chris refused to leave his house for hours, but he finally went outside and spoke to police with his lawyer. He went back into the house and hasn't been seen since.
Ray says he thinks it's wrong that the situation has turned into this, but he supports Chris and "the movement."
What a damn mess.