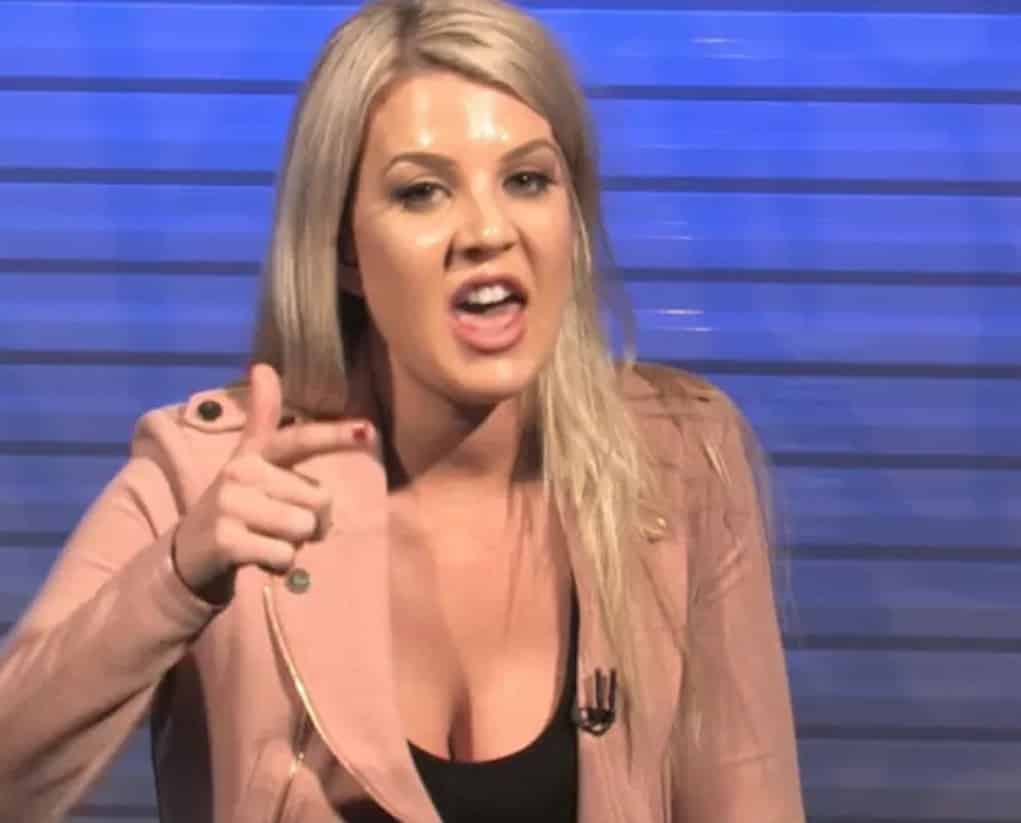 Chris Brown's accuser, Baylee Curran, has been outed as a thief!
The woman who claims Breezy pulled a gun out on her is a fugitive suspect for a theft case out of New York. Baylee was vacationing with a few friends at The Plaza in 2013 when they began arguing in the hotel.
According to cops, Baylee snatched a $1K Louis Vuitton purse from one of the girls and ran out of the hotel. The purse contained $200 in cash, credit cards and a Michael Kors wallet.
Security chased Baylee down, she dropped the purse, but fled with the contents.
When police arrived, she was already gone with the wind. According to TMZ, there's a warrant called an I-Card which allows NYPD cops to pick her up and take her to the station for questioning.
The victim in this case also filed a restraining order against Baylee.
In case you forgot, Baylee claims Breezy pulled a gun out on her while she was "admiring" his jewelry, but judging by her past, we're thinking all hell broke loose after Baylee tried to steal the jewelry.
Breezy has been arrested and booked on felony assault with a deadly weapon.