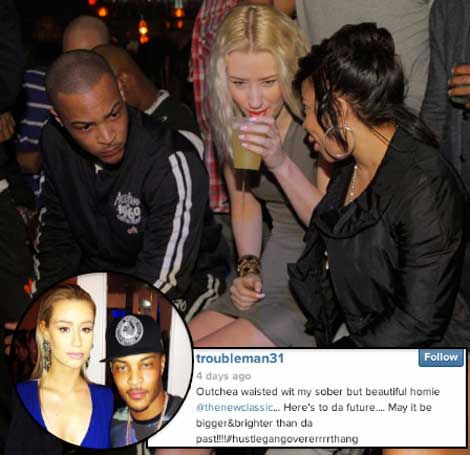 The Harris' Home Wrecker Revealed
HSK Exclusive – Recent reports surrounding T.I. and Tiny's breakup may claim Tip is "so distraught" over the split, but not only is he presenting himself as anything but a man who's "distraught" … Iggy Azalea isn't exactly keeping her reported hand in the Harris-Home Wrecking on the hush!!!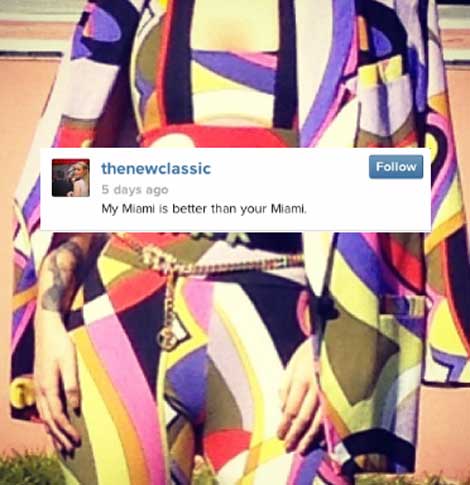 We broke the story first … Back in June 2013, HSK reported exclusive word T.I. "put some of his Grand Hustle groups on hold " for Iggy Azalea. Now, since Mr. and Mrs. Harris' Jan. 25th split, Miss Aussie Fake Azz isn't just boss'in up as Grand Hustle Records' First Lady … Tip has announced his Grand Hustle gang takes precedence over "God, Children [and] That Check [Child Support?] … in that order!"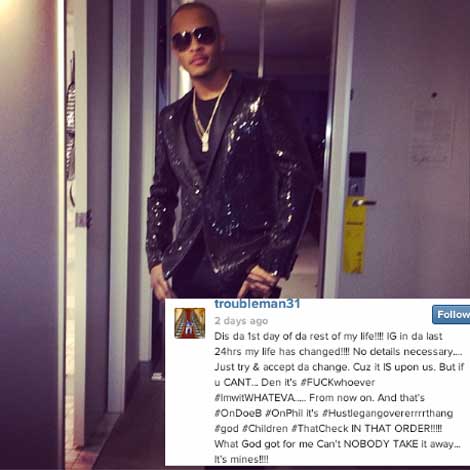 Tameka 'Tiny' Harris appears to have taken the higher road, refraining from making any direct social media posts about the sad situation. But she has changed her former 'MajorGirl' IG name to 'TinyPrettyHustle' … while sparking a "PrettyHu$tleGang" and a copyrighted "TeamTamekaHarris", noting she is her own "#1Supporter."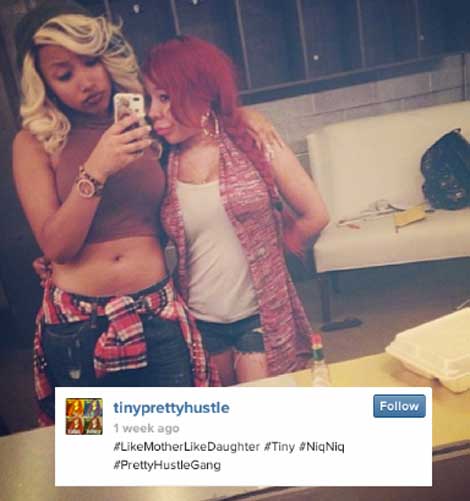 Just last week T.I. hosted a slew of parties on Miami's Star Island, one of which was an "All White Affair." Images of Tiny at the event have gone viral. But even though any hint that Iggy Azalea being there too is on the DL, don't think for one second Miss 'All White' wasn't … with A VENGEANCE!!!
Check it: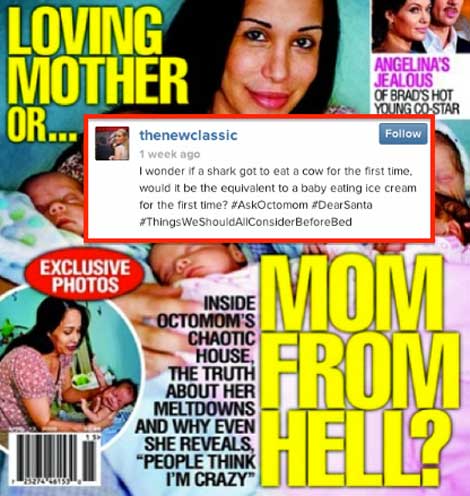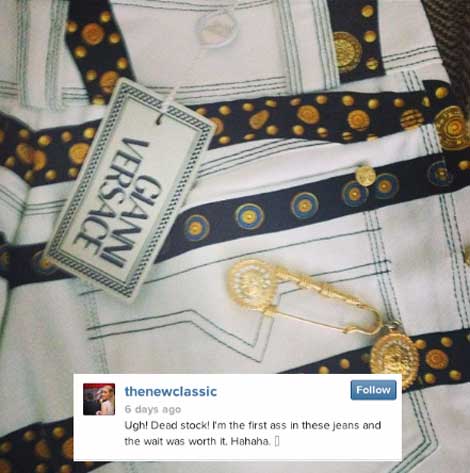 Did HSK get a TIP of one rapper recently renting a "$16,000 a month house in the hills with the intention of impressing a white rapper chick"???? What do you think?