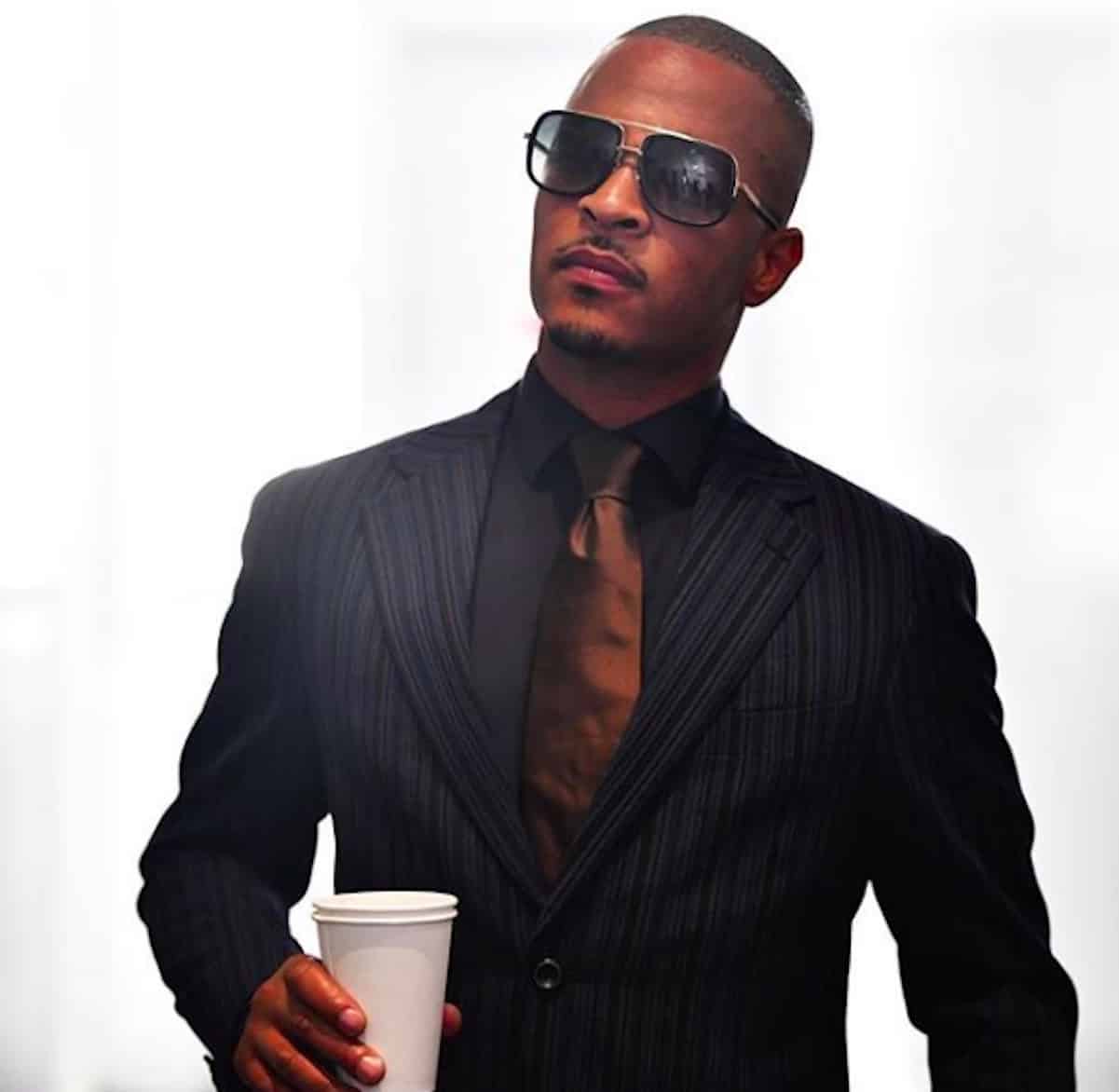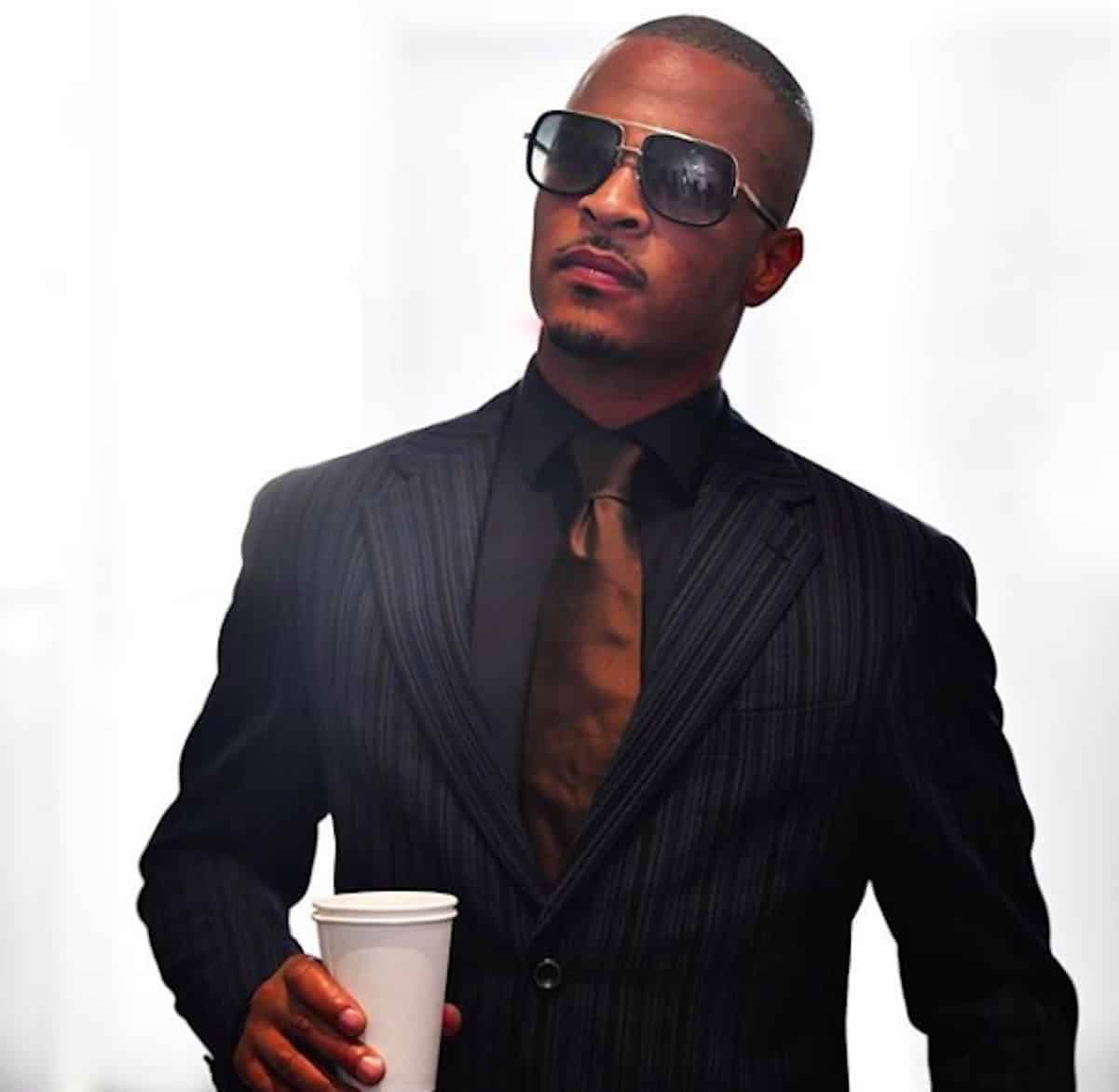 T.I. stopped by The Happy Hour With Heather B and talked about the tabloid reports and gossip surrounding his family and marriage.
"There's no catastrophe that we can't get through together. Now, the commentary and observation and just the sensationalizing that others do to it only complicates matters and muddies the water even more. She and I ain't ever really trippin' to the point where the media be trippin'."
He also says he and Tiny sit down and "laugh" at all the media reports. He also said whether he and Tiny are separate or apart, they're always together.
Hit the play button to hear what else he had to say: