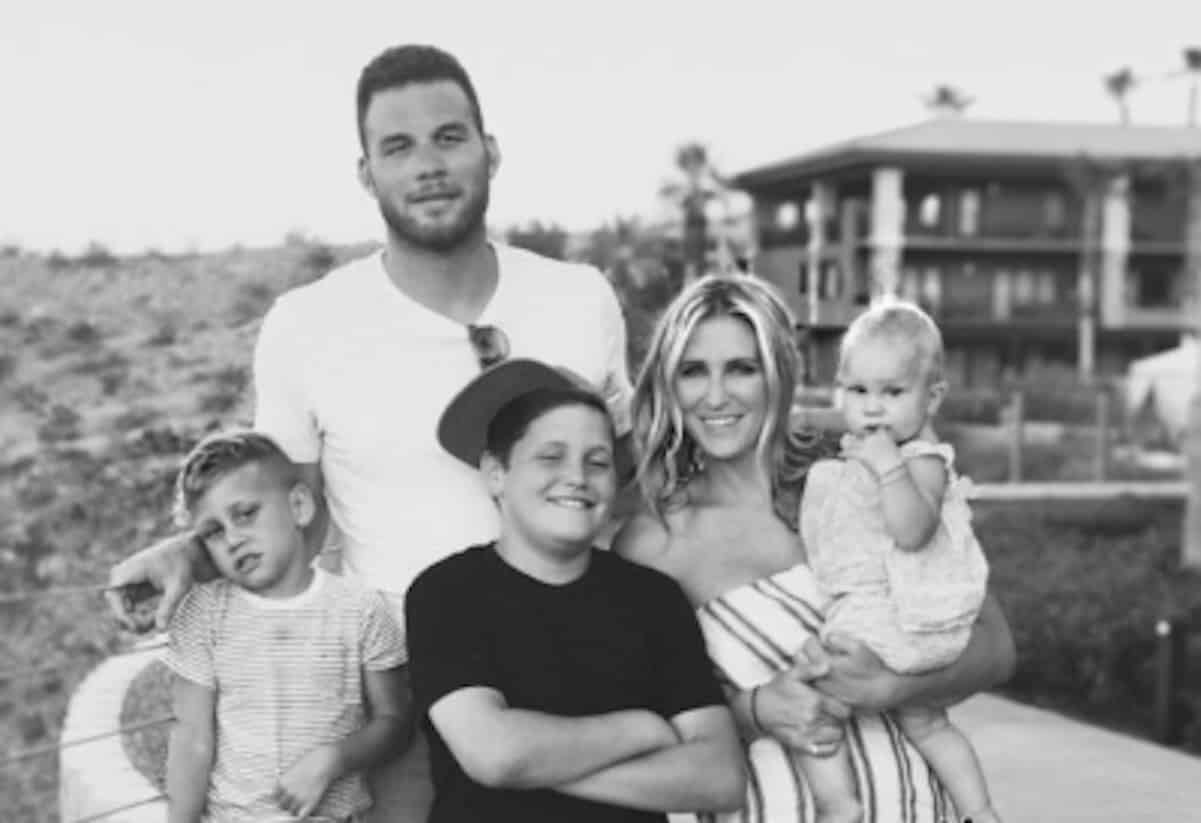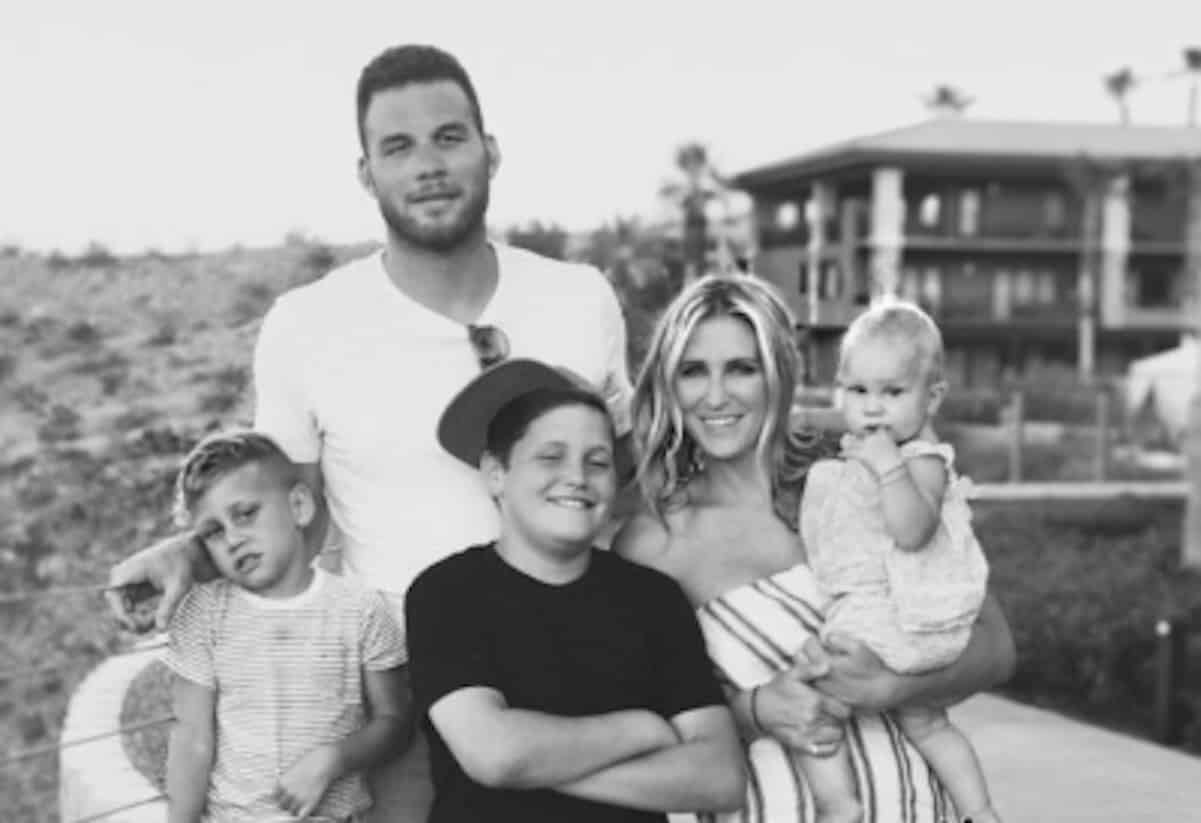 and
Blake Griffin and his baby mama, Brynn Cameron, have finally settled their custody battle. Sources close to the case say the two sides came to terms and agreed to a six-figure amount.
Some news sources claim the Detroit Pistons star is on the hook for $258,000 per month for the two sons he fathered with Brynn.
The couple split after Brynn accused the NBA player of embarking on "a high-profile affair with Kendall Jenner" back in 2017. After spending a weekend with Kendall in the Hamptons, Blake reportedly told Brynn he "had no intention of continuing to live with her and their children."
Kendall has since moved on to 76ers Ben Simmons.
Brynn also has a child with former NFL quarterback Matt Leinart.