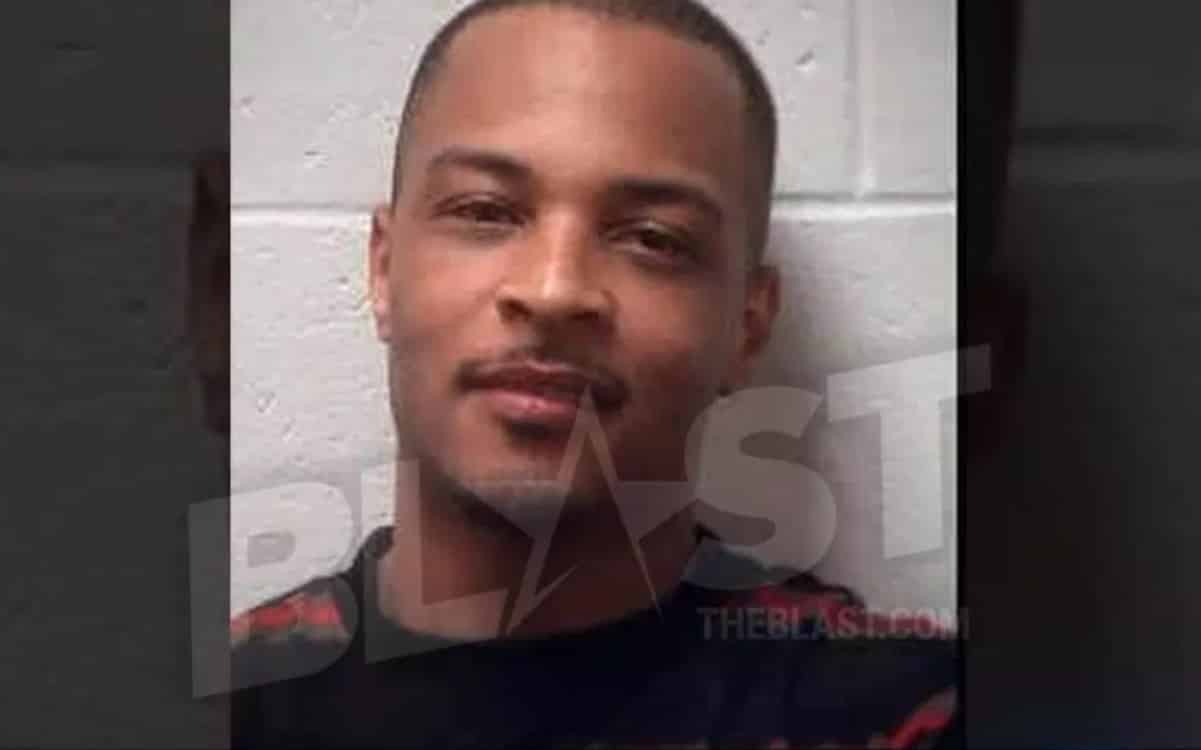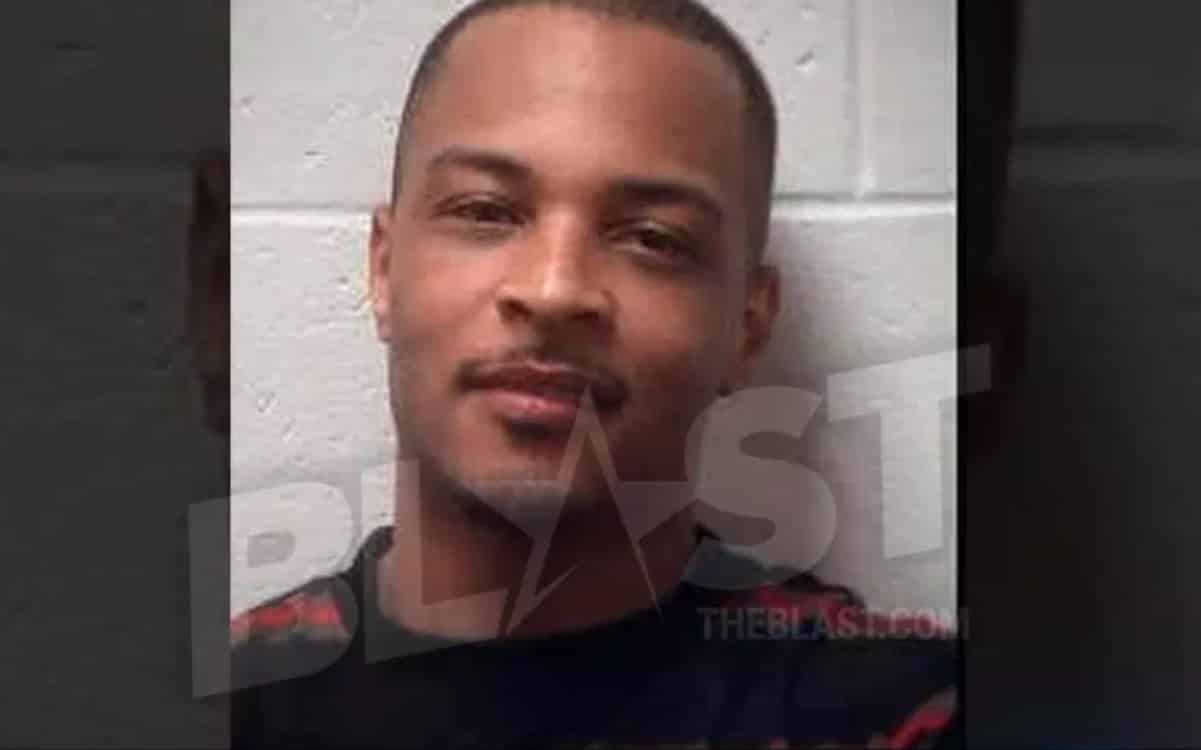 T.I. showed his entire a*s outside of his gated community around 4 a.m. on Wednesday morning. The Blast reports the rapper didn't have a key and the security guard refused him entry.
"T.I. reportedly got into an argument with the guard, and then called a friend for backup. The security guard called the Henry County Police Department and both T.I. and his friend were arrested."
He was booked for simple assault, disorderly conduct, and public drunkenness before being released.