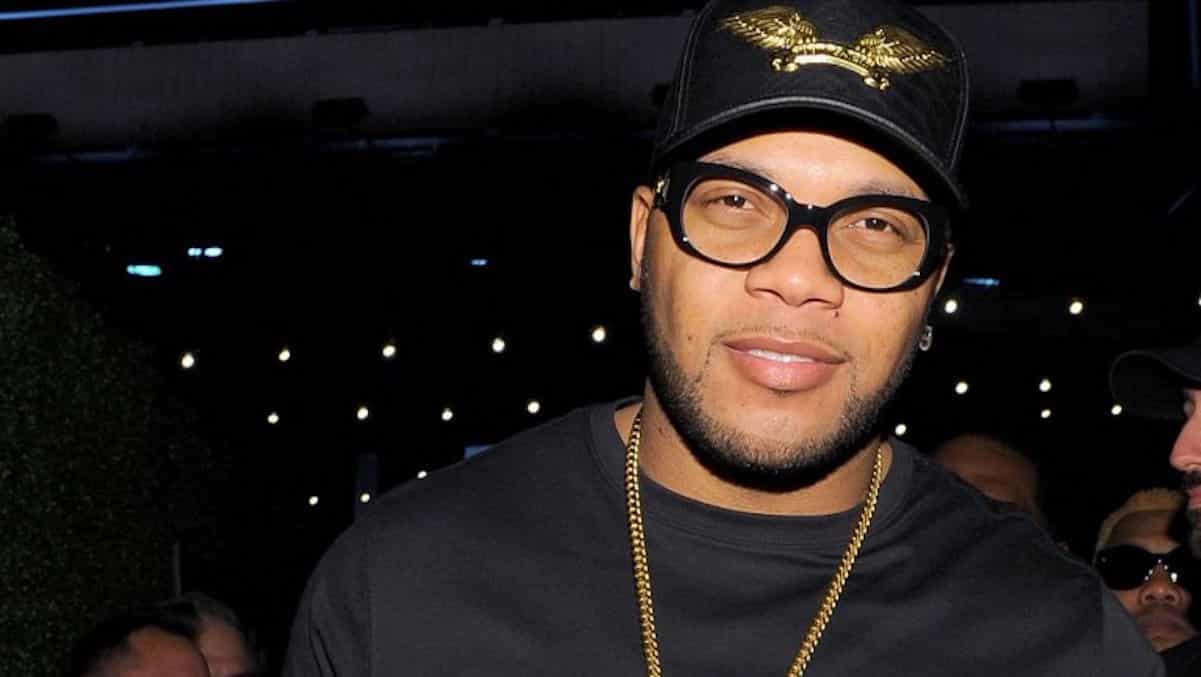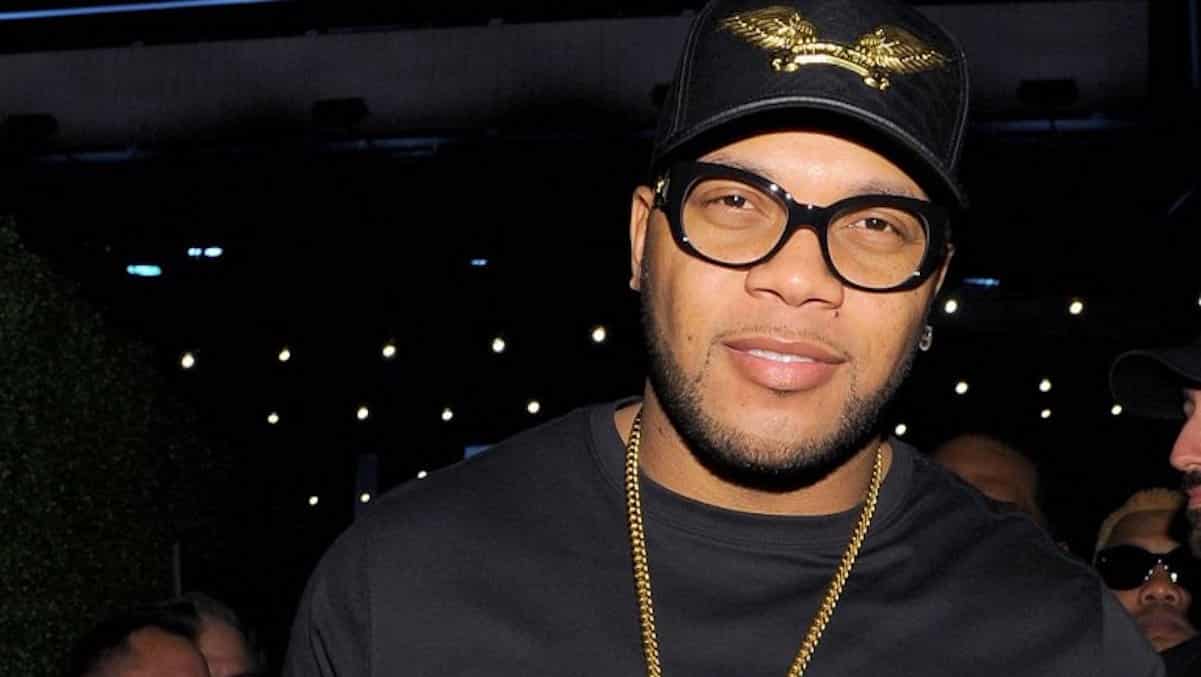 The mother of Flo Rida's 19-month-old son says the rapper refuses to meet the little boy, who suffers from a rare brain disorder called hydrocephalus – a neurological condition which causes an abnormal accumulation of cerebrospinal fluid within the cavities of the brain.
Alexis Adams says Flo initially denied he was the daddy until a DNA confirmed he was. He initially want4ed her to have an abortion.
"Flo Rida has only seen his son once during the paternity test but kept his shades on and his back turned. They were in the same room. He didn't try to hug Zohar, nothing. It was very cold." – Alexis Adam
The rapper pays for the child's medical insurance and pays child support each month, but Alexis says the amount isn't enough for her special needs child.
During their conversations, he also had this to say:
"He called my baby 'an evil f***ing child.' Those were his exact words."
This isn't the first time he's been labeled a deadbeat so we're really not surprised by these allegations.