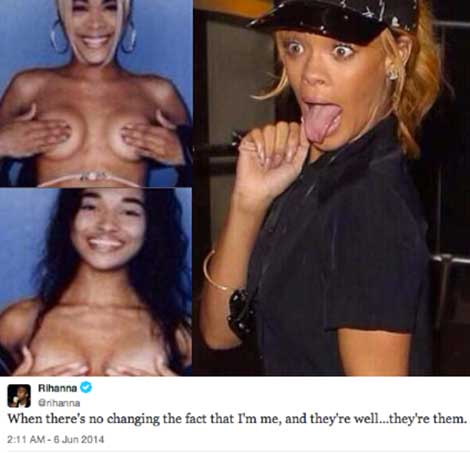 What ever happened to Girl Power? That's the question many are wondering after TLC's T-Boz and Chilli recently slammed RiRi for… Get This: Using her body to sell sex and records! The jab at Rihanna went down during a television interview, abroad.
"The duo, who are currently touring Australia said using sex and being naked is the easy way to get to the top in the music industry."
It didn't take long for RiRi to catch wind of the major shade TLC threw her way… AND she didn't miss a beat to cut the TLC haters down, putting the hypocrites in their rightful places.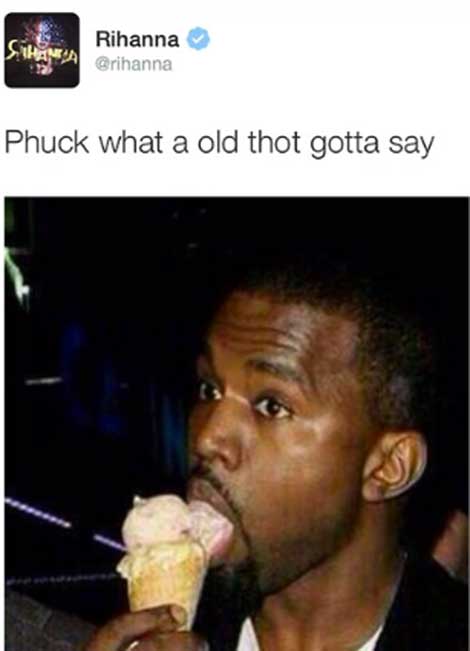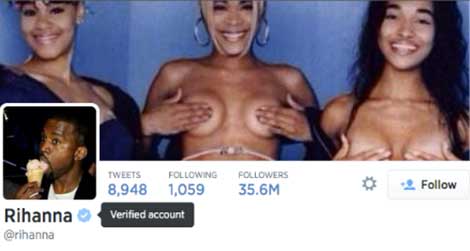 Check Out how T-Boz set it off:
"Every time I see you you don't have to be naked," T-Boz said. "It's easy to sell sex… It's hard for us to say anything because anytime we do, they say, 'Oh TLC must be jealous', but I call a spade a spade."
Chilli followed suit, saying this:
"We became the biggest girl selling group of all time with our clothes on and that says a lot… We could go around too with booby cakes out all day long."
Let's go!