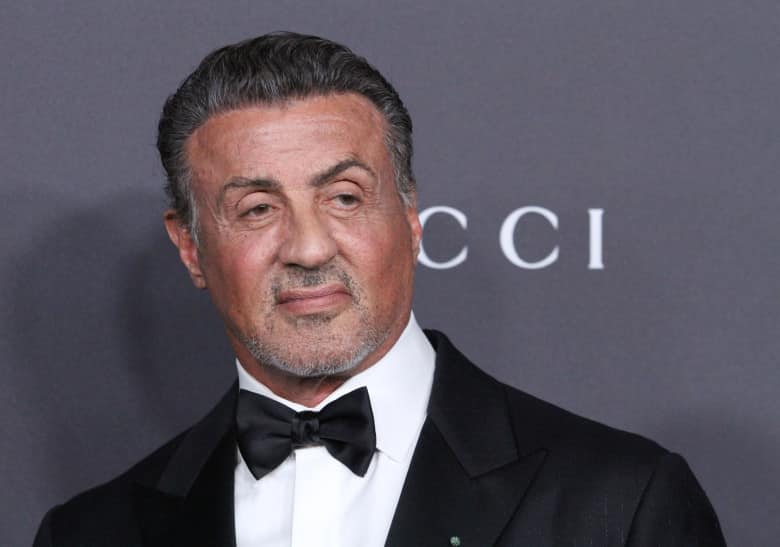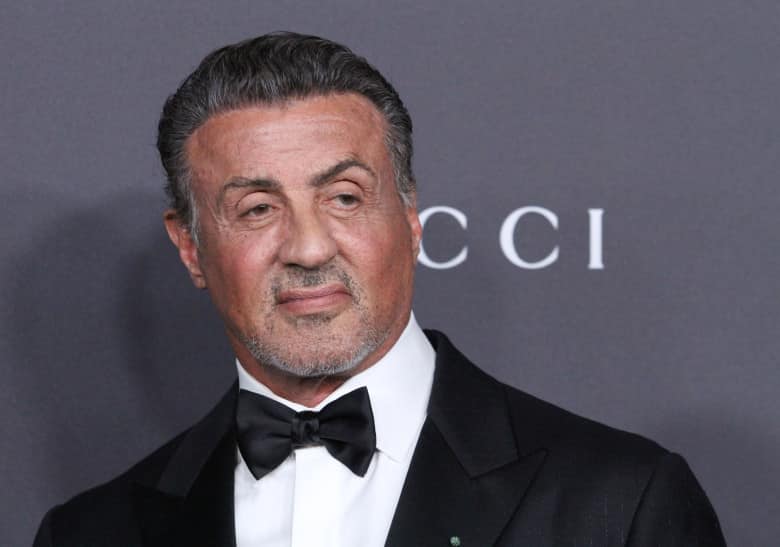 Sylvester Stallone has been accused of forcing himself on a teenager and forcing her to have sex with him and his bodyguard at a hotel in Las Vegas.
The event happened more than three decades ago, according to the police report that was just uncovered.
The girl was only 16 when Stallone, who was 40, "intimidated" her into having sex with them at the Hilton Hotel. She became "very uncomfortable" but felt like she had "no choice" but to go on with the sex acts.
De Luca, who was shot and killed by police in 2013, allegedly coaxed the teen into performing oral sex on him before penetrating her, at which point Stallone made her give him oral sex. After the incident, Stallone and De Luca, who were both married, allegedly threatened the teen that they would 'beat her head in' if she told anyone.
Officers tried to convince her to press charges against Stallone and his bodyguard, but she refused.