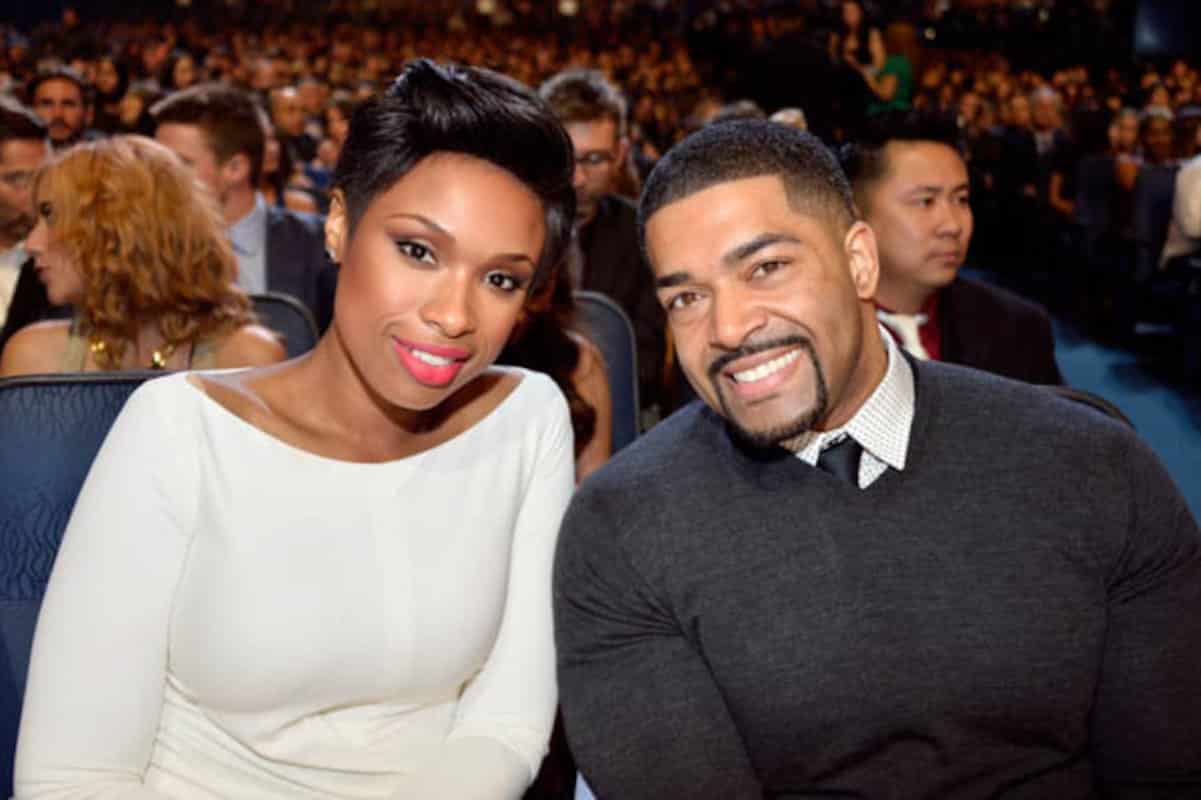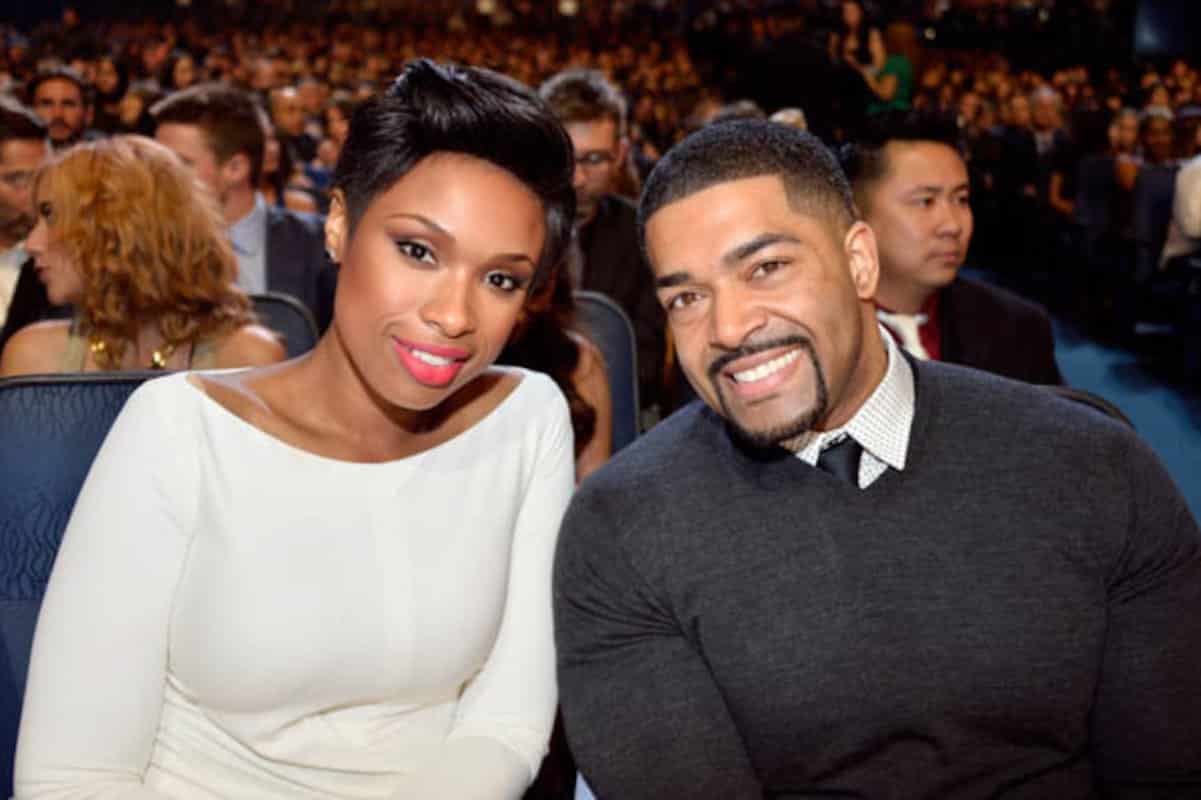 After nearly ten years together, Jennifer Hudson and her fiancé, David Otunga, have called it quits.
The singer's rep says they've been "in the process of ending their relationship for a number of months," and Jennifer was granted a protective order against him in an effort to protect her and their 8-year-old son. Many believe the former wrestler was abusive during their relationship.
Here's what David's rep had to say about the abuse claims:
"Mr. Otunga has never abused or harassed Ms. Hudson or their son, and it is unfortunate, especially in today's climate, that she would feel the need to make these false allegations against him. Mr. Otunga looks forward to his day in court and in being awarded the residential care of the parties' only child,"
Messy, messy.