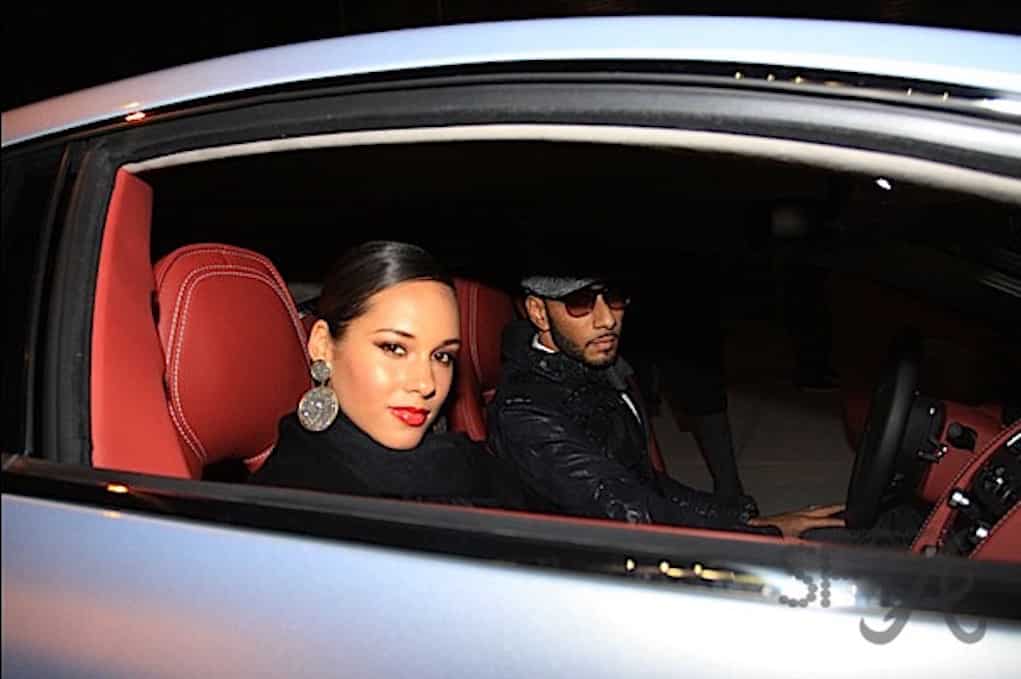 Swizz Beatz is being sued for leasing vehicles in his name, and then giving the vehicles to a fraudster who would rent the luxury cars out to third parties.
According to the NY Post, Swizz is listed as a defendant in the $42 million civil suit for racketeering filed by Metro Gem Leasing and Funding Corp.
The company says they were happy to lease cars, including a Bentley Continental and a Ferrari F12, to Swizz "for use for him and his wife Alicia Keys."
The producer leased 10 cars in total between 2013 and 2016, at rates of up to $7,000 a month. Swizz then teamed up with his friend, Mackey Dancy, to rent the vehicles to third parties at a mark up.
The two scammers also illegally resold the Ferrari, even though they didn't own it.
Swizz's rep says he and Mackey "are innocent pawns in a years-long, multi-million dollar dispute."
Swizz has since spoken out against the allegations. He says the "haters" are the only ones who believe this negative report, but when there's positive things going on, the press never reports about it. He also says he doesn't even know the people who are suing, and we all need to stop believing everything we read.