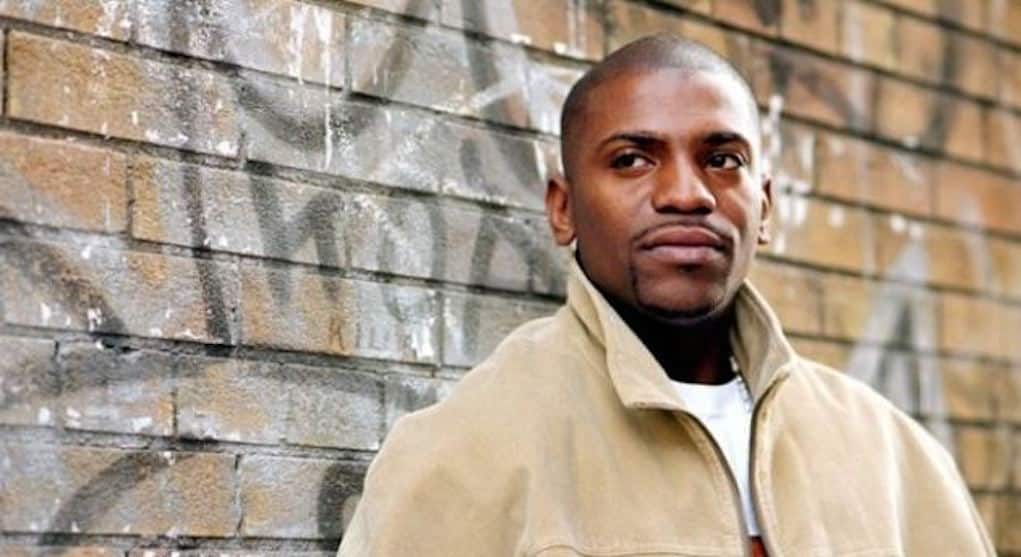 Looks like the IRS still isn't done with its audit of black celebrities, because actor Mekhi Phifer was just hit with a Federal tax lien!
According to The Jasmine Brand, the IRS filed the lien earlier this year, and the tax docs state the actor owes a grand total of $88,270 .
If Mekhi doesn't settle the debt, you already know what's about to happen! The government is ready and willing to seize his assets and property.
News of the lien comes just two years after Mekhi filed for Chapter 7 bankruptcy. In his bankruptcy docs, he stated he had $67,701 in assets and $1,268,783 in liabilities. His average income was $0, but he stated he collects $2k from business' and $150 in residual payments. His monthly liabilities at the time included over $1 million in back taxes, $4,500 in child support past due and over $20k to an accounting and law firm.
Let's hope he can dig himself out of this hole, but judging by his past financial situation, it ain't looking too good.