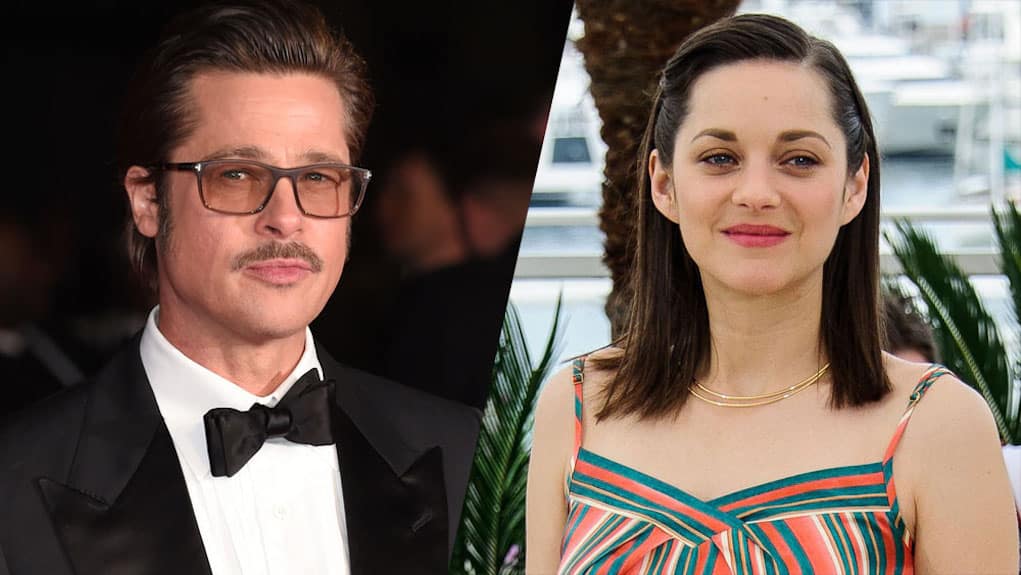 After news of Brad Pitt and Angelina Jolie's divorce made headlines, many speculated as to why the couple was splitting after 12 years together.
Although sources (a.k.a. Angie) said the divorce was due to Brad's drinking, weed smoking and his "extreme parenting," many believed another woman had come in between them.
French actress, Marion Cotillard, stars alongside Brad in the upcoming film called "Allied," and she was rumored to be the actor's side piece.
Marion has finally decided to speak out against the allegations in a lengthy Instagram post.
"This is going to be my first and only reaction to the whirlwind news that broke 24 hours ago and that I was swept up into. I am not used to commenting on things like this nor taking them seriously but as this situation is spiraling and affecting people I love, I have to speak up." – Marion Cotillard
Marion, in an attempt to distance herself from the drama, says she is involved with someone else, her partner Guillaume Canet. She also confirmed she is pregnant with their second child.
"Many years ago, I met the man of my life, father of our son and of the baby we are expecting. He is my love, my best friend, the only one that I need. Secondly to those who have indicated that I am devastated, I am very well thank you. This crafted conversation isn't distressing. And to all the media and the haters who are quick to pass judgment, I sincerely wish you a swift recovery." – Marion Cotillard
Before signing off, Marion wished both Brad and Angelina "peace in this very tumultuous moment."
Do you believe her?