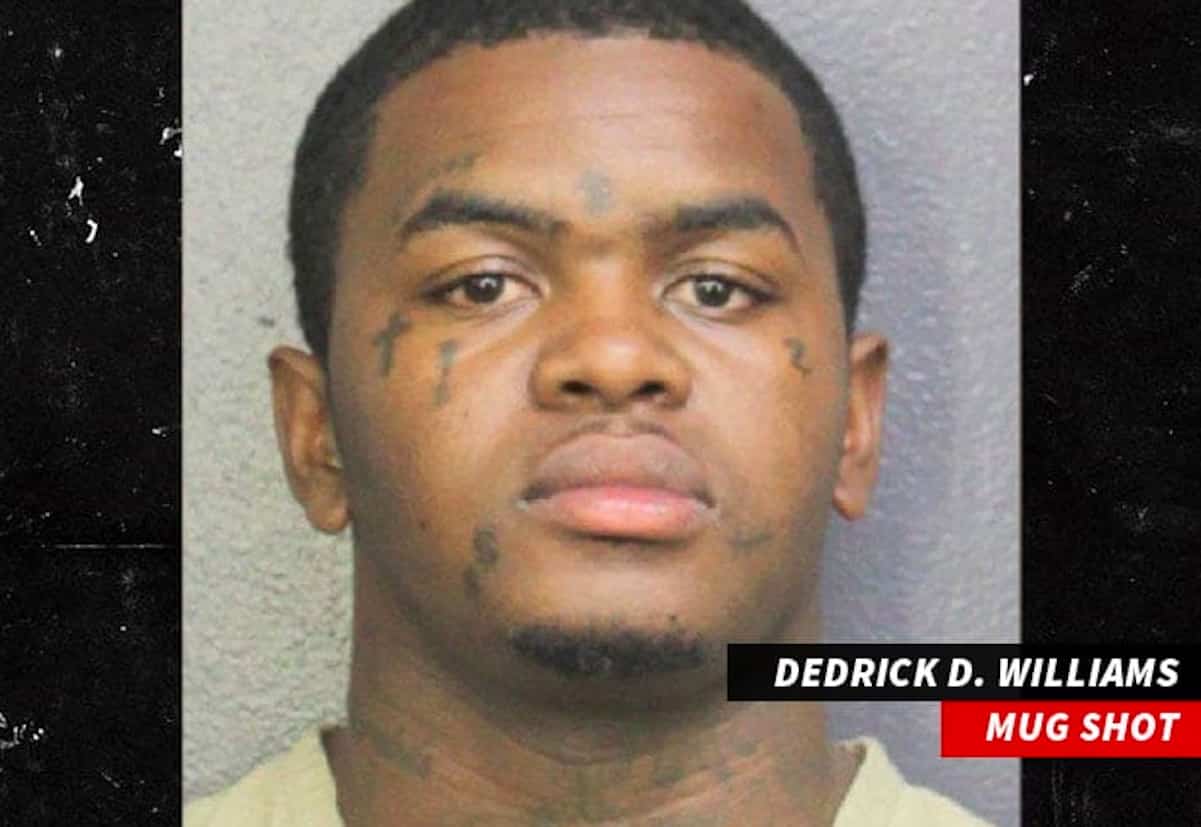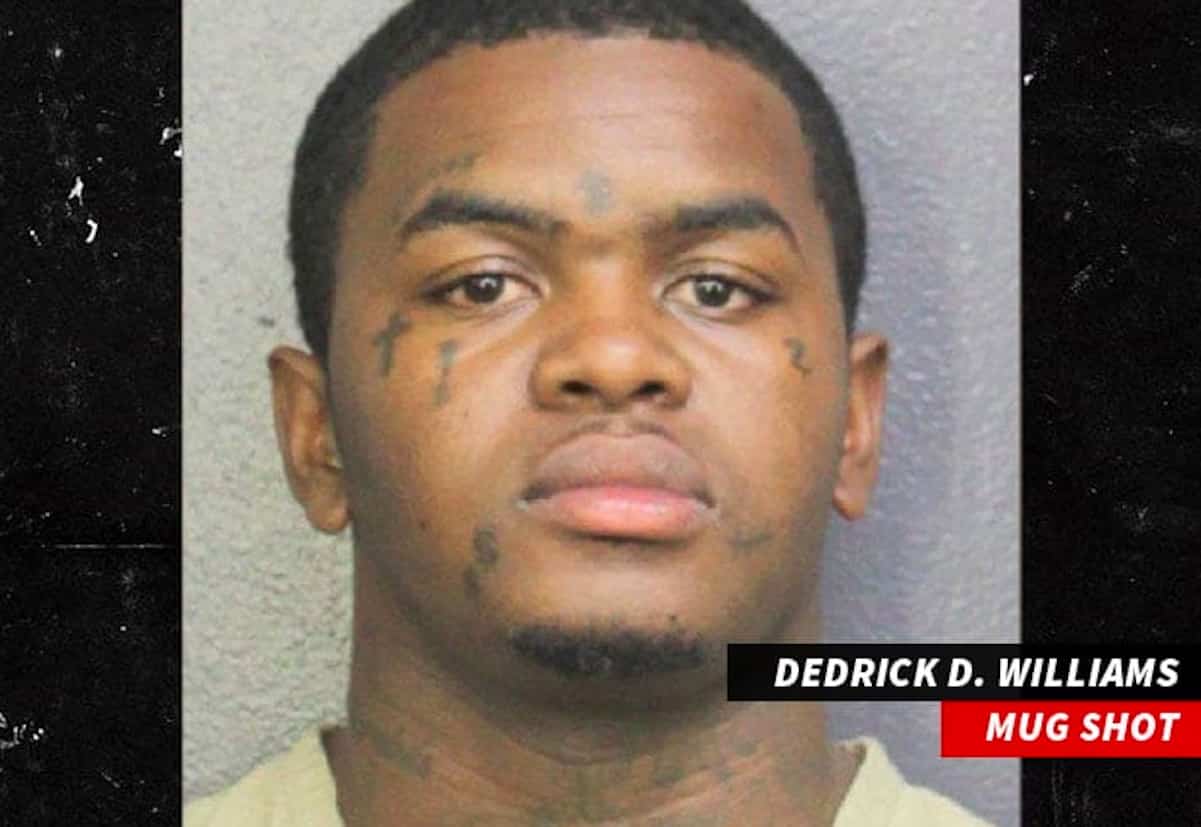 22-year-old Dedrick D. Williams was arrested on Wednesday evening and booked for first-degree murder for allegedly killing rapper XXXTentacion.
Williams has previous arrests for cocaine possession, weapons possession, grand theft auto, domestic violence and aggravated assault with a firearm. In 2014, he allegedly held a gun to his girlfriend's head, and according to TMZ, he has at least 11 felonies on his record.
Two other suspects are still at large and arrest warrants have been signed by a judge.