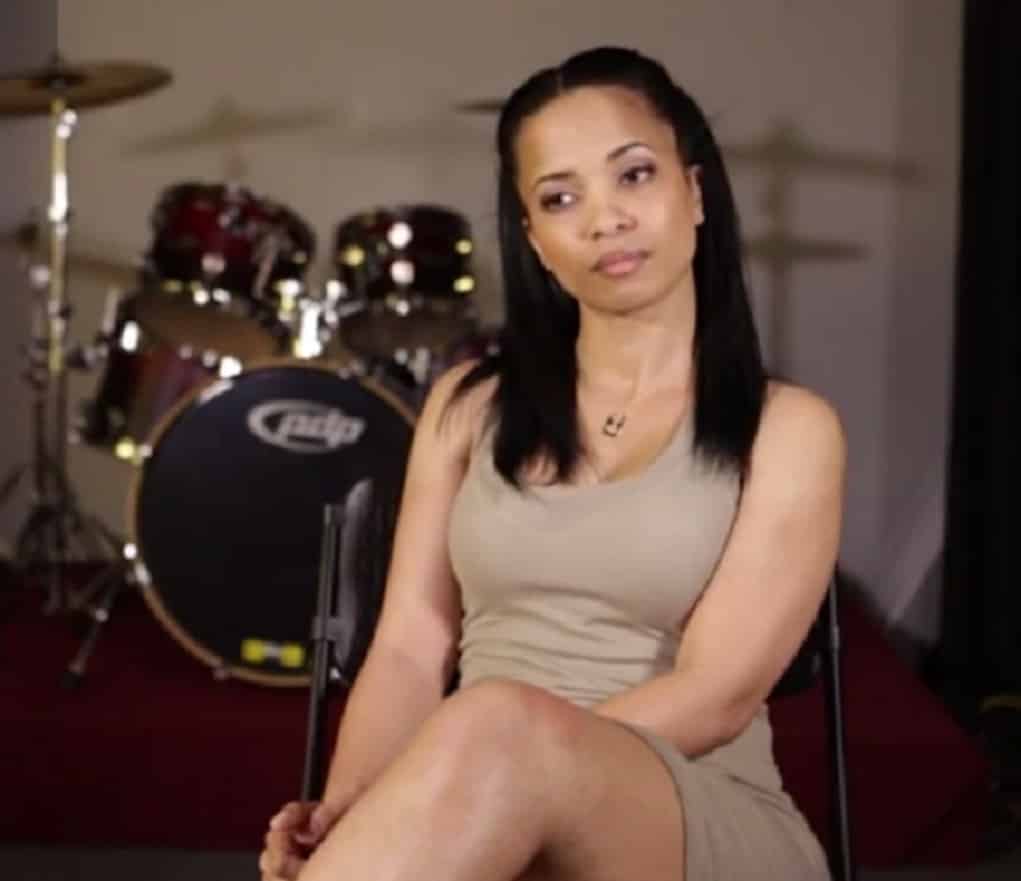 T.M.I. alert!
Karrine Steffans a.k.a. Super Head is spilling all the tea about what has been going on in her vagina and uterus.
As if we didn't already know that she has been ran through by half of the men in the entertainment industry, Karrine is now trying to justify her reason for having multiple abortions.
"I've had a number of chances to have another baby in the last 18 years since my son was born…Though I did get pregnant during those years, I chose to terminate a few of those pregnancies," – Karrine Steffans
Not that anyone cared (or asked), but Karrine took it upon herself to write this long, blubbering mess of an essay to talk about how she aborted two of her "ex-husband" Columbus Short's babies. She didn't name Columbus specifically, but we know exactly who she's talking about.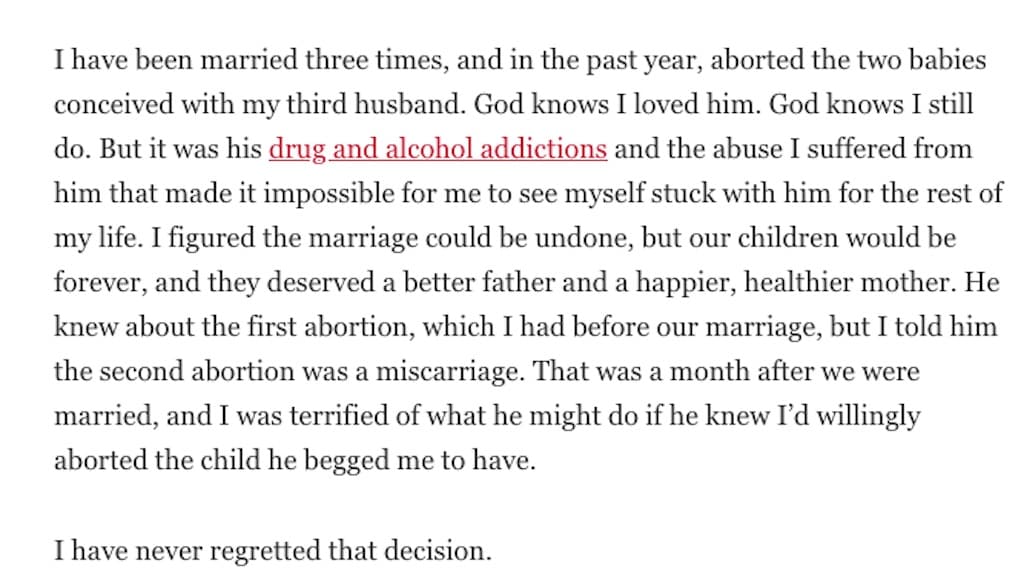 She also talks about being pregnant by Weezy, but terminating that pregnancy because the rapper "panicked." Are we really supposed to believe that? Weezy already has 20 kids so one more wouldn't hurt.
"Three years into our relationship, when I found myself pregnant with his child, my lover — who was not yet 25 years old — panicked. I thought if I had the abortion, I could save us, but it destroyed me." – Karrine Steffans
Unsurprisingly, Karrine says she's now "in love" with a man and ready to start a family. Lord have mercy on her womb.
"I want to have another baby, finally. I want to have a baby with the man I'm with, but more than that, I want to have a baby for me."