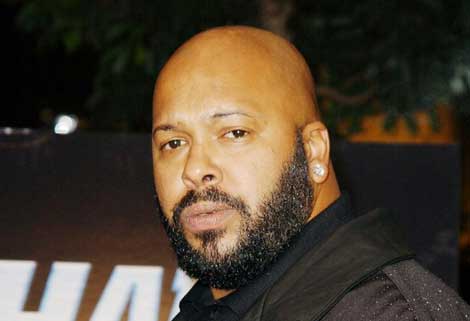 RRRatchet!!!
HSK Exclusive – Dr. Dre isn't the only one-time homey whose baby momma Suge Knight bumped. Don't believe me.. Just ask Daz Dillinger.
"Suge Knight sleeps with all of his enemies girlfriends. He sent Daz's ex-wife flowers to the hospital, to let Daz know the baby was his."
HSK was the first to tell you about Dre and Suge sharing Michel'le as the mother of their kids. Now, an insider reveals Suge fathered a child with Daz Dillinger's ex-wife, Maria Watkins — reportedly leading the rapper to move from Cali to ATL, after learning of Maria's betrayal.
Here's the drop:
"Puffy had beef with Suge, so Suge went and smashed J-Lo and Misa Hylton. Suge tried hard to get Misa pregnant, because he likes to rub that shit in his enemies faces. When Dre pissed him off, Suge when and smashed Michel'le.

Suge does that type of shit all the time. Ask Gail Gotti."