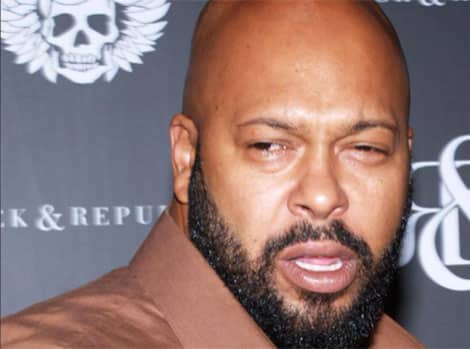 HSK Exclusive – Suge Knight snitched to law enforcement and named the yet to have been revealed man who shot him six times last year at the 10ak nightclub.
An insider is exclusively telling HSK that, the former Death Row Records CEO has already made a deal with prosecutors.
The insider went on to say that, LAPD is currently scooping up gang members off the streets. Know why? Because Suge Knight took a page out of Jimmy Henchmen's handbook and is snitching on everybody.
Here's the drop:
"When Suge got shot he said he knows who done it and he'll handle it without the help of the cops. Now, he's using who shot him to get out of jail early."