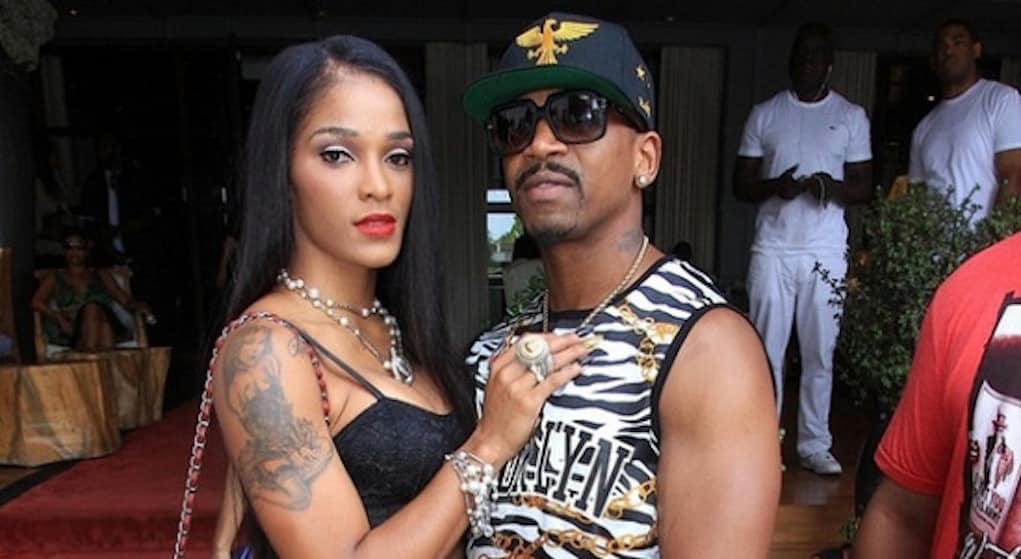 The jig is up for Joseline Hernandez and Stevie J. The Love & Hip Hop Atlanta cast mate's sham marriage has finally been exposed!
No matter how many times they tried to convince us they were legally married, no one was buying it. And now, Joseline was forced to let the cat out the bag after she filed legal docs to get Stevie J. to take a paternity test for their unborn child.
In the docs, which were recovered by BOSSIP, Joseline says, "I and Mr. Steven Jordan were involved in a long-term romantic relationship…We engaged in sexual intercourse with each other in the month of April 2016. As a result of the intercourse, I conceived a child with Mr. Jordan."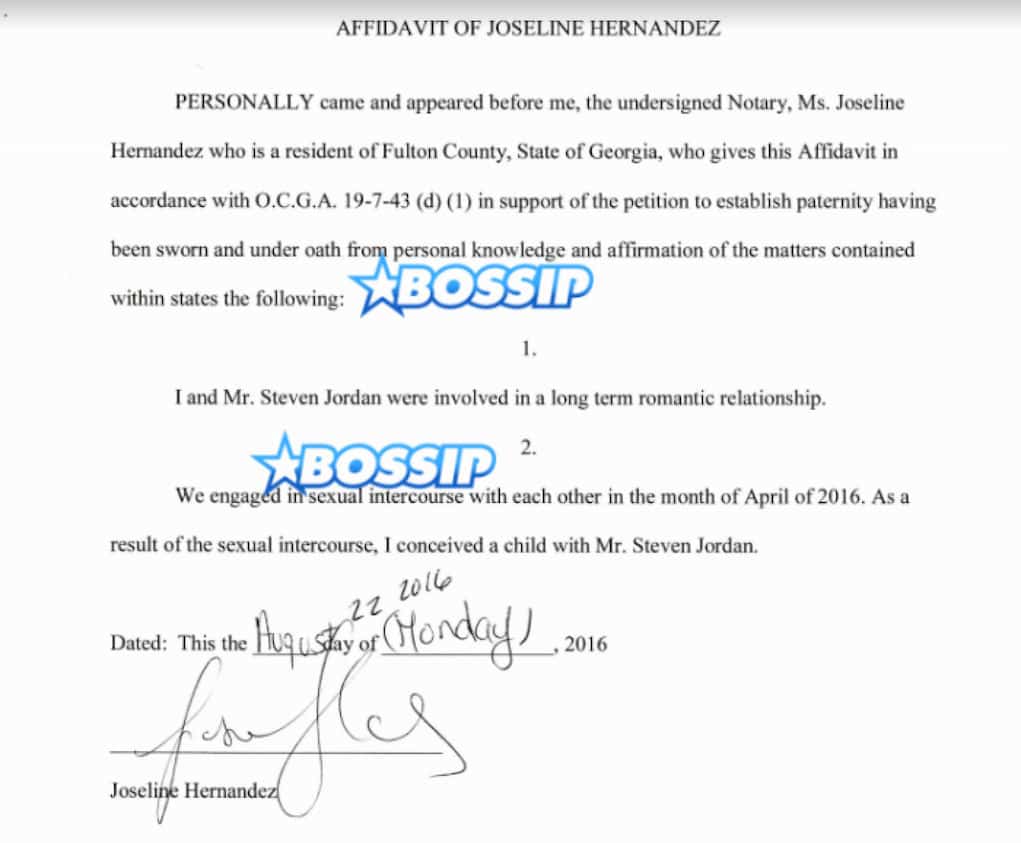 No mention of a marriage at all!
Joseline and her alleged baby daddy will meet up in court in January 2017.