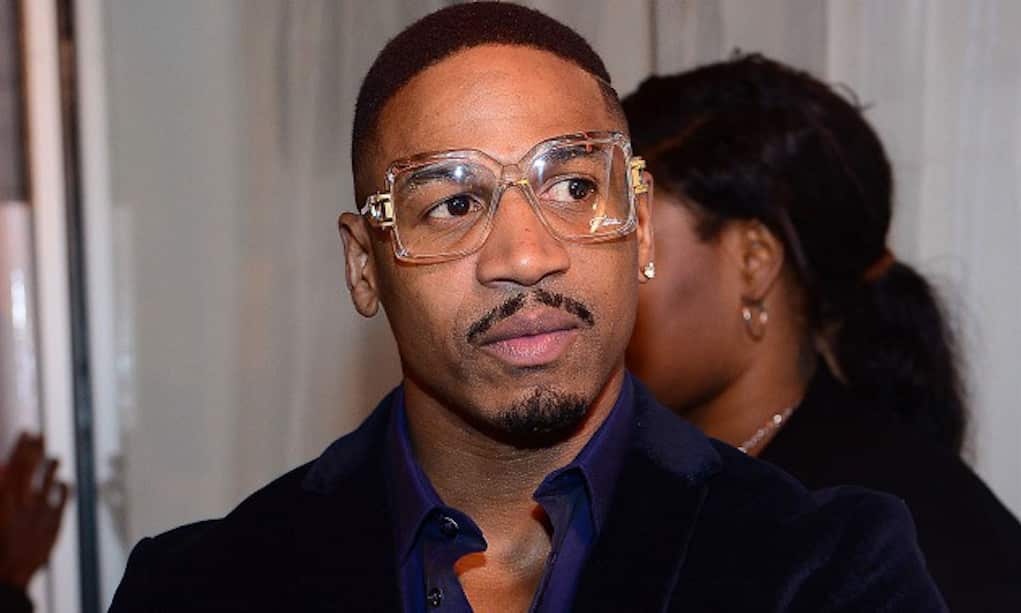 Pretty soon, the entire cast of Love & Hip Hop Atlanta will be locked up behind bars!
Stevie J tried to clear his name over past due child support payments in the amount of $1 million. But it looks like he's still headed to jail for something pertaining to child support.
The reality star didn't go into too much detail, but he did say it was a "light" situation.
We're unsure how long he will be locked up, but he joins his co-star Scrap Deleon behind bars. Co-stars Karen King and Tommie Lee were also arrested this year for separate charges.