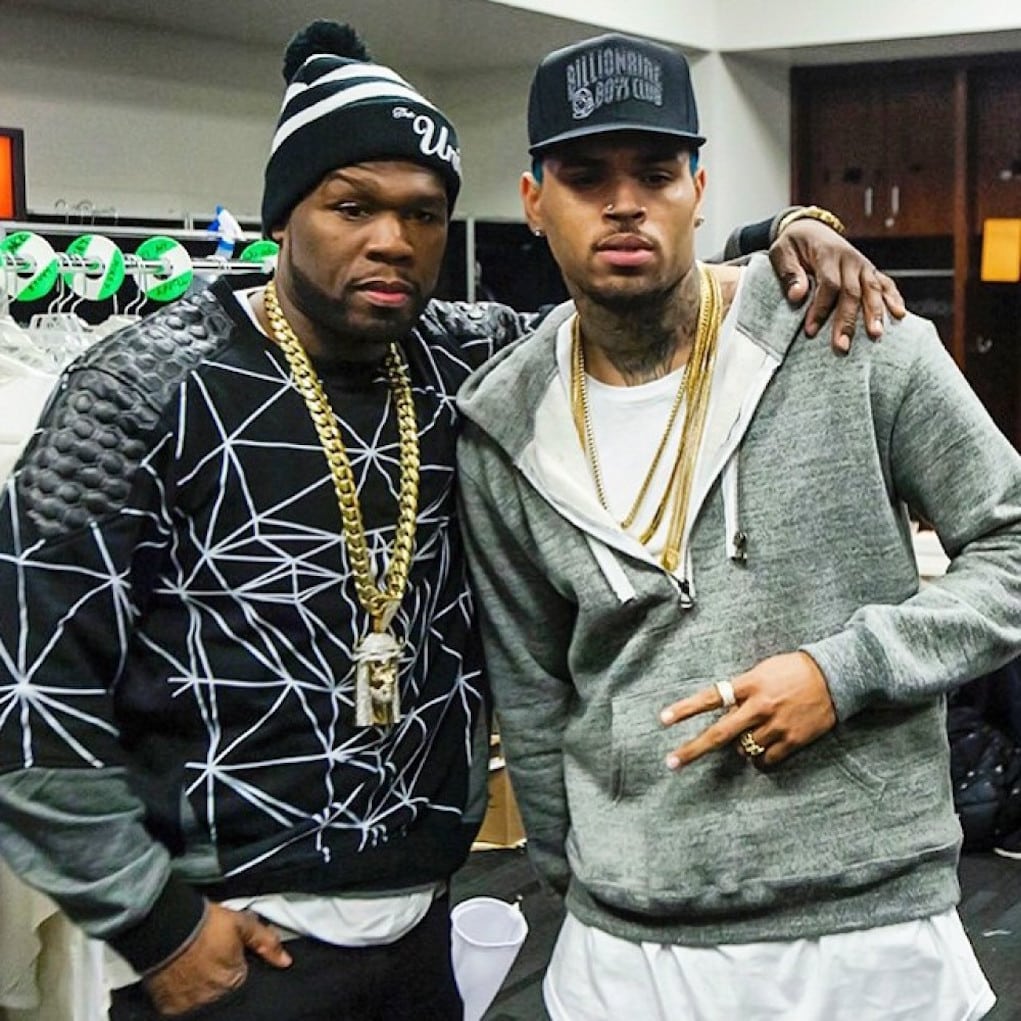 Innocent until proven guilty? Not if you're Chris Brown…the singer has just been booted from 50 Cent's show "Power" just days after being accused of pulling a gun out on a house guest.
The incident went down over the weekend when the woman, Baylee Curran, said she was "admiring" the singer's jewelry when he pulled out the gun. Chris claimed he was sleeping at the time that the incident went down. Cops later surrounded his house and put him under arrest.
50 Cent had promised Breezy a role on the Starz show "Power," but execs backed out after the gun situation went down.
"50 promised Chris a big role on 'Power,' playing a drug dealer. But 50 didn't consult the network first, and execs were not happy when they found out about it."
Execs were apparently scared about the singers "anger issues." When they told Breezy the news on Monday morning, he was "livid."
Do you think the show execs did the right thing by pulling the plug on Chris?