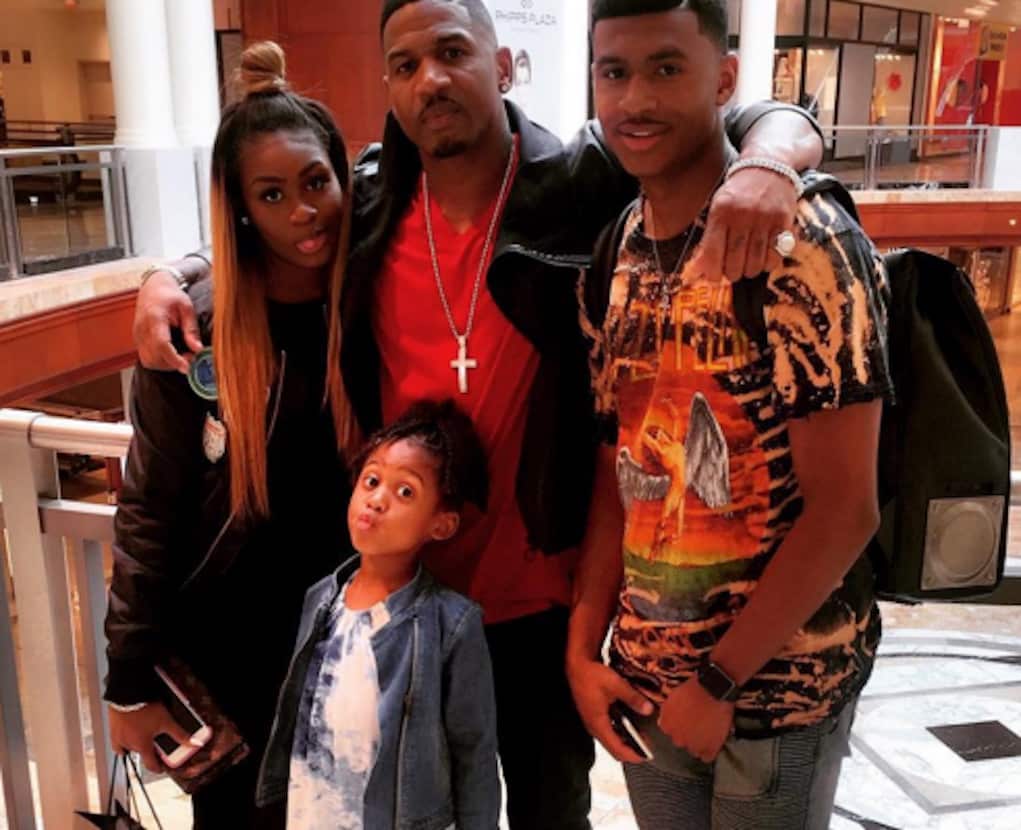 Last week, Stevie J. announced he would be going to jail to settle a child support case. The reality TV star allegedly owed $1 million in back payments.
But thankfully for Stevie, the judge allowed him to walk free after his court case. He didn't give too many details, but he thanked God and his daughter for showing up to court to show her support.
He documented his entire day from the morning until he was able to walk free. Peep the pics.