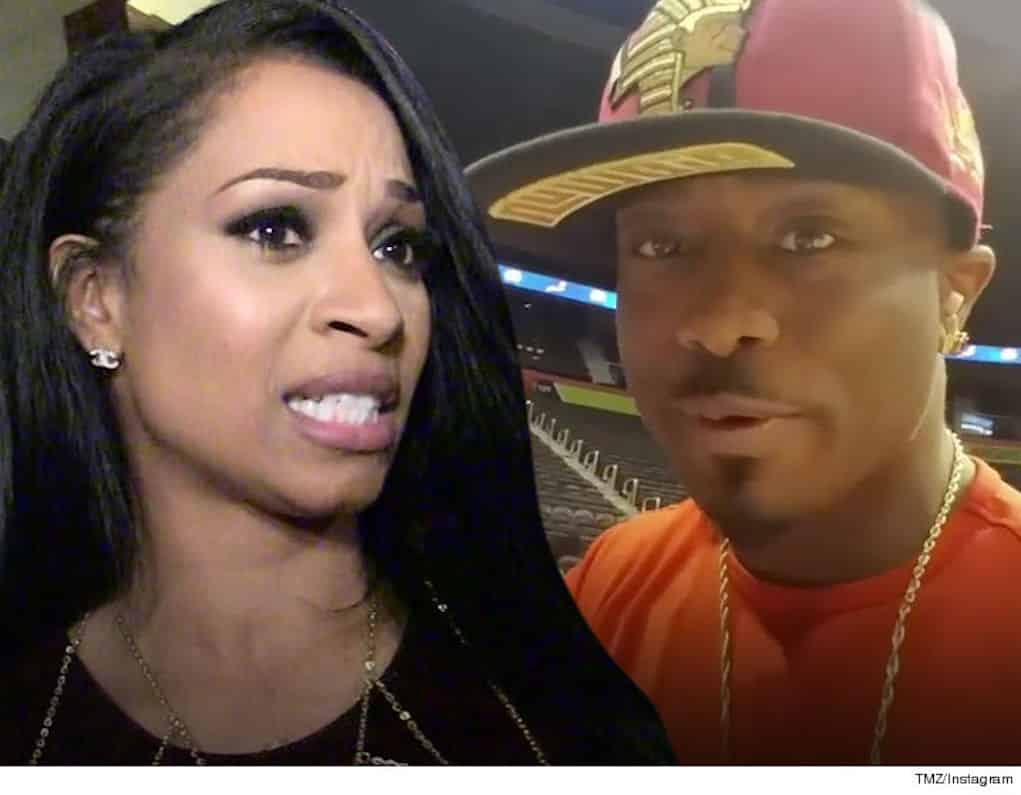 Last month, Karlie Redd's former lover, Atlanta rapper Christopher 'Pharaoh' Powe, filed a restraining order against her after one of their hotel romps went all the way left.
Pharaoh claimed he and Karlie were boo'd up in a hotel room when they got into an argument. She threatened to accuse him of rape, then locked herself in the bathroom with his cell phones.
Even though the restraining order requires Karlie to stay within 200 yards of Pharaoh, that isn't enough for the rapper, and he's looking to cash out on this entire situation!
Pharaoh is suing the Love & Hip Hop Atlanta star for $1 million for defamation of character. He says since the news hit about his incident with Karlie, he had to pay a lot of money for a PR crisis manager. On top of the $1 million, he wants Karlie to retract her claims against him and make a public apology.