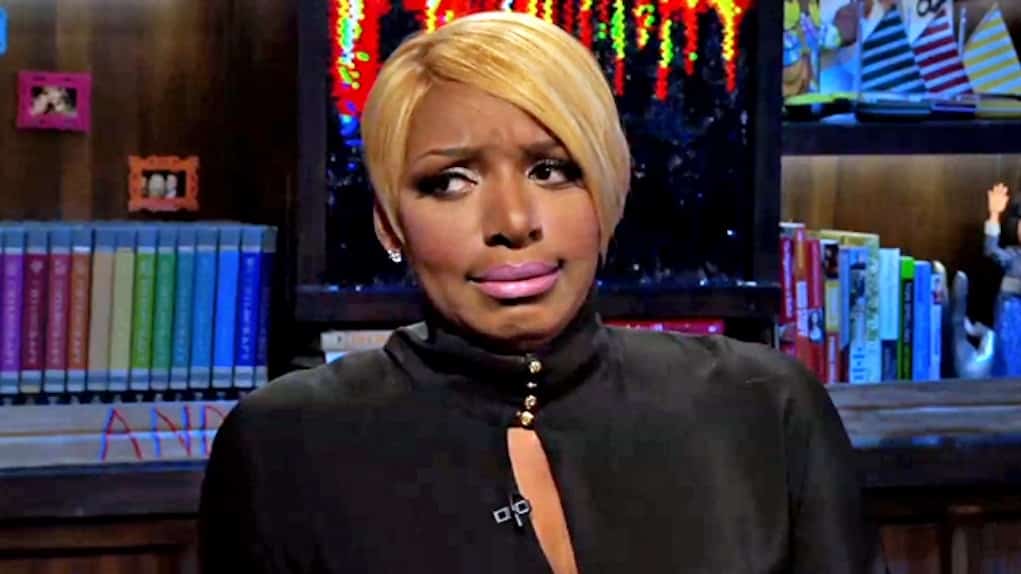 The hits keep on coming for NeNe Leakes!
Just weeks after it was announced the reality star owed $824K in unpaid taxes to the state of Georgia, NeNe has just been hit with yet another tax lien…this time from the state of California!
According to The Jasmine Brand, the former Real Housewives of Atlanta star is being accused of refusing to pay $86k in CA state taxes.
The State of CA filed a tax lien against NeNe on June 2nd, saying she owes a total of $86,624. The state is asking to begin the process of collecting the debt, which means her assets and property is at risk of being seized.
In total, NeNe now owes over $900K. But despite her mounting bills, she continues to joke about her financial situation on Instagram.