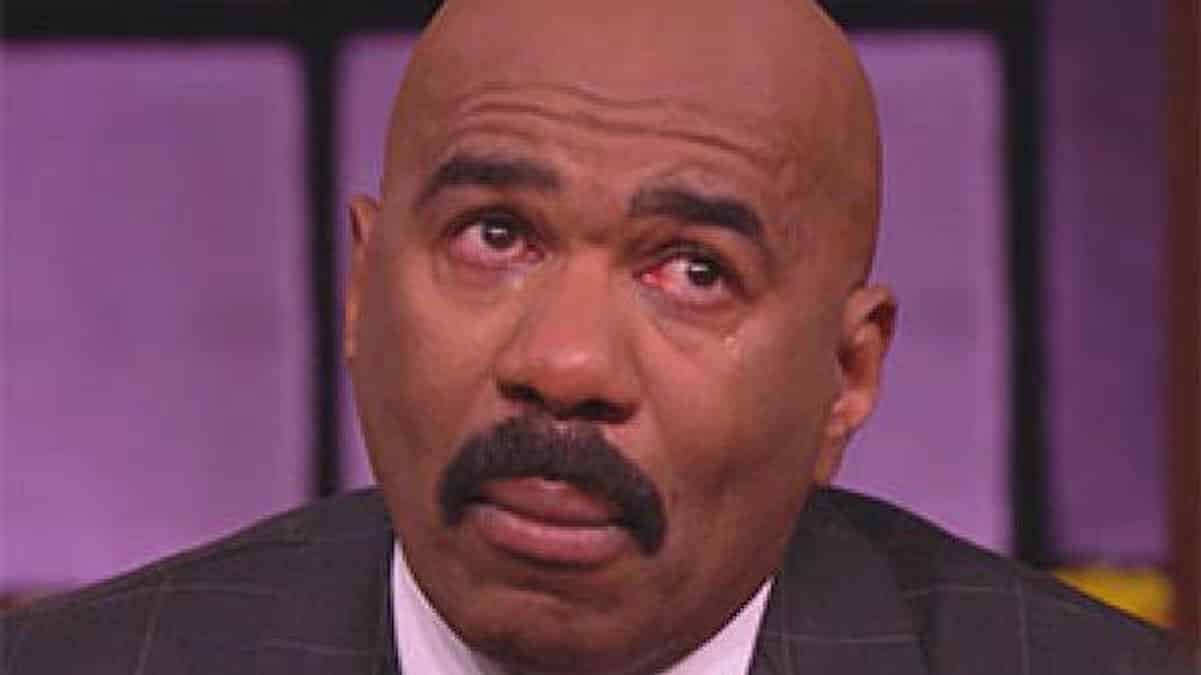 Steve Harvey fired a bunch of his Chicago staff prior to moving his show to L.A. But to ease the pain of receiving a pink slip, the fired staff members were still invited to the show's wrap party…or so they thought!
According to sources, after people RSVP'd to the event, they were told there weren't enough seats on the luxury river boat where the party was being held.
"These are people that were loyal to the show for years. To be fired and then un-invited from the wrap party is just cold. You'd think they'd have rented a big enough boat from the beginning!"
The party took place last night, and Steve reportedly didn't even show up! On top of that, he was MIA at a going away BBQ that was held for his Chicago staff earlier in the week.
"Most people were like, whatever. It seems like almost nothing is too low for him at this point."