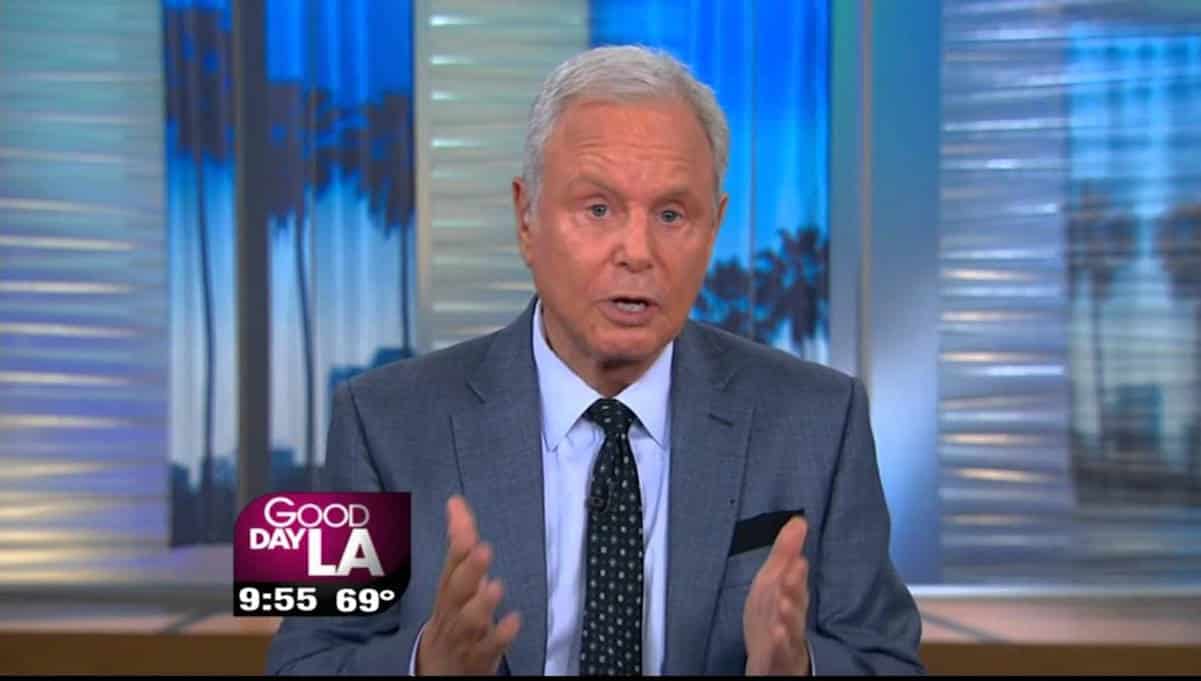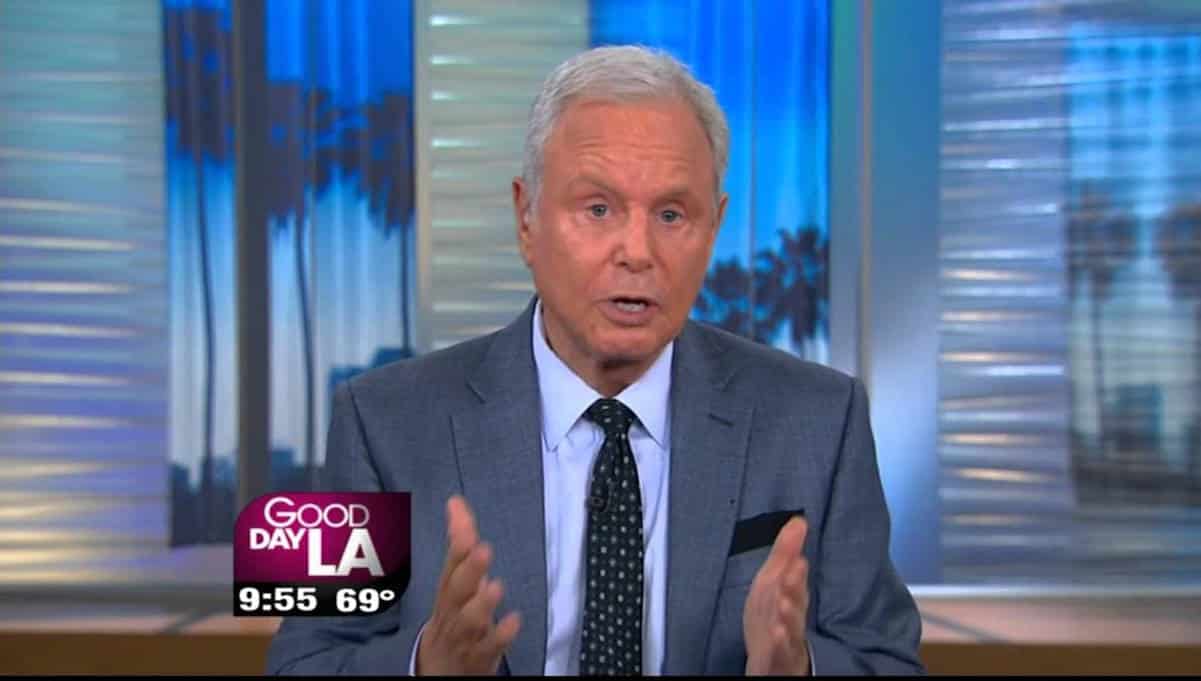 Veteran news anchor Steve Edwards of FOX 11's Good Day L.A. was fired on Monday after sexual harassment allegations were made against him.
He has been a co-anchor of the morning show since 1995 and was awarded a star on the Hollywood Walk of Fame back in 2010.
A rep for FOX didn't elaborate on his firing, but simply said he's "no longer employed" at the station.