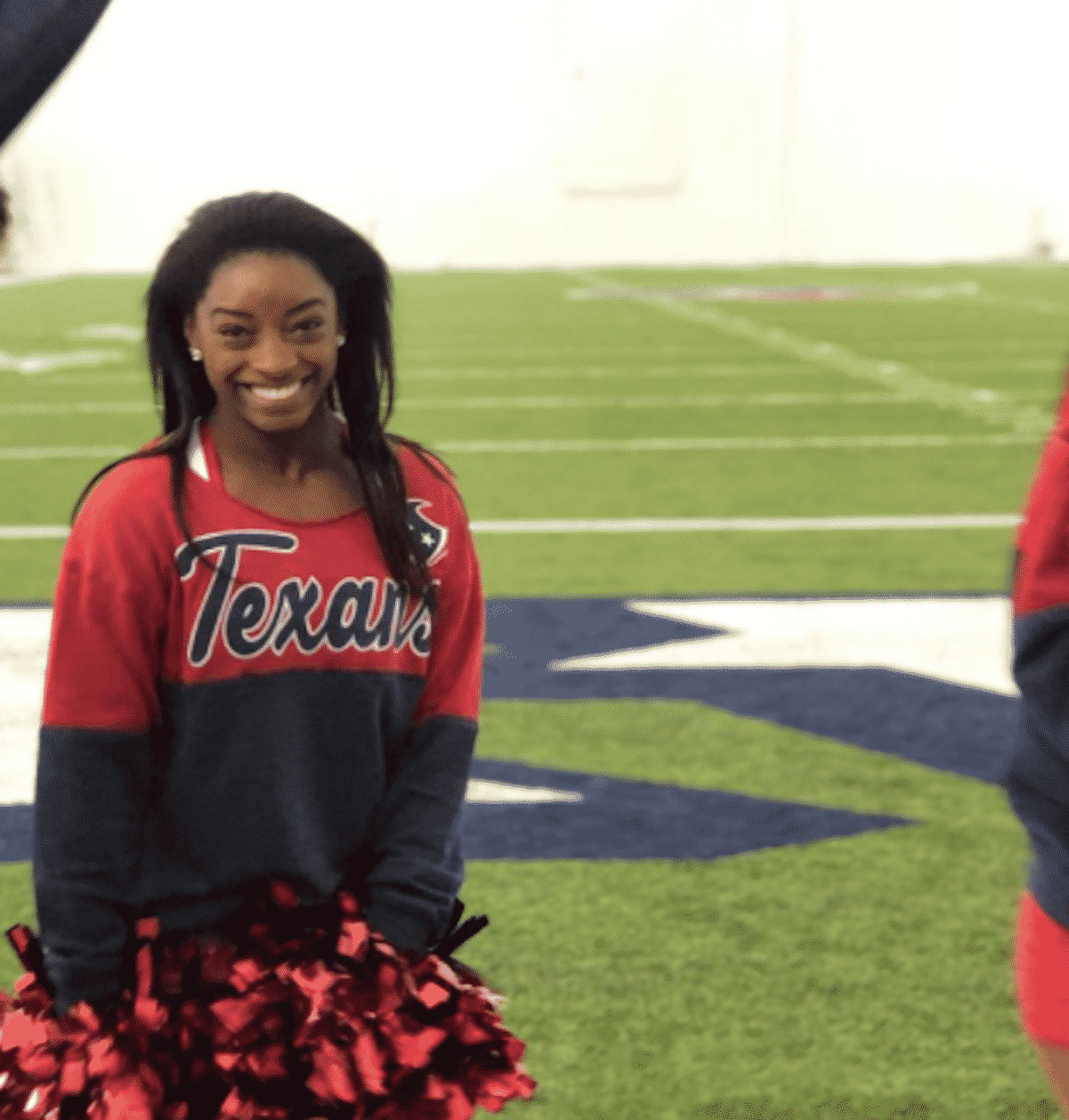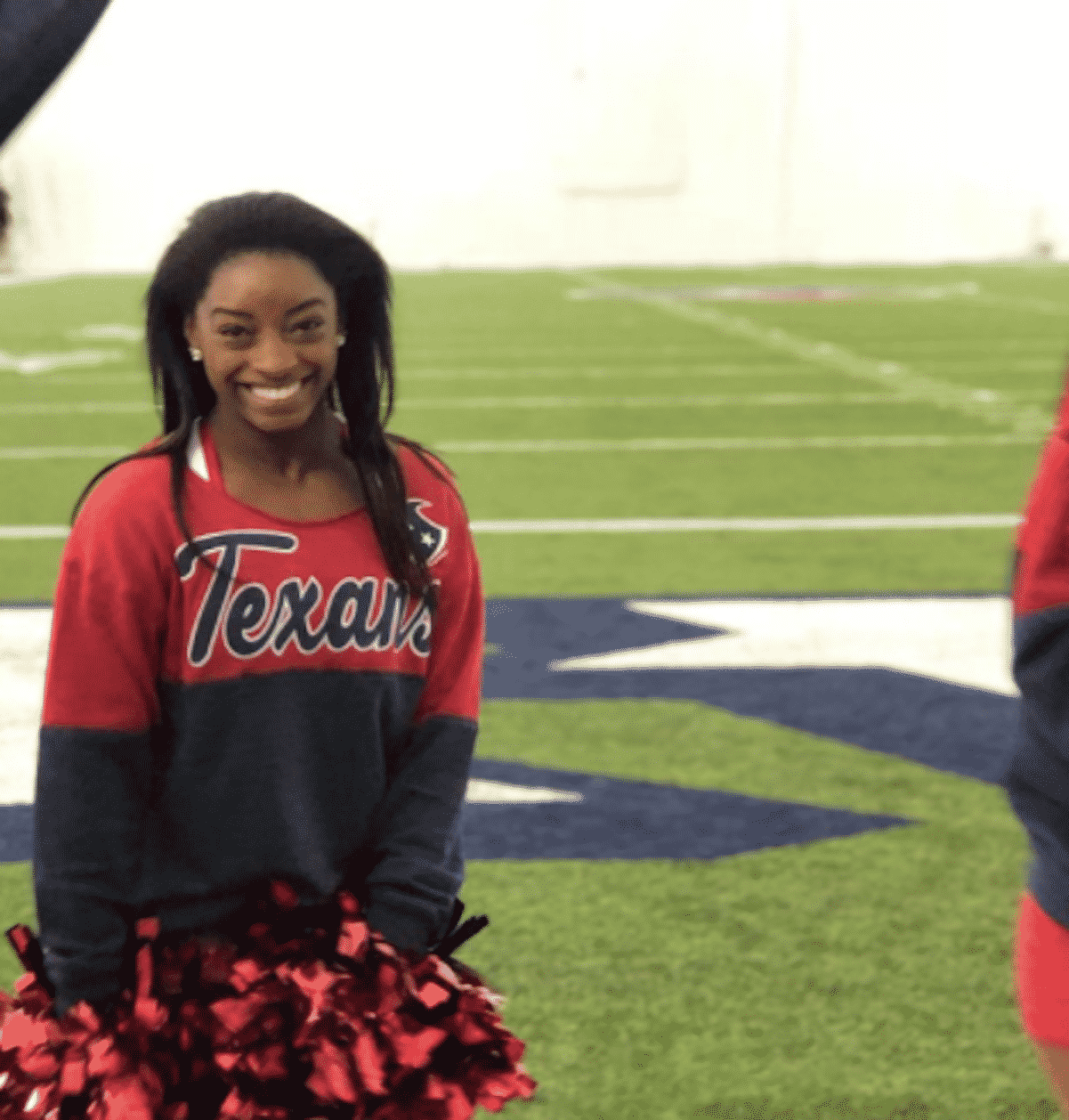 Olympic gymnast Simone Biles shared a picture of herself practicing as an honorary cheerleader for the Houston Texans. Black Twitter immediately noticed the condition of her hair and proceeded to drag her.
you should've kept it in a bun… pic.twitter.com/wQTvwUg17i

— Miss Uzi (@Fentzslay) December 11, 2017
Smh the black girls know exactly what's wrong with this picture ????

— Maurkelle ? (@kellypenelly) December 10, 2017
That's when Simone clapped back!
I have 1 question to everyone commenting about my hair when I genuinely look happy in the photo..

Do you look perfect ALL the time? ?
everything in perfect order.?

— Simone Biles (@Simone_Biles) December 12, 2017
Did they go too far