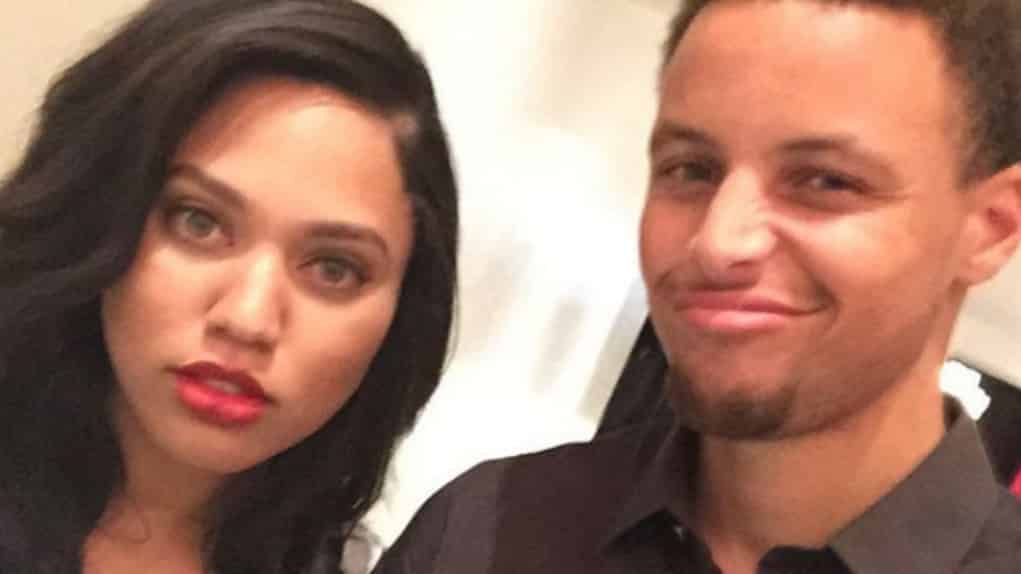 Steph Curry stays blessed as his wife continues to handle people on Twitter.
Ayesha Curry is active on Twitter, and has handled her fair share of thirsty chicks blowing up her mentions trying to get at her husband.  One well-known NBA escort recently used Twitter to warn Ayesha that Steph will eventually cheat on her, but none of this phases Mrs. Curry.
A female Twitter user @KendraVilli sent a tweet letting the Curry's know that she was down to smash both of them.  She said in a tweet, that has since been deleted, "My life goal is to have a threesome with @StephenCurry30 and @ayeshacurry."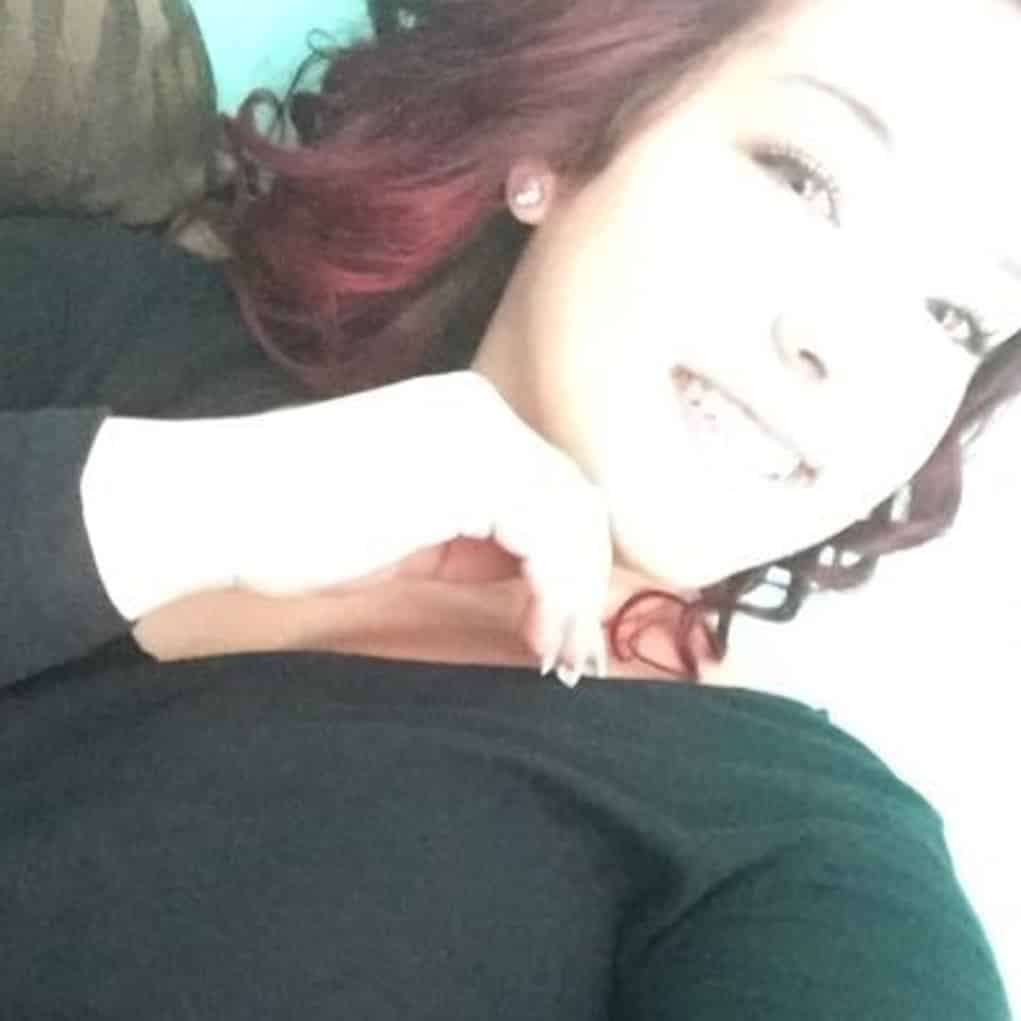 Well, the mother of two, took time out of her day to respond to the girl, and put her in her place with a subtle but effective reply.


Meanwhile, her husband was out dropping an uber-effective 35 points against the Cleveland Cavaliers on national TV during Martin Luther King Jr. Day.  Yes, the Curry family stays blessed.