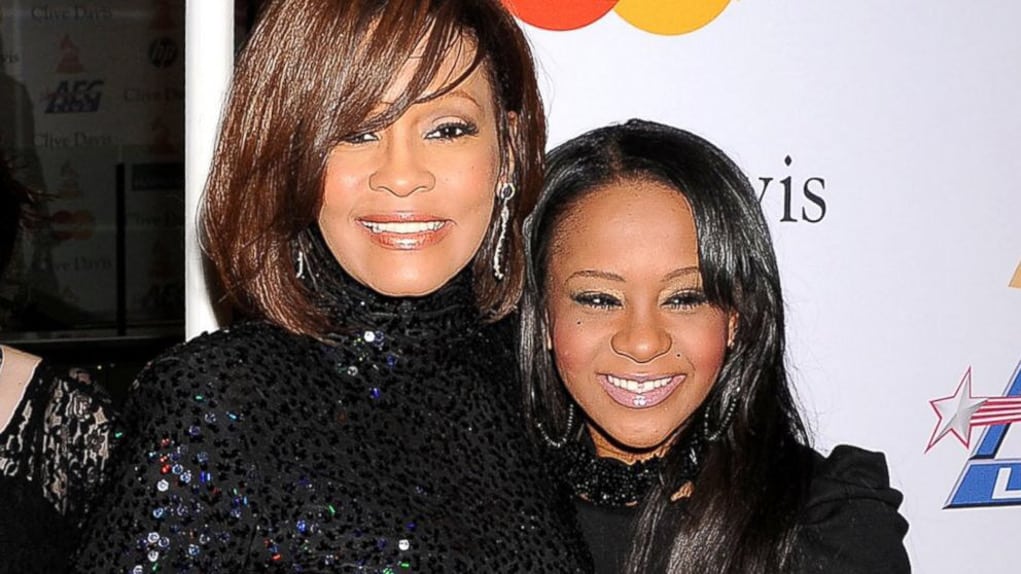 An alternative doctor, who is a spiritual adviser and faith healer, was asked to help Bobbi Kristina Brown in the final days of her life, and he believes she could have kept living.
The spiritual healer's name is Jollie Harris III, was brought in by Whitney Houston's goddaughter, Brandi Burnside, and her husband, Max Lux (of Love & Hip Hop: Hollywood notoriety) to try and help Bobbi while she was in hospice.  Harris believes that the 22-year-old's death was a "mercenary killing."
"In my opinion, she was euthanized. No one should have to leave the earth the way 'princess' Bobbi Kristina left here. It was inhumane."
He claims that while he was let into Bobbi Kristina's room she displayed motor skills and reacted when he was pressing on her pressure points.  "They said that she was in a coma, but I noticed right away that she was NOT in a coma … She had motor skills," the faith healer added, "She was breathing on her own."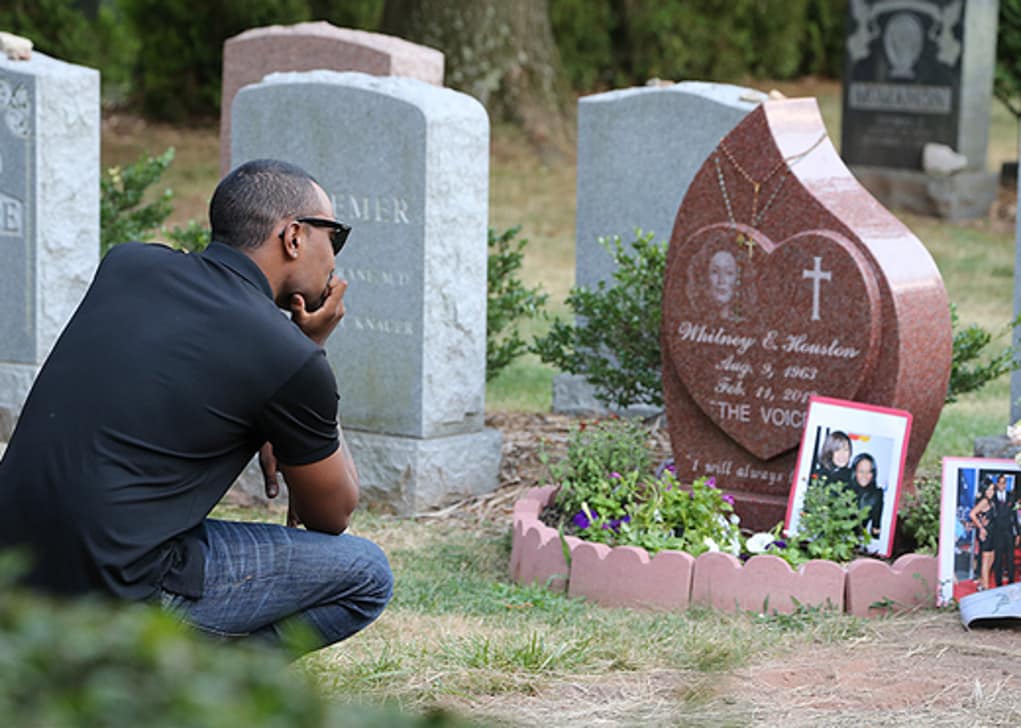 Harris says that after his interaction with Bobbi he believed she could still live, but her aunt, Pat Houston, and a team of doctors did not want him using his spiritual methods on her.  They believed that Bobby Brown's daughter would not want to go on living if she was paralyzed.
"She said that Bobbi Kristina would not wanna live being a paraplegic. She said that Bobbi Kristina would not wanna live being bed-ridden. She said Bobbi Kristina would not wanna live if she could not sing or dance or perform like she normally does."
"Doctor" Jollie Harris operates out of Los Angeles where he has the Feed God's Sheep Missionary Church, so take his for what it's worth.