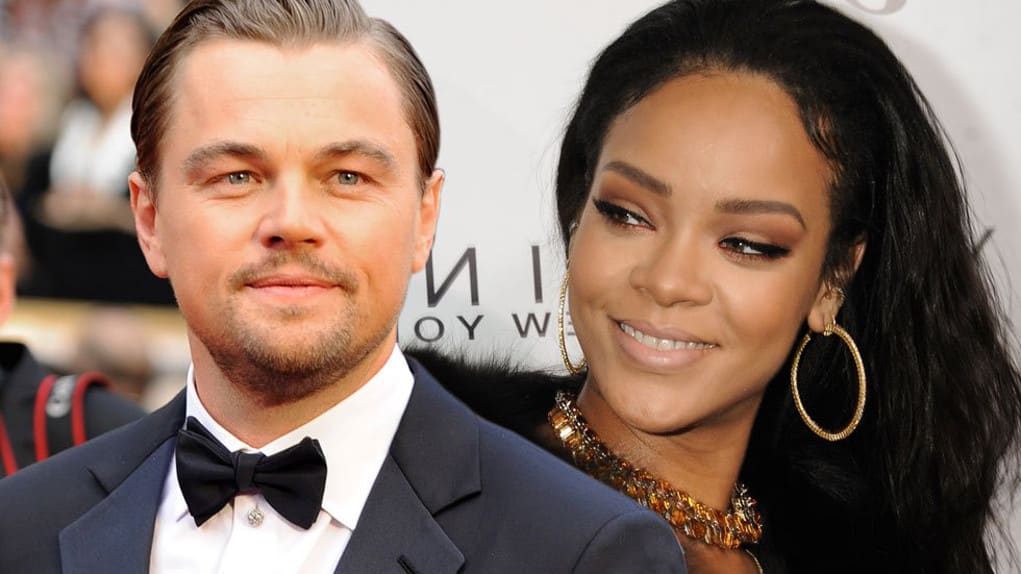 Rihanna and Leonardo DiCaprio were caught making out in a bar in Paris, and now Leo is doing anything he can to stop photos of the two hooking up from going public.
There had been rumors in the past that the Bajan bombshell had hooked up with DiCaprio, and over the weekend the two were seen together in Paris at L'Arc nighclub partying alongside super model, Cara Delevingne.  RiRi and Leo were seen making out, and some people even snapped photos of the the hookup.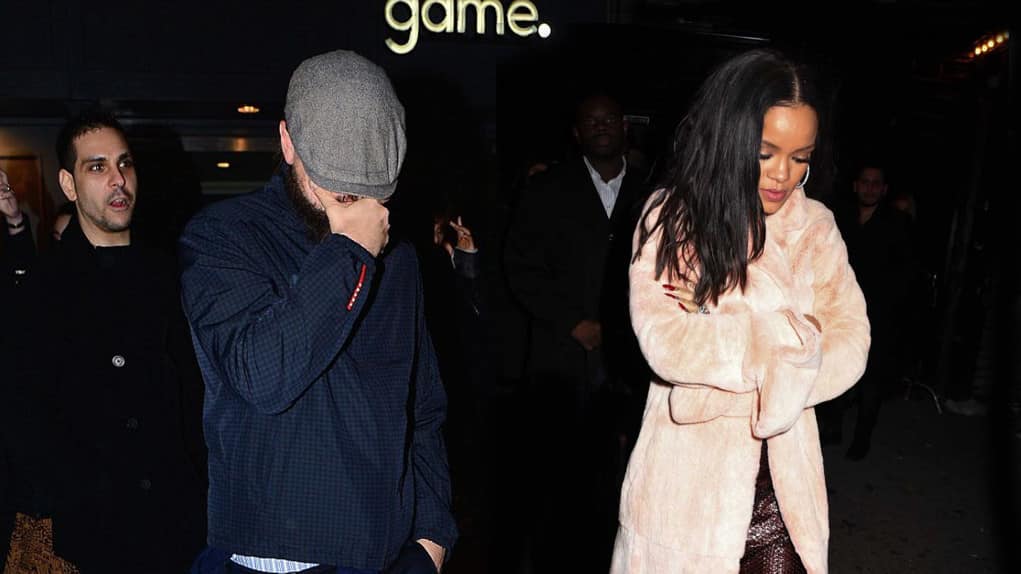 "Rihanna and Leo were really going for it.  They were passionately snogging and didn't seem to care if anyone saw."
"They were using tongues so there was no mistaking it for a friendly smooch."
Photos of the two making out were being shopped, well that is until the 40-year-old Oscar nominee stepped in.  Using a French privacy law, Leonardo's lawyers sent a notice to publications that he objected to the photos usage and under that law they could not publish them.