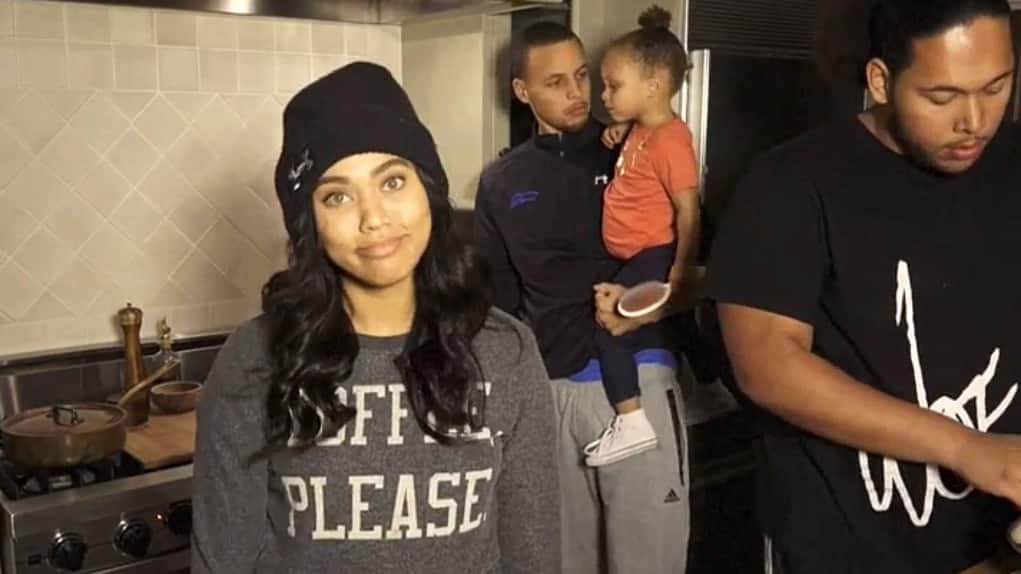 Stephen Curry leads what appears to be a perfect life. He is the reigning NBA MVP, and world champion, plus this year he is having one of the greatest years in the history of the league. Not only is his professional life amazing, but he had a picturesque family life with his beautiful wife, Ayesha, and their two children.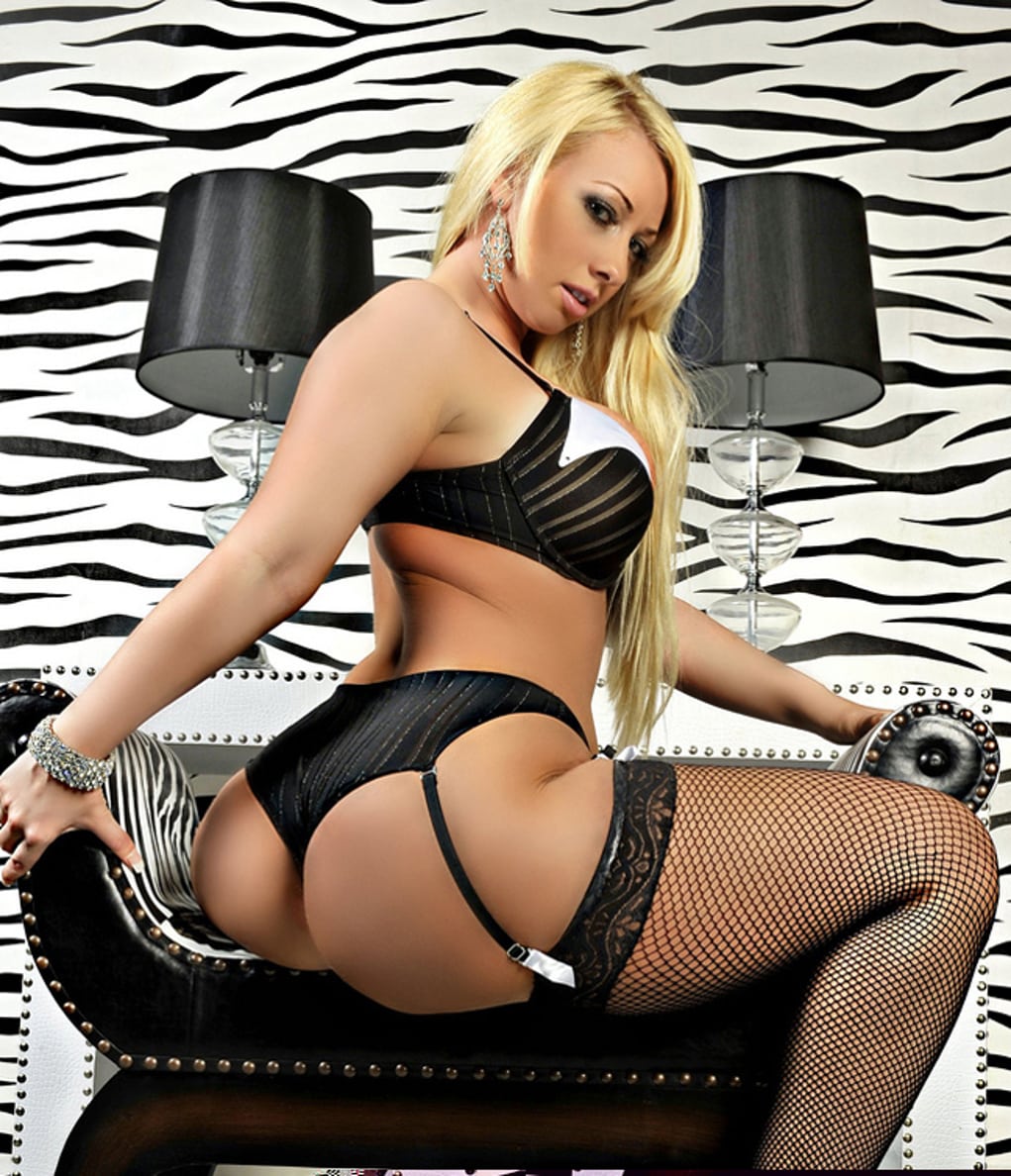 A woman who is renowned for being an escort to the sports stars, Jenna Shea, recently informed Mrs. Curry that although she might be wholesome her husband is out there looking for other women.
"Athletes can't stay faitful too many option married or not."
"Your man is on the road a lot and coming from a woman who is paid to be there when the wife isn't is only a matter of time."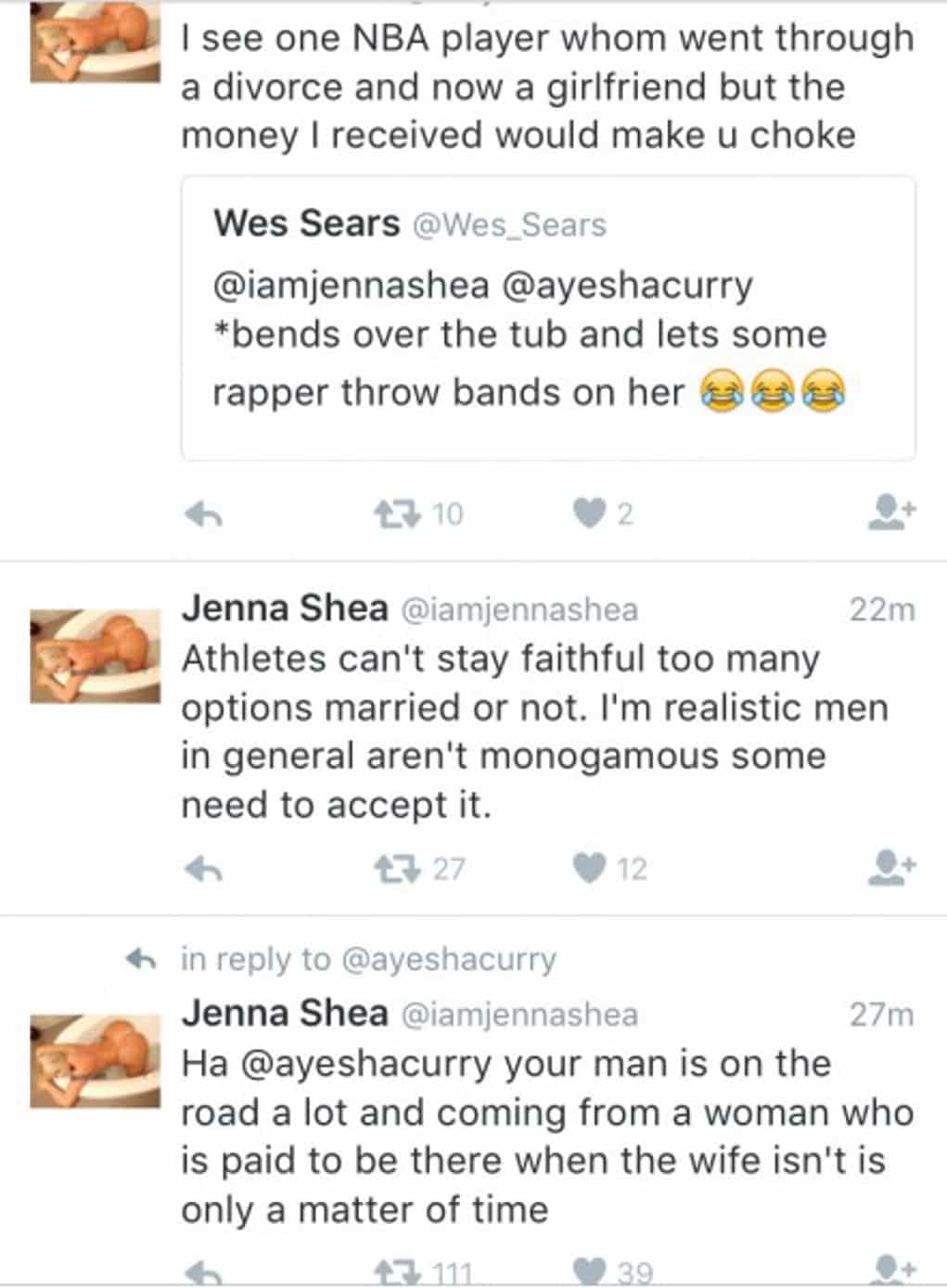 Whether Steph cheats now, or later, is beside the point. Seems Jenna is just looking for attention, and you'd think for someone whose business relies on being discrete she'd be more careful about clapping off.