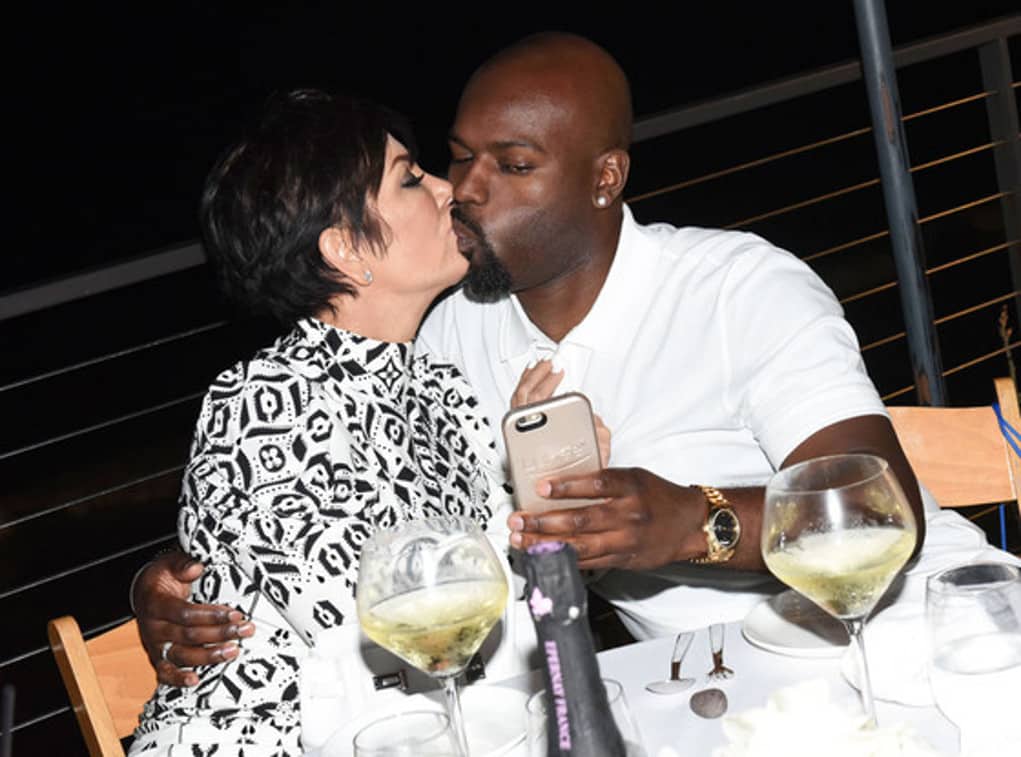 The arrival of Saint West is interferring with grandma Kris Jenner's sex life.
Kim Kardashian and Kanye West had their second baby, Saint, on December 5th, and the boy is already interfering with his grandmother's sex life with Corey Gamble. Kris has become distant with Corey since the arrival of Saint, and their once steamy relationship has cooled down.
Speaking about their love life, a source close to the couple says, "Kris and Corey had a sex life that was made for TV. It was hot, it was very often and the sessions were long and intense."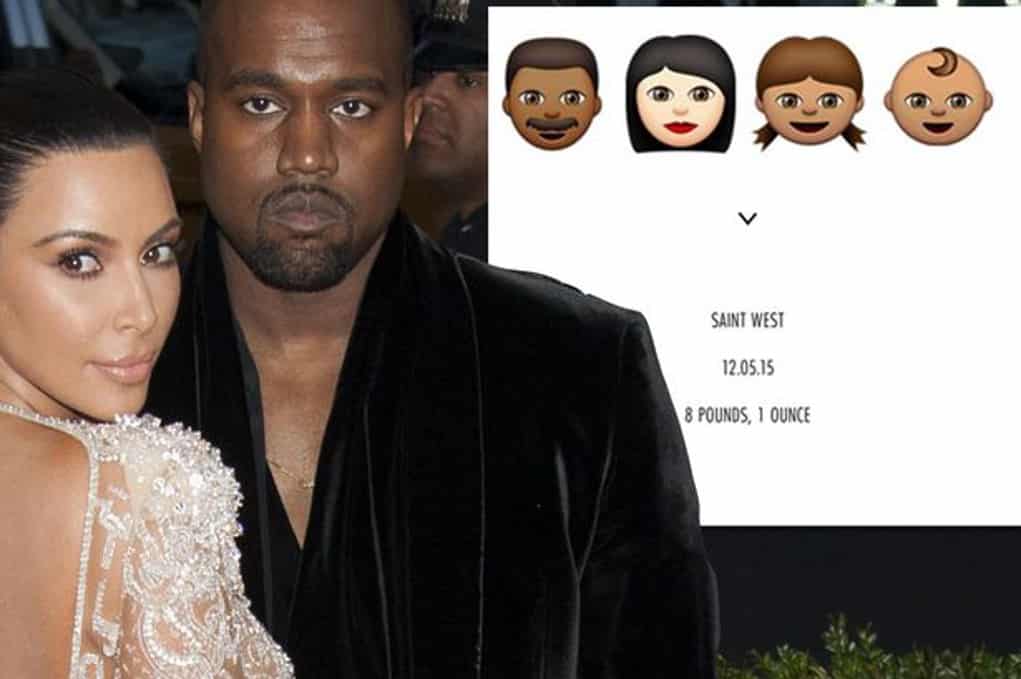 The 60-year-old, Jenner, has "traded her sexy lingerie for comfortable sweats," and is "turning back into Grandma."
Not even a week into his first year on earth, and Saint is already running the show for the Kardashians. Grandma Kris has become Kim's nanny and chef since the arrival of the baby boy. This could lead to things cooling down between Jenner and Gamble and put a hold on their wedding plans.