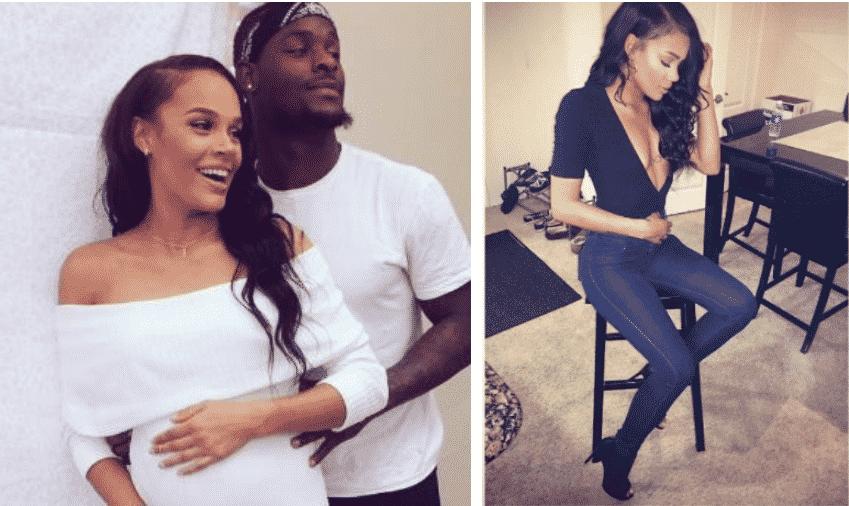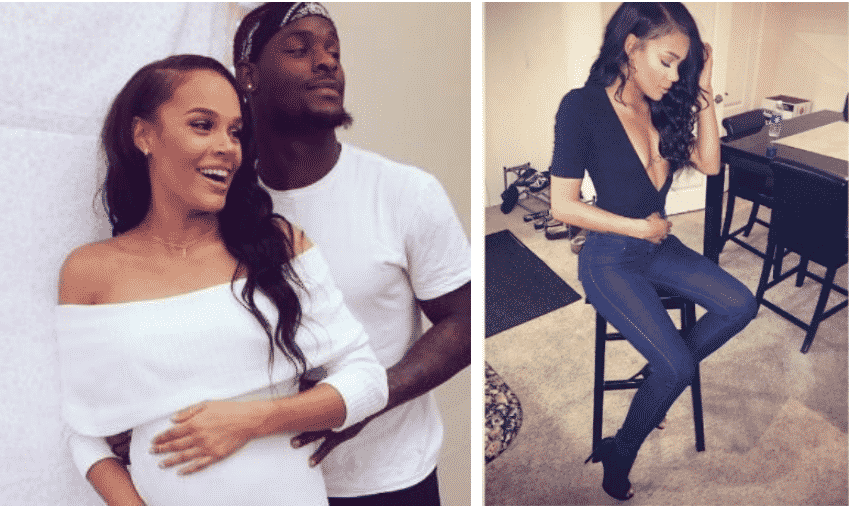 Steelers running back Le'Veon Bell is a hot mess and he's gone and done Mercedes, his former fiancé of four years, something evil..
Le'veon and Mercedes welcomed a child together back in January of this year… but, we are now learning that Le'Veon Bell, was also creeping with another woman, who became pregnant. Allegedly during a tryst in the home of Le'veon and Mercedes, while Mercedes was visiting her family in California. Needless to explain, Mercedes left him in March.
The jump-off baby was born this week and Mercedes was the first to congratulate Le'Veon Bell and his NEW girl. During their engagement Le'veon had multiple women and even told one woman that Mercedes was just living with him to "watch his dogs". OUCH!!!
Dig the drop:
"Instead of Le'veon training, he's flying out women and partying."