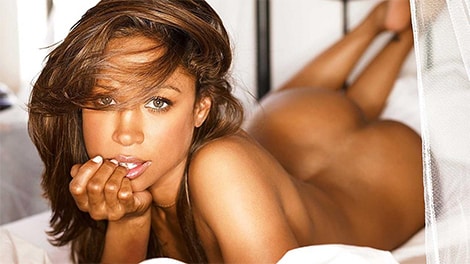 Stacey Dash jumped on social media to apologize for saying on the Fox television show, Outnumbered, that rape victims are bad girls who like to be naughty.
Here's what Dash wrote on Facebook:
"After a failed attempt at humor about 'good girls' and 'naughty girls,' during my recent appearance on Outnumbered, I transitioned to the very serious issue of men blaming alcohol for their vile behavior.
LET ME BE CLEAR: I am a victim of physical and sexual abuse. My point was that there IS NO EXCUSE for a man taking advantage of women under any circumstances. I believe that these universities focusing on alcohol consumption as a means to stop evil behavior takes the focus off the real issue of the objectification of women and how that can be prevented.
I apologize to anyone who believed I was blaming the victims of these horrible acts."