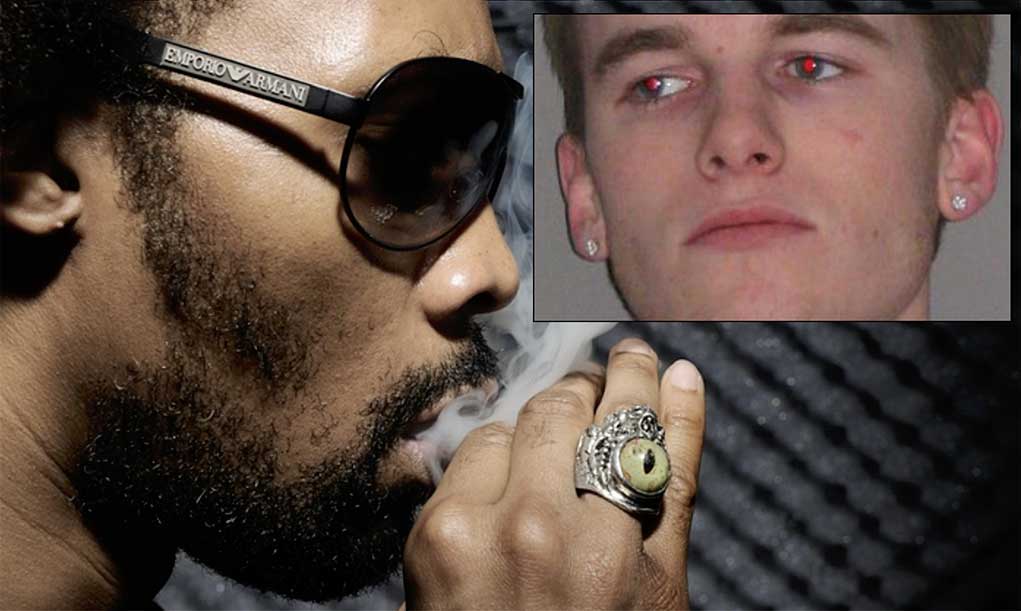 "Norman was charged with aggravated assault with a weapon, possession of a weapon for an unlawful purpose and possession of a weapon."
New Jersey state police have made an arrest in the stabbings of two people that occurred during a party at the New Jersey home of Wu-Tang Clan rapper RZA.
A 23-year-old man, Thomas Norman, has been charged with aggravated assault and weapons charges. His bail was set at $120,000.
Authorities say the stabbing happened early on Saturday in Millstone Township, but have not said what sparked an argument that led to the stabbings. Police were called to the house at 1.18am on Saturday. The New York Post reported that the incident occurred at a party hosted by RZA's adult children. The two victims were treated and are expected to recover.
State police confirmed the house is the residence of the Wu-Tang Clan founder, whose real name is Robert Fitzgerald Diggs. The rapper performed at a festival in Texas with the Wu-Tang Clan on Saturday night, and was not at his home when the incident occurred. RZA has not responded to requests for comment.